These Pumpkin and Ham Fritters are fast, fresh and easy to make.  The hero ingredient in these fritters is D'Orosogna's new Brothers range (exclusive to Woolworths) which includes the thick cut ham I have used in this recipe.  The smoked flavour spreads through the pumpkin making these fritters irresistible.
These fritters only need five ingredients and a couple of minutes cooking time making them the perfect quick lunch, or side dish to a main meal.  The littlies are even able to eat them as they easy to hold and soft on the inside.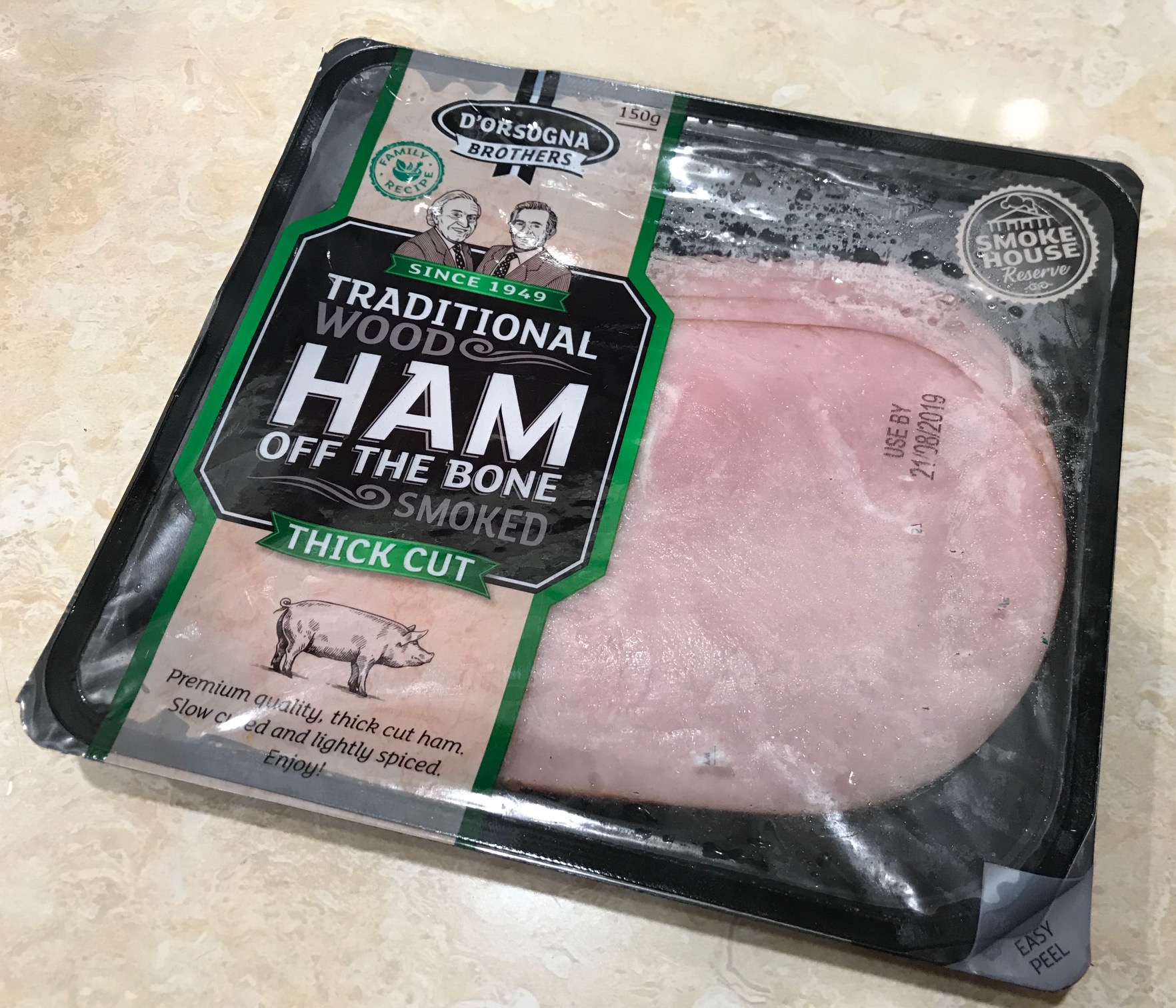 INGREDIENTS
2 Cups Pumpkin, grated
75gm D'Orsogna Brothers Tradition Wood Ham off the Bone Smoked, cut into thin strips
1/4 Cup Self Raising Flour
Salt and Pepper, to taste
1 Egg
Extra Virgin Olive Oil, for cooking
LET'S PUT IT ALL TOGETHER
1. Place the pumpkin, ham, flour and salt and pepper into a large measuring job or medium bowl and mix to coat everything in the flour.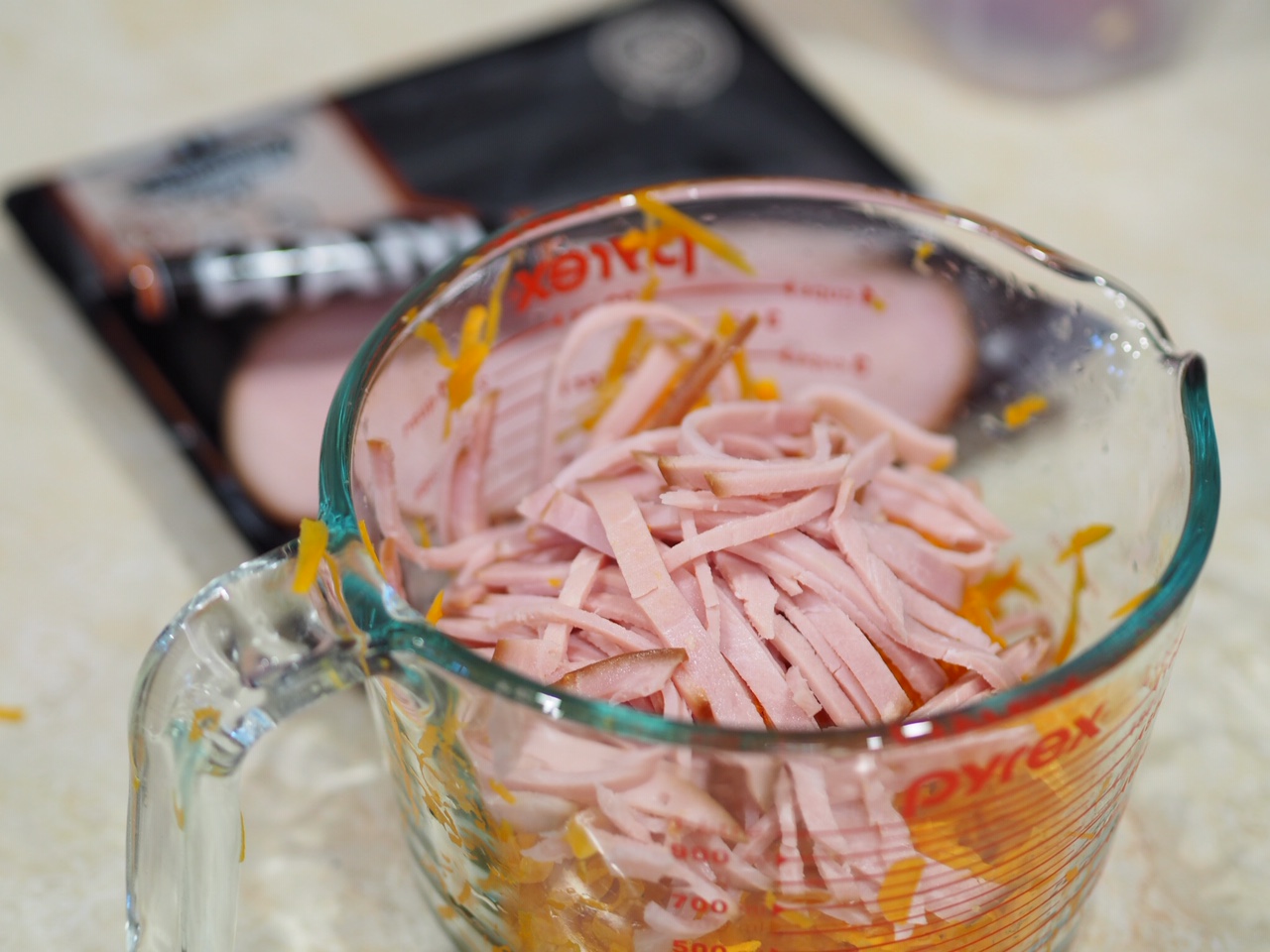 2. Add the egg and mix through until just combined.
3. Pour a 5mm layer of oil into a non-stick fry pan and place over a medium high heat.
4. Once heated take tablespoon sized amounts of the fitter batter and place onto the hot oil, flat and spread out slightly.  Repeat to fill the fry pan.  I get four in mine.  Cook on one side for 1 minute then flip and cook on the other side for another minute.  They are cooked when golden on both sides. Remove from the fry pan and place onto a paper towel on a plate.  Repeat until all the batter is cooked.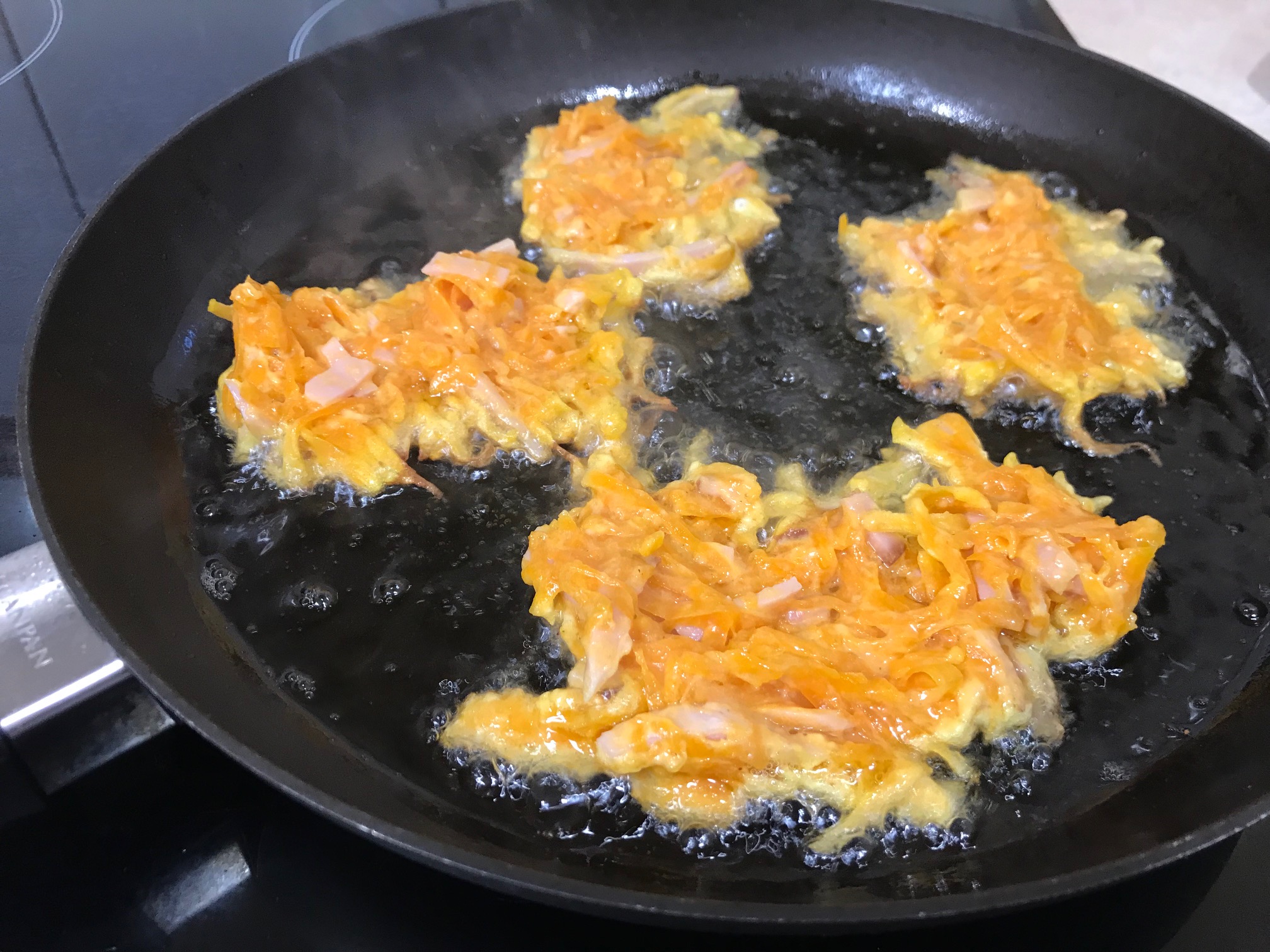 Best enjoyed straight away as the this when they will have a nice crunch.
Serve with basil pesto.
Makes approx 12.
Double the mixture to make more.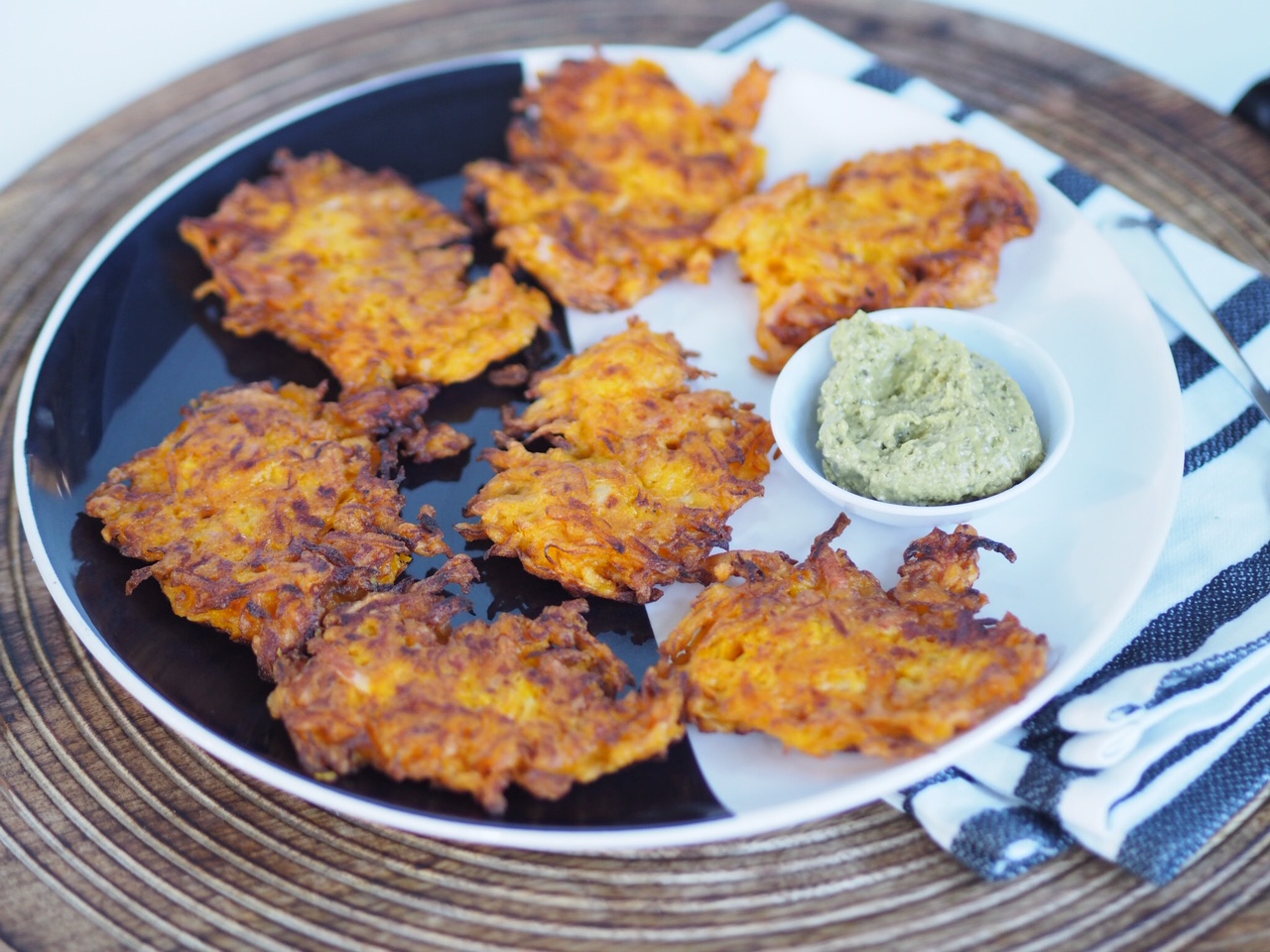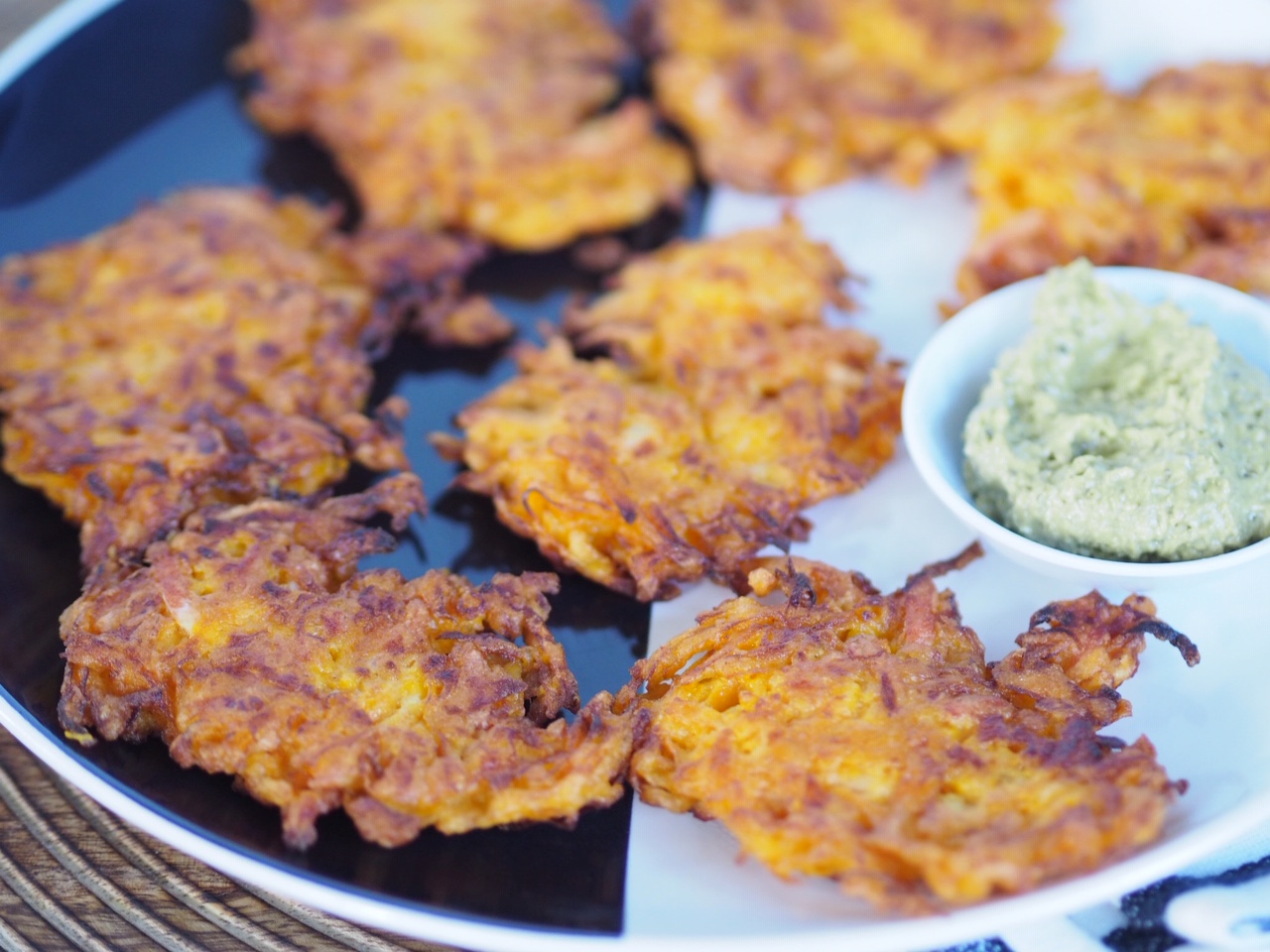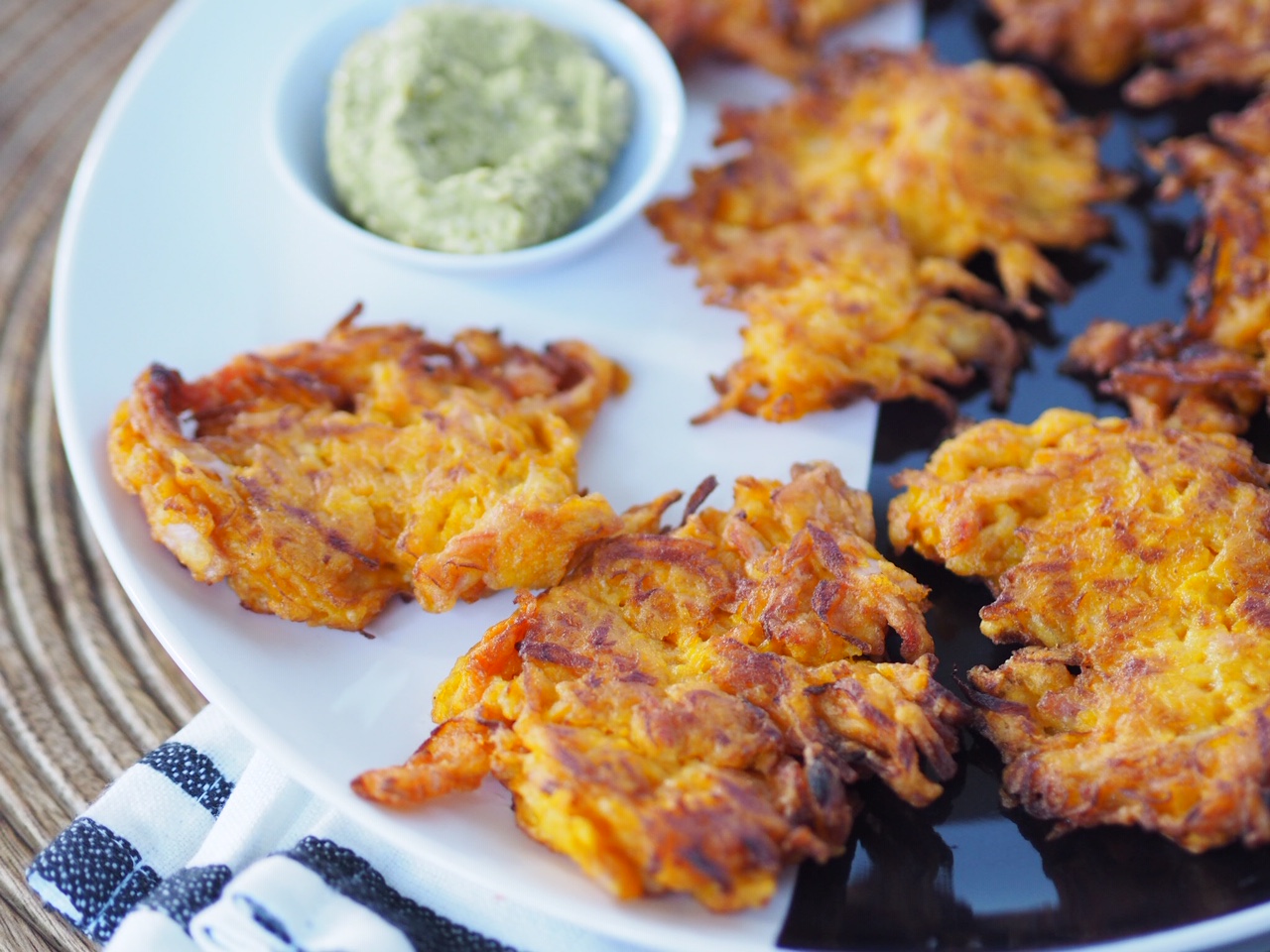 This is a sponsored post for D'Orsogna. Find more recipes like this one visit the D'Orsogna Website , D'Orsogna Facebook Page   and D'Orsogna Instagram Page.

(Visited 1,390 times, 17 visits today)