A no fuss, no mess dinner prepped in minutes and then straight into the oven, easy peasy.  These Prosciutto wrapped chicken tenders are juicy and packed full of flavour.  The chicken tenderloins are rolled in sundried tomato pesto before they are easily wrapped in D'Orsogna Prosciutto which locks in the moisture and adds just the right amount of flavour and texture.
The kids loved them as well as I called them chicken fingers that they could dip in their choice of sauce.  I did make a quick sauce with the sundried pesto and mayonnaise and it was everything you can image it would be – absolutely amazing.
Serve them with a side of rice and salad or roast vegetables for an easy and delicious dinner.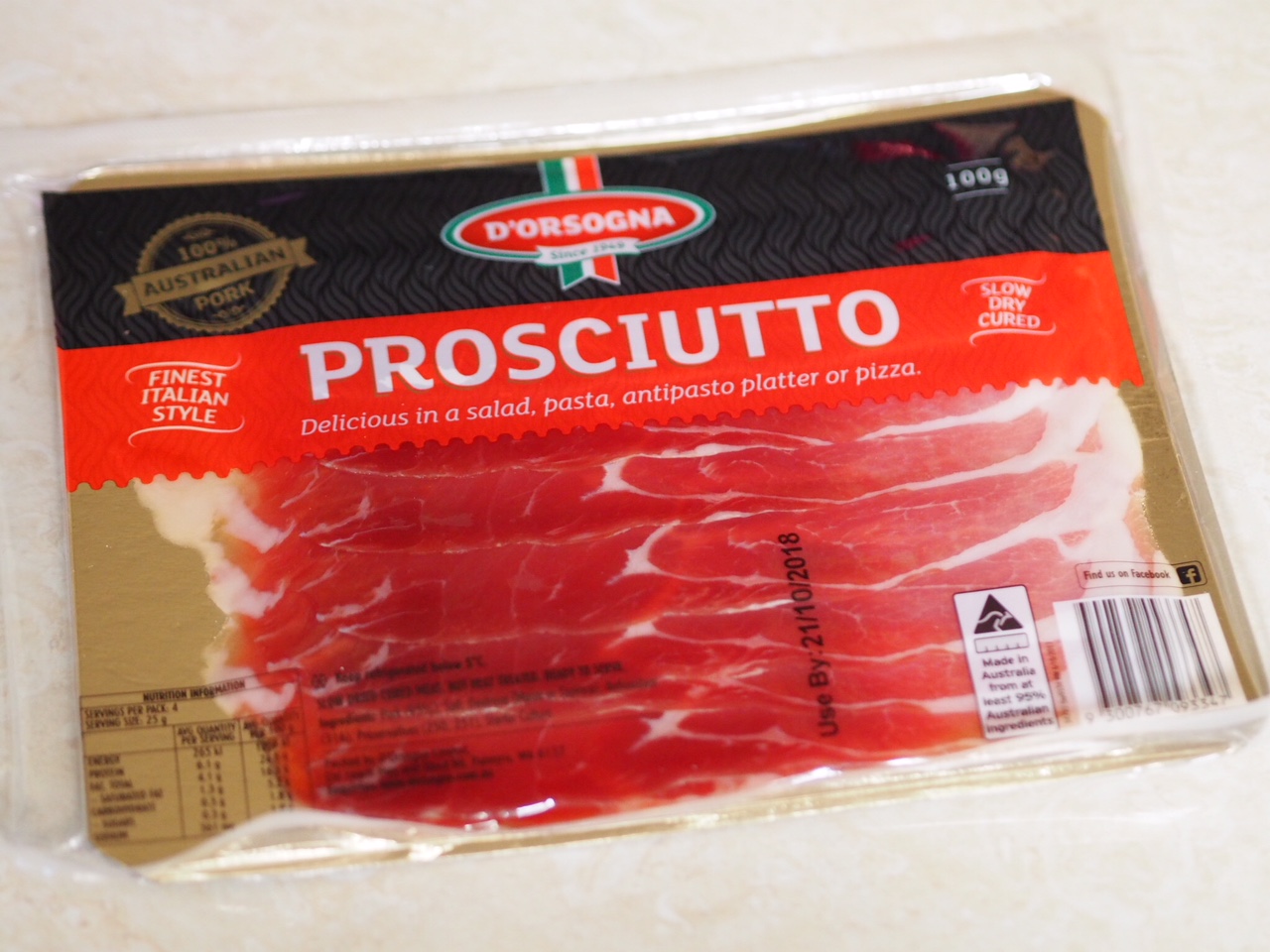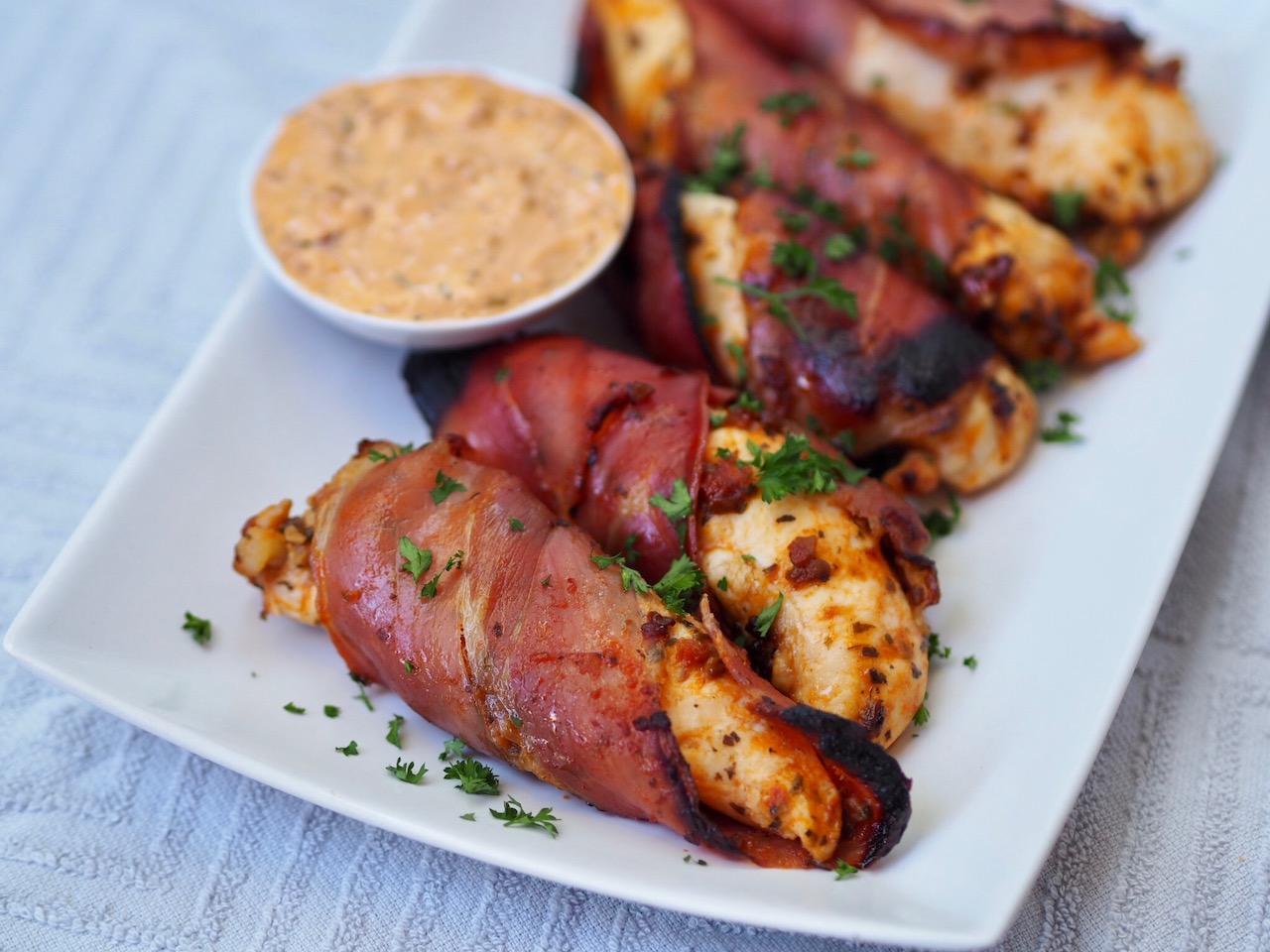 INGREDIENTS
8 Chicken Tenderloins
1 Packet D'Orsogna Prosciutto (8 slices in each pack)
1 Jar of Sundried Tomato Pesto
Mayonnaise
LET'S PUT IT ALL TOGETHER
Separate the prosciutto slices and lay on a cutting board.
Spoon about half of the sundried tomato pesto on to a plate.
Place a chicken tenderloin on to the pesto and coat well.
Place the coated chicken on to a piece of prosciutto and wrap, place onto a lined baking tray.
Repeat until all the chicken is coated and wrapped.
Place into a pre-heated 180 degree Celsius oven an bake for 20 minutes or until they bounce back when touched.
While the chicken is cooking mix together some pesto and mayonnaise to make the sauce.  Use quantities to suit your taste.
Enjoyed best warm straight from the oven.
Makes 8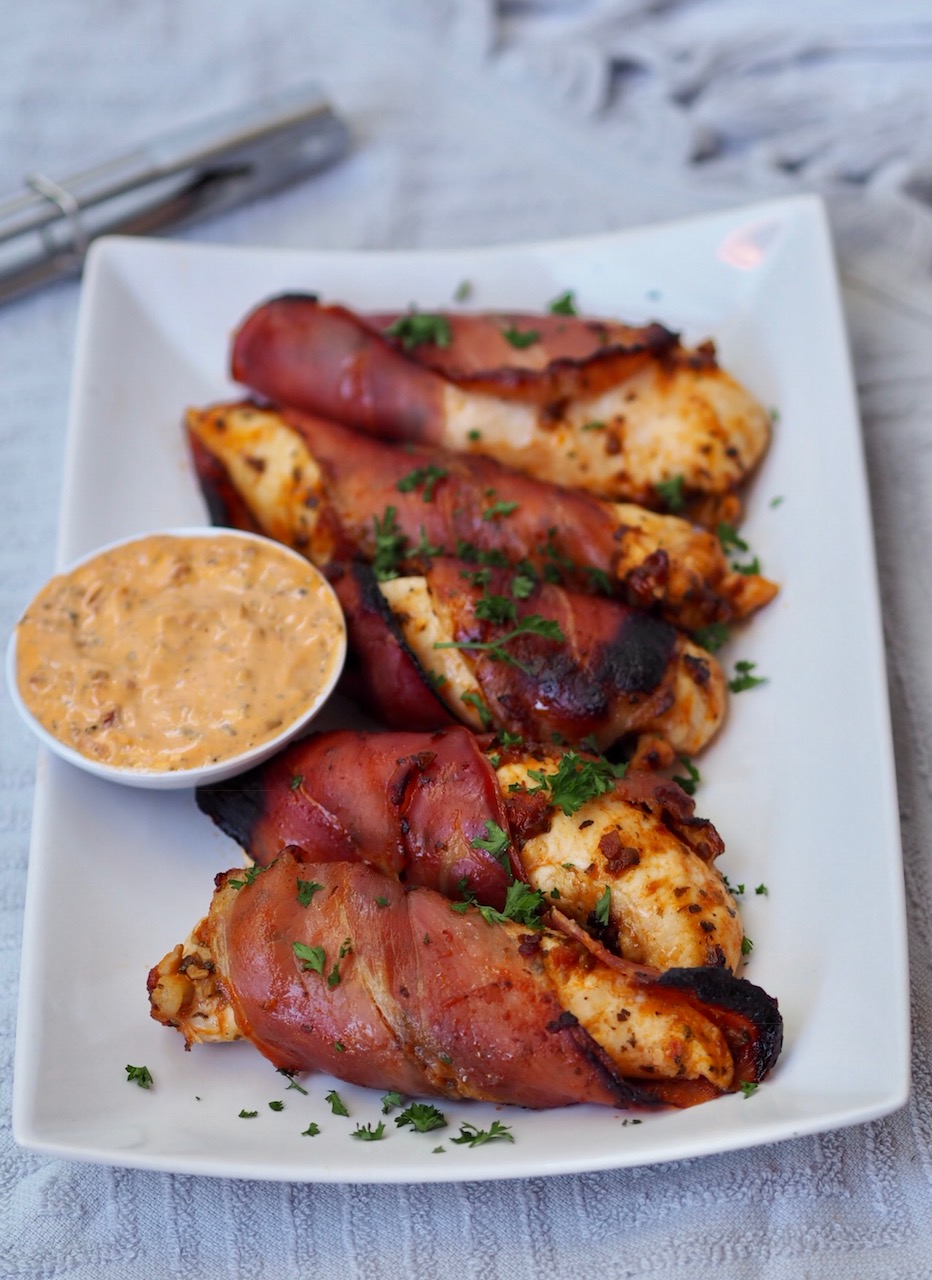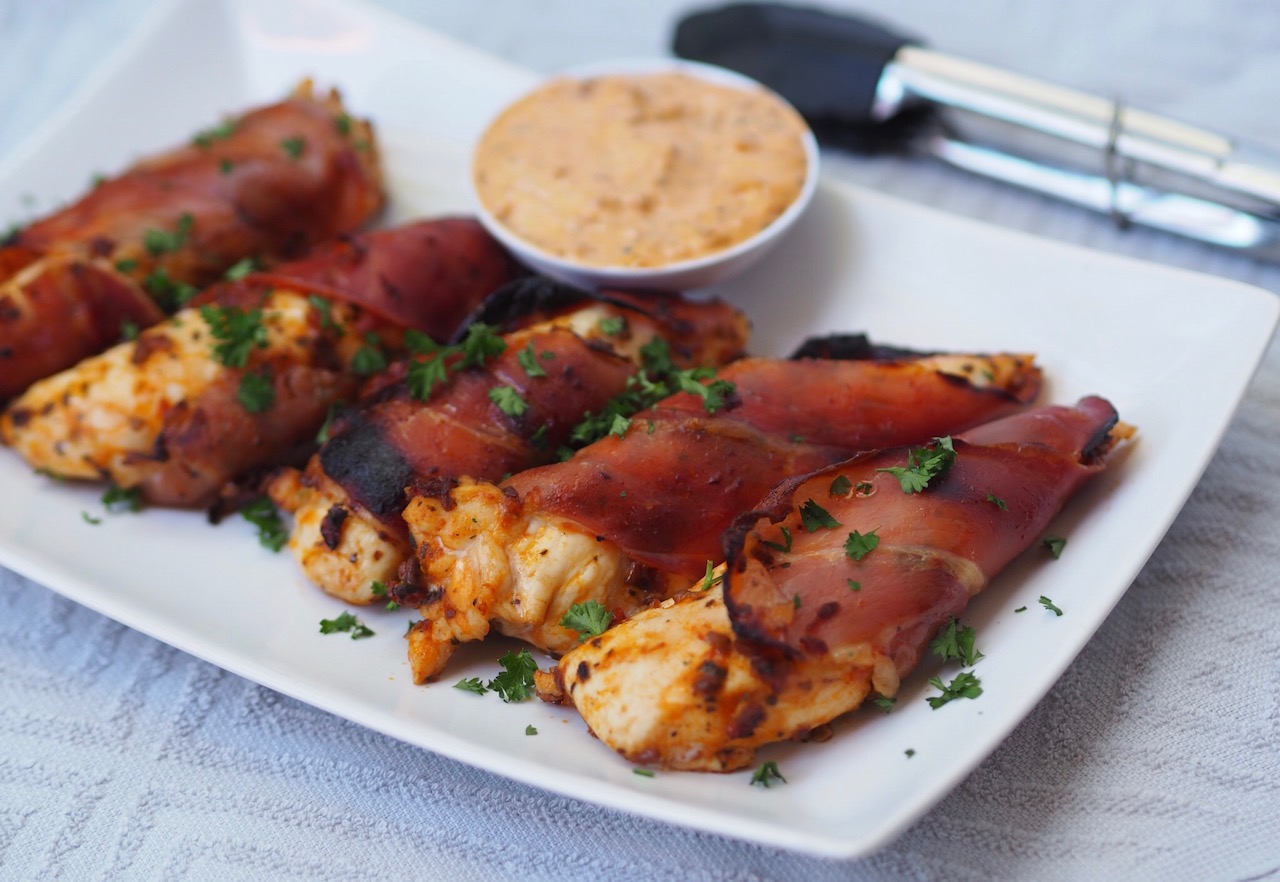 This is a sponsored post for D'Orsogna. Find more recipes like this one visit the D'Orsogna Website , D'Orsogna Facebook Page   and D'Orsogna Instagram Page.

(Visited 2,980 times, 16 visits today)