Homemade burgers are just the best! You get to pile them as high as you like with all the toppings and enjoy a real burger patty that is usually three times the thickness of a fast food burger which means you are getting a decent meal and it didn't cost an arm and a leg.
While we are talking about hamburgers can I just take a moment to comment about how the price of "fast food" burgers.  They have soared through the roof, I think it's something like a minimum of $6 for a burger with a few bits of salad on it now and over $10 for a meal.  Fast food is now longer cheap.  It has always been a treat meal for us but with about $30 – $40 for fast food I know I would rather make four homemade meals with that budget.
Back to these Pork and Pear burgers, I cooked them in the Kambrook Family Banquet Frypan.  It was easy to cook the thick patties all the way through without burning the outside first because the heat is regulated so it comes in waves instead of a constant heat and the lid helped with the cooking through process.  Clean up was even easier thanks to the non-stick surface.
INGREDIENTS
500gm Pork Mince
1 Pear, grated
1 Onion, diced
1 Tbs Minced Garlic
1 Tsp Garlic Powder
1 Tsp Onion Powder
3/4 Cup Dry Breadcrumbs
1 Egg
2 Tbs Fresh Parsley, chopped
Salt and pepper, to taste
Olive Oil, for cooking
LET'S PUT IT ALL TOGETHER
1. I like to you a food processor to make my patties as it does all the hard work for you.  Alternatively, you can mix by hand.  Place all the ingredients into the bowl of the food processor of thermo style mixer, process on a low speed until the mix is combined.
2. Take amounts of the mix and make into patties.  I like to make larger ones for the adults and smaller ones for the children.  They can sit covered in the fridge during the day until you are ready to cook them in the evening.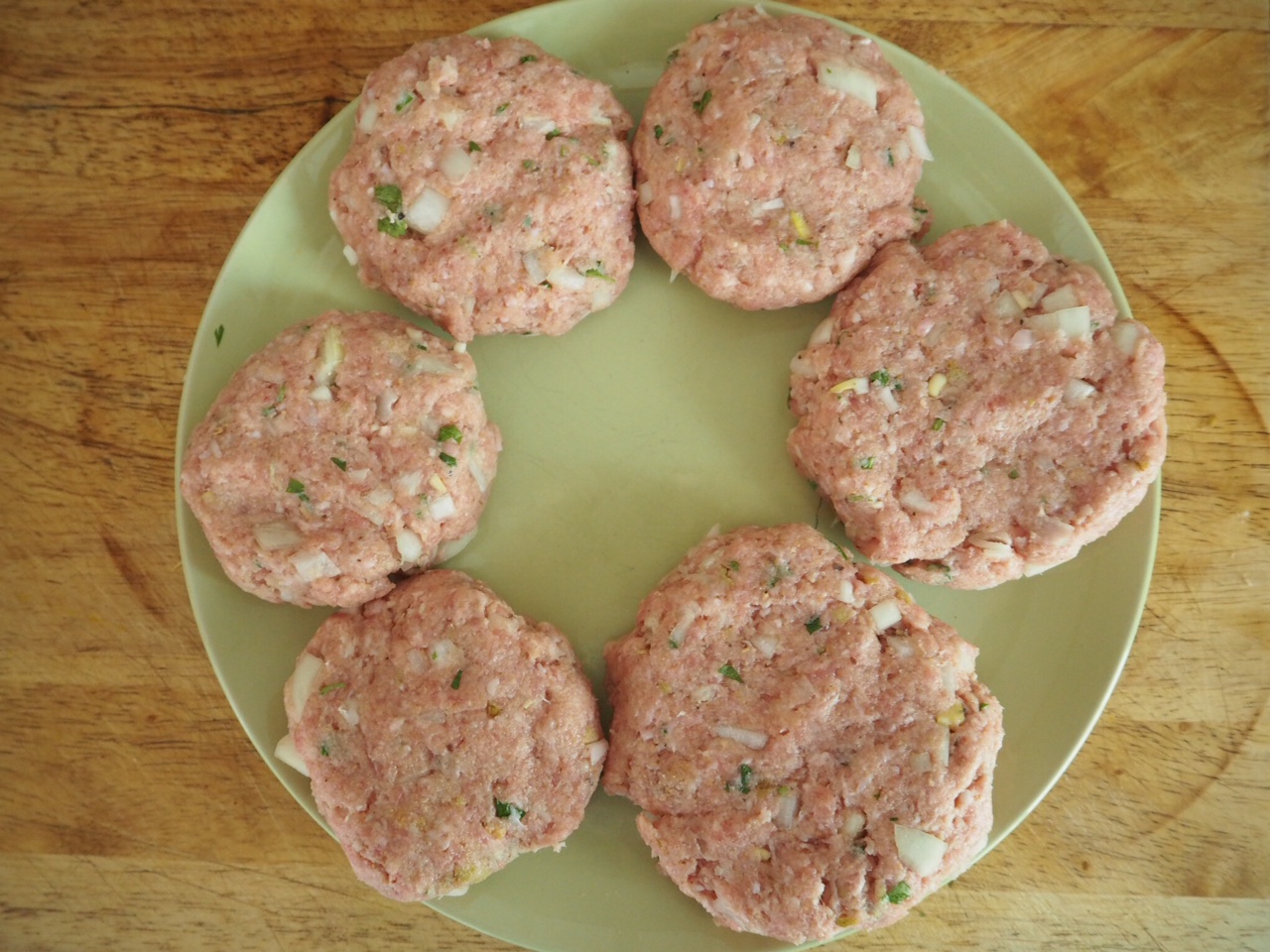 3. I am using the Kambrook Family Banquet Frypan to cook my patties.  Set to 6 (medium high heat), add a splash of olive oil and then add your patties.  Cook until browned on the first side and flip to cook on the other side for the same time.  Once both sides are browned place the lid on top and turn down to heat 4.  Leave to cook for 15 minutes to ensure the patty is cooked through.
Turn into burgers or enjoy with a side salad and chips or roast vegetables and gravy.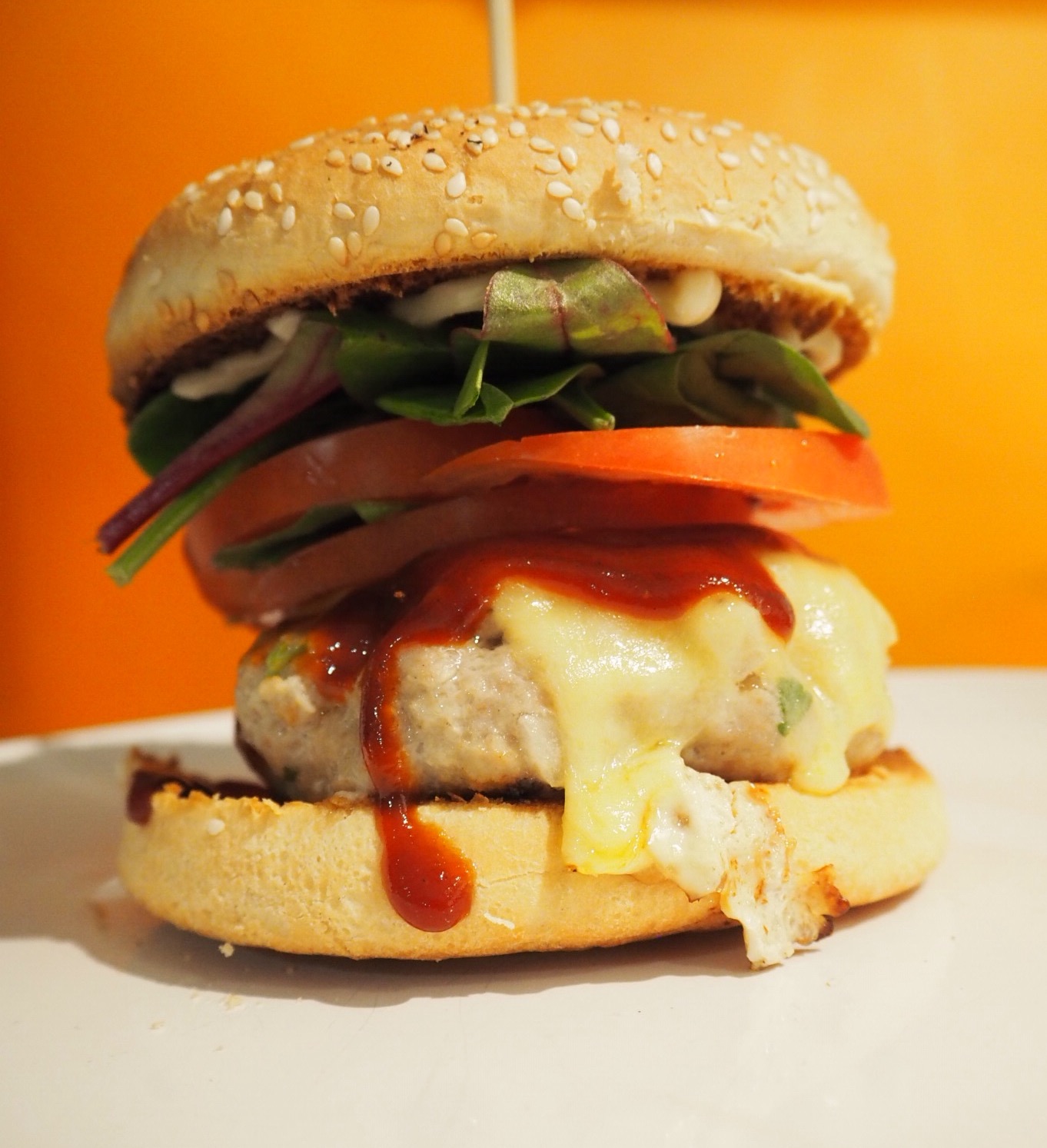 I was gifted the Kambrook Family Banquet frypan.  All recipes, images and opinions expressed are my own.

(Visited 1,365 times, 5 visits today)