For the past month I have welcomed the addition of the Kambrook Family Banquet Frypan into my kitchen.  I remember my Mum always using an electric frypan to cook steaks, pancakes, and eggs when I was growing up.  I was reminded of how versatile an electric frypan is on our recent holiday to Caloundra where we stayed in the cabins in the caravan park.
The cabin was a home away from home, it had a stove and a microwave and coincidentally a Kambrook electric frypan.  We stayed for 7 days and I used this electric frypan every single day.  I loved it because it heated up quickly and it was non stick (the normal frypans supplied to use on the stove weren't non stick and I could only imagine what the clean up would be like).
We cooked our breakfast of bacon and eggs in it, grilled hamburger patties and sausages, cooked chicken nuggets, boiled water to cook the blue swimmer crabs in it that we had caught that day, had perfect pancakes, grilled fresh fish and calamari and the list went on.  It made cooking on holidays less of a chore as it cooked so quickly and the clean up was easy.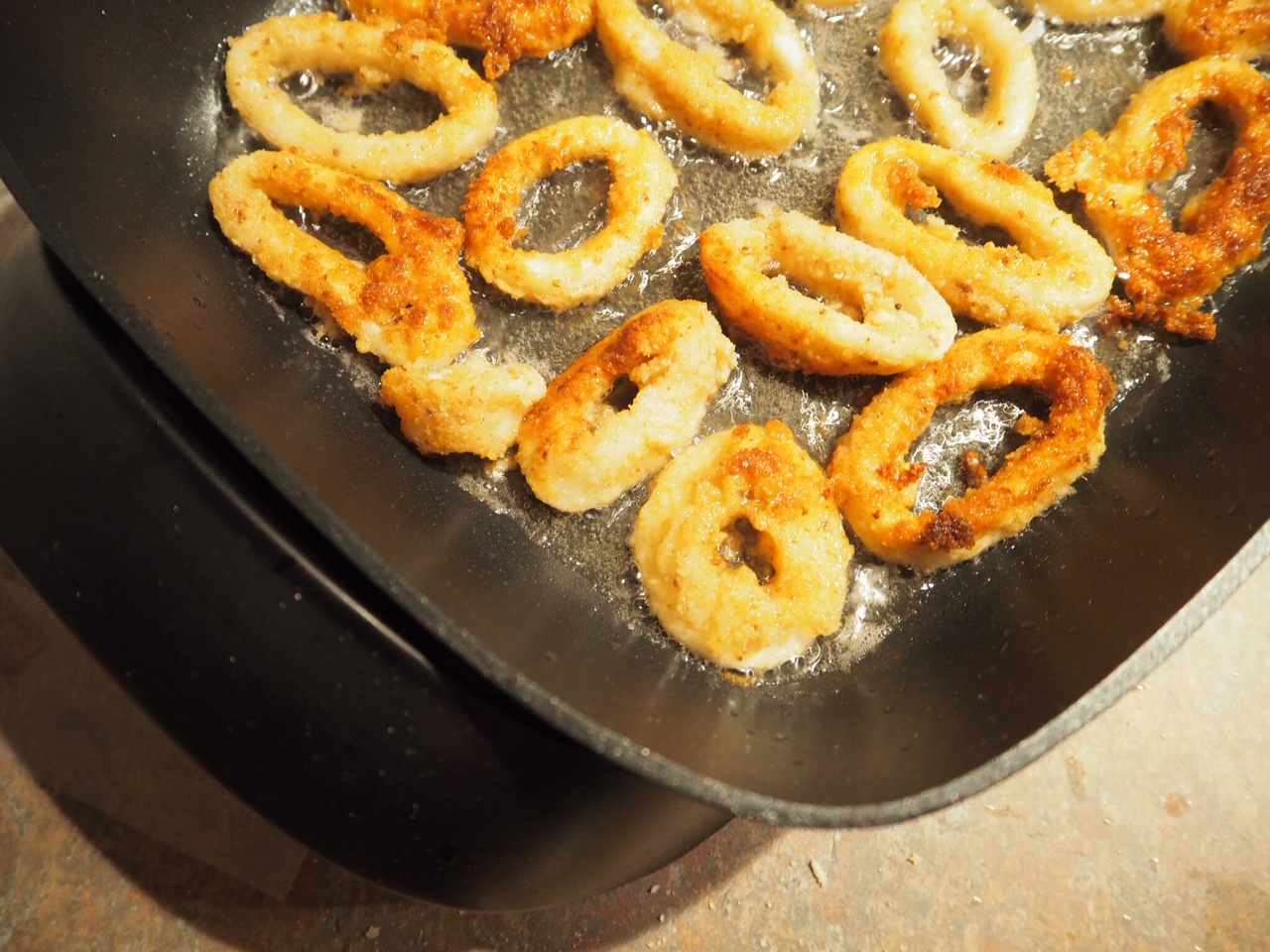 Even though we were staying in a cabin at a caravan park and can see how convenient an electric frypan would be when you are camping in a location with a power source.  It takes the hassle out of having to use a little gas portable stove and allows you to enjoy many home cooked meals when you are not at home.
Now that I have had time to experiment with it in my kitchen at home I have found that you can basically cook anything it.  You can roast meats, slow cook stews, make quick stir fries, fluffly pancakes and it is amazing for one dish dinners.
Burger night was made easier with the electric frypan as I didn't have to concern my self with burning the patties before they cooked on the inside.  See my normal stove doesn't regulate its temperature too well which means I have to keep an eye on everything I cook to make sure it doesn't start burning what I am cooking.
These PORK AND PEAR PATTIES made for a delicious dinner that were cooked perfectly in the frypan which regulated its heat so well and the lid ensured they were cooked through before burning.  The cleanup was easy too.
The electric frypan is also perfect for making many one dish meals just like this Turkey and Sweet Potato Bolognese.
The Kambrook frypan made it easy as there was no need to worry about the food sticking to the bottom or over cooking as the heat is moderated by the frypan.  The clean up was amazing easy, it just washed up without any need for elbow grease.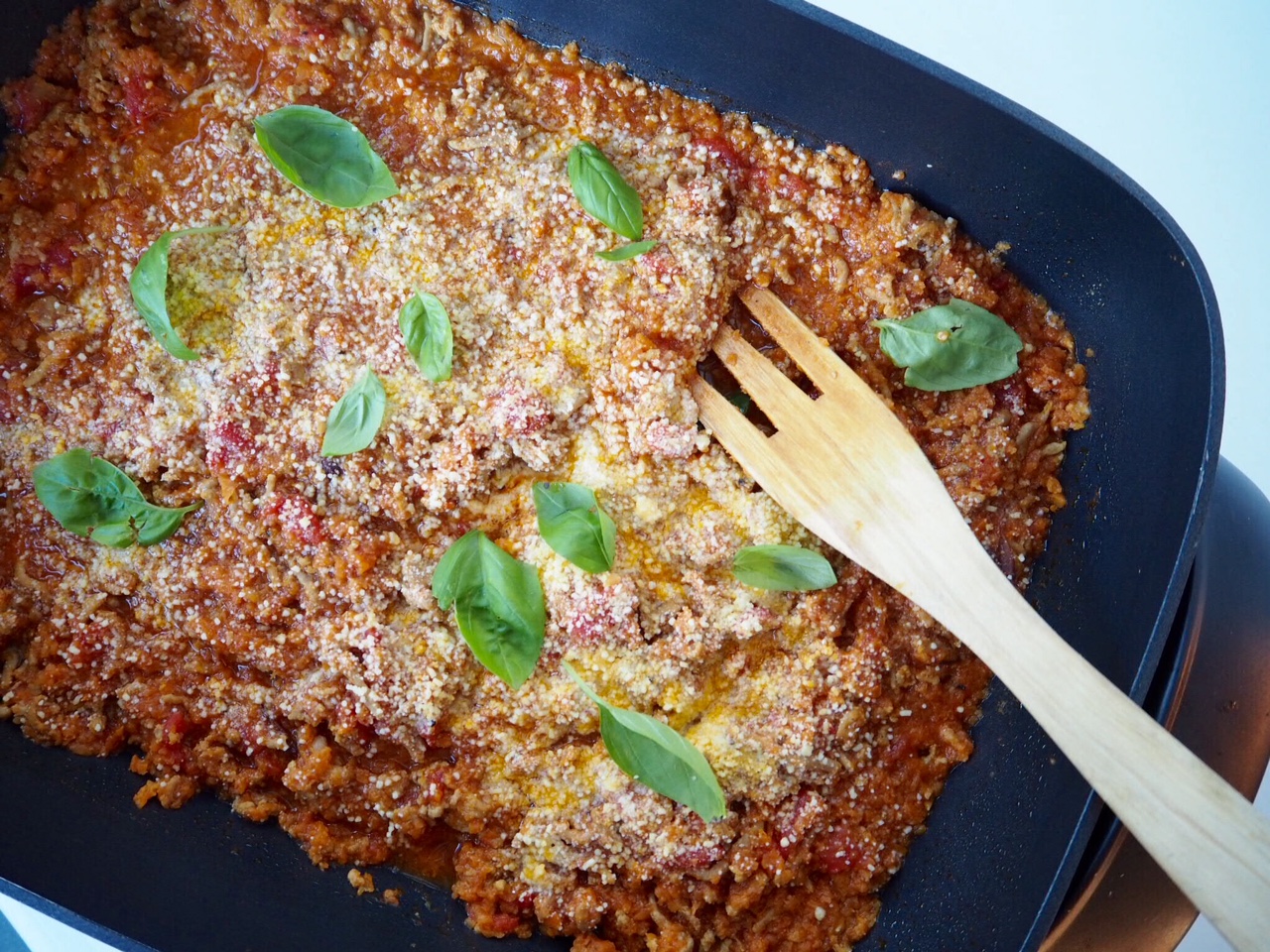 Overall, I am completely in love (if you can even be in love with an appliance) with my electric frypan.  Its ability to heat up quickly and cook evenly means that dinners are cooked to perfection in no time.  If I am ever brave enough to go camping (yes I am not a fan of tenting it) this will be coming with me and when I finally get around to embark on my kitchen renovation I'm not going to have to stress about how we are going to cook our meals while everything is pulled apart, I'll simply plug this baby in and it will be like nothing has changed.
The Kambrook Family Banquet Frypan is officially Busy Mum Approved!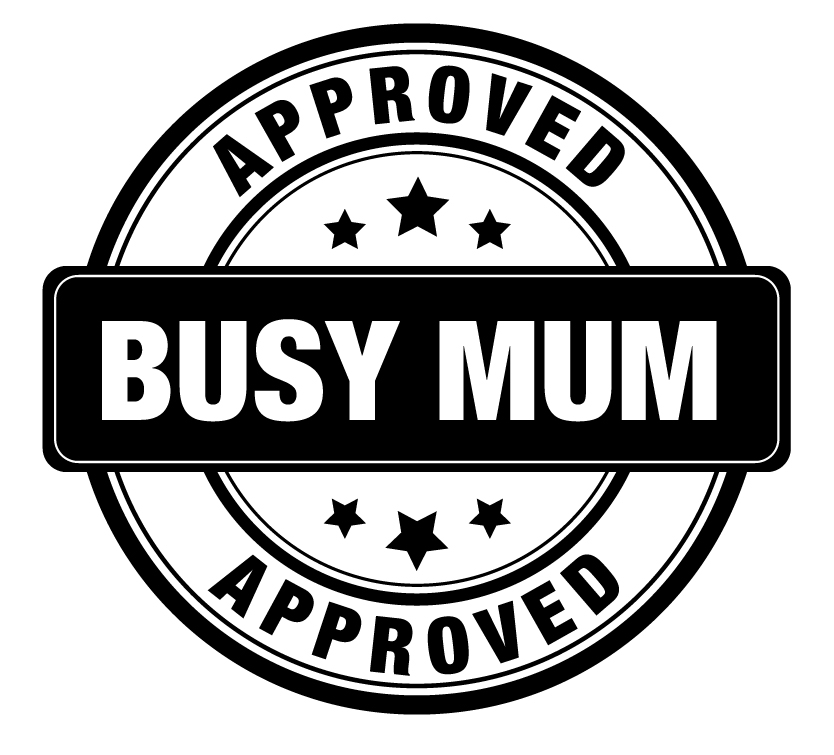 I was gifted the Kambrook Family Banquet Electric Frypan.  All images, recipes and opinions expressed are my own.

(Visited 7,006 times, 24 visits today)