Last week I was sent some Poachies to try. Poachies you say? Well as the name suggests it makes poaching eggs quick and easy. Poachies are a compostable single use pouch that you crack your egg into, place into gently boiling water and then in 5 minutes time you can slide out a perfectly poached egg.
No butter, oil or vinegar needed making it really healthy.
When I shared this on Facebook on Sunday there were a mix of comments from I have tried them before and love them, too why not just cook it the old fashioned way in a saucepan of water.
What do I think of Poachies?
For myself personally in the past year I don't recall making myself poached eggs – why? Because I have to hover around the stove making sure they are cooking, they haven't fallen apart etc – I just can't warrant poaching an egg in the morning.
Now after using the poachies and enjoying my first poached in a year, I can really see the benefit of them. After placing the pouch with the cracked egg into the gently boiling water, I set my timer and came back to a poached egg. No hovering over the stove, no losing parts of the egg – if was perfectly cooked and contained in the pouch.
I took photos of each step so you can see how easy it was to make a perfect poached egg.

1. Place a saucepan on the stove, bring to a rapid boil then reduce to a gentle boil.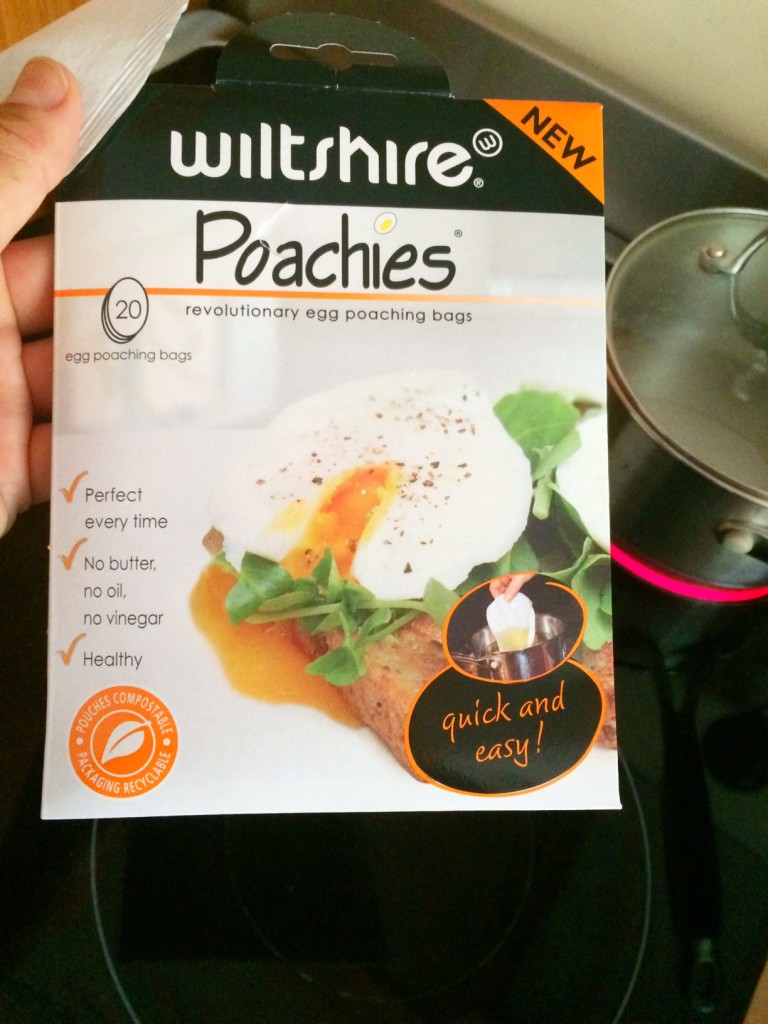 2. Take one Poachie out of the packet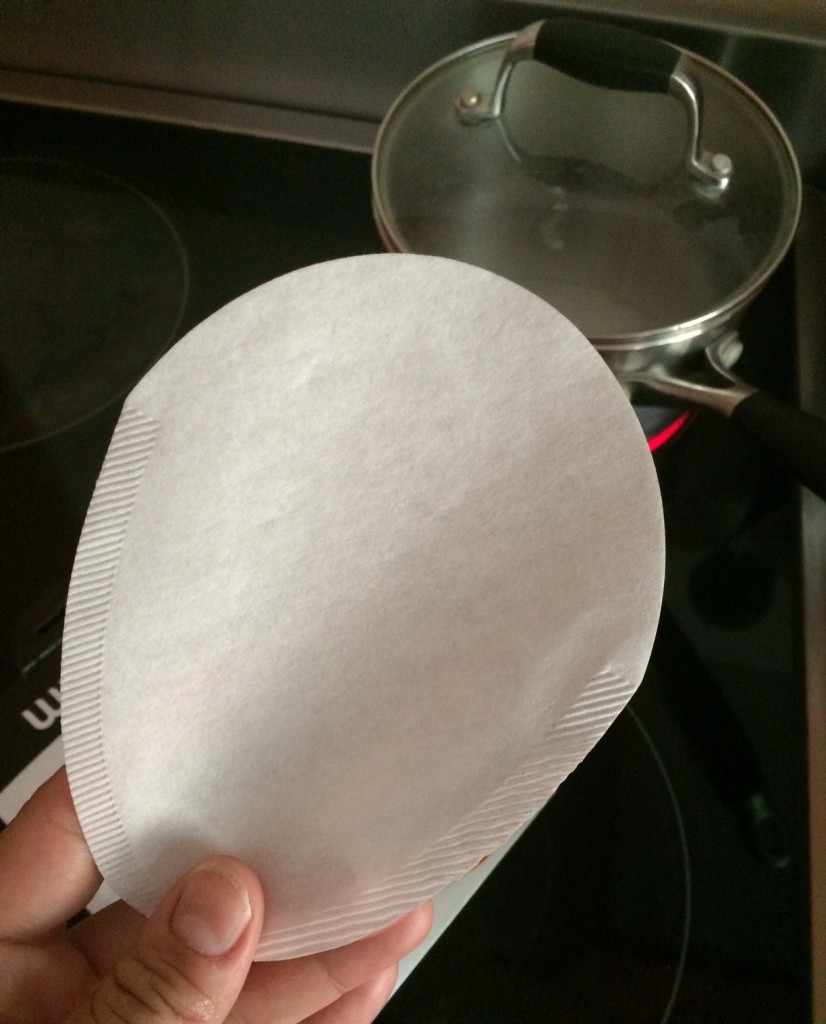 3. Place the Poachie into a glass with top open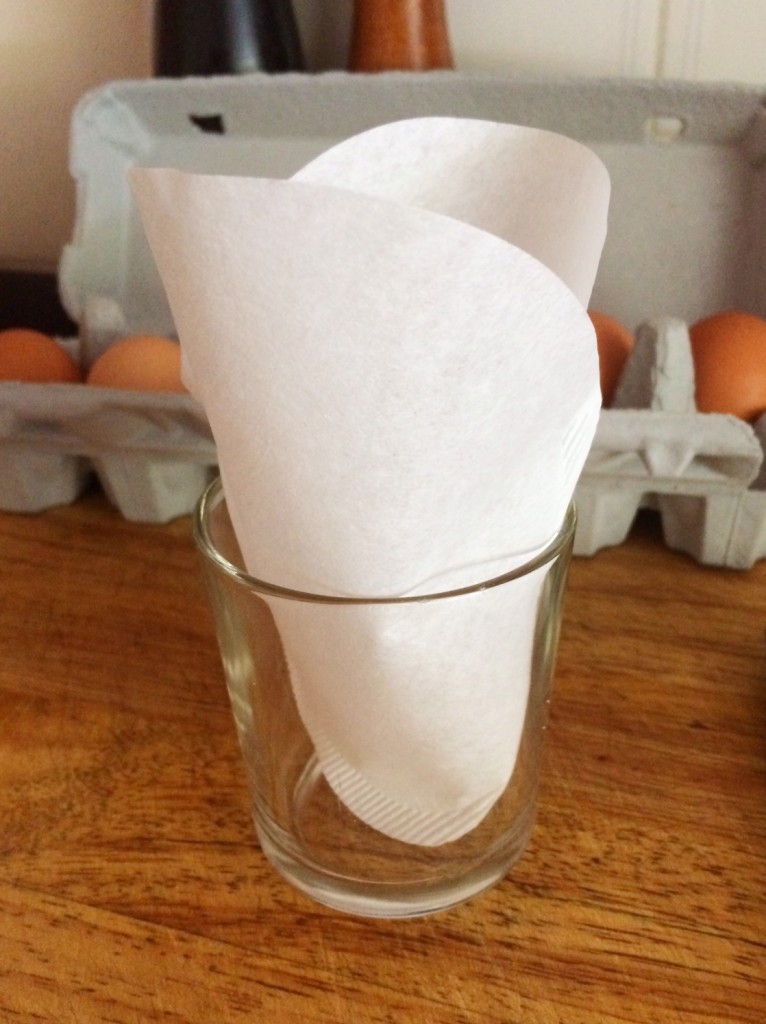 4. Crack an egg into the Poachie (do one egg at a time)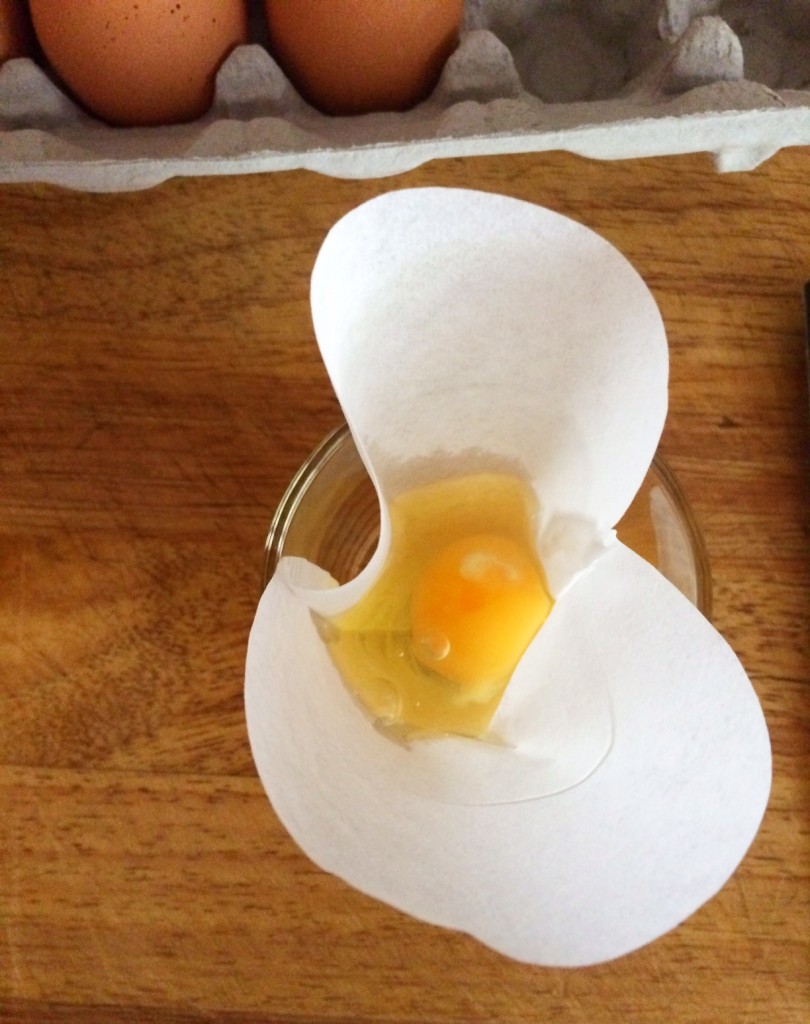 5. Place the Poachie gently into the saucepan, they will stand up by themselves.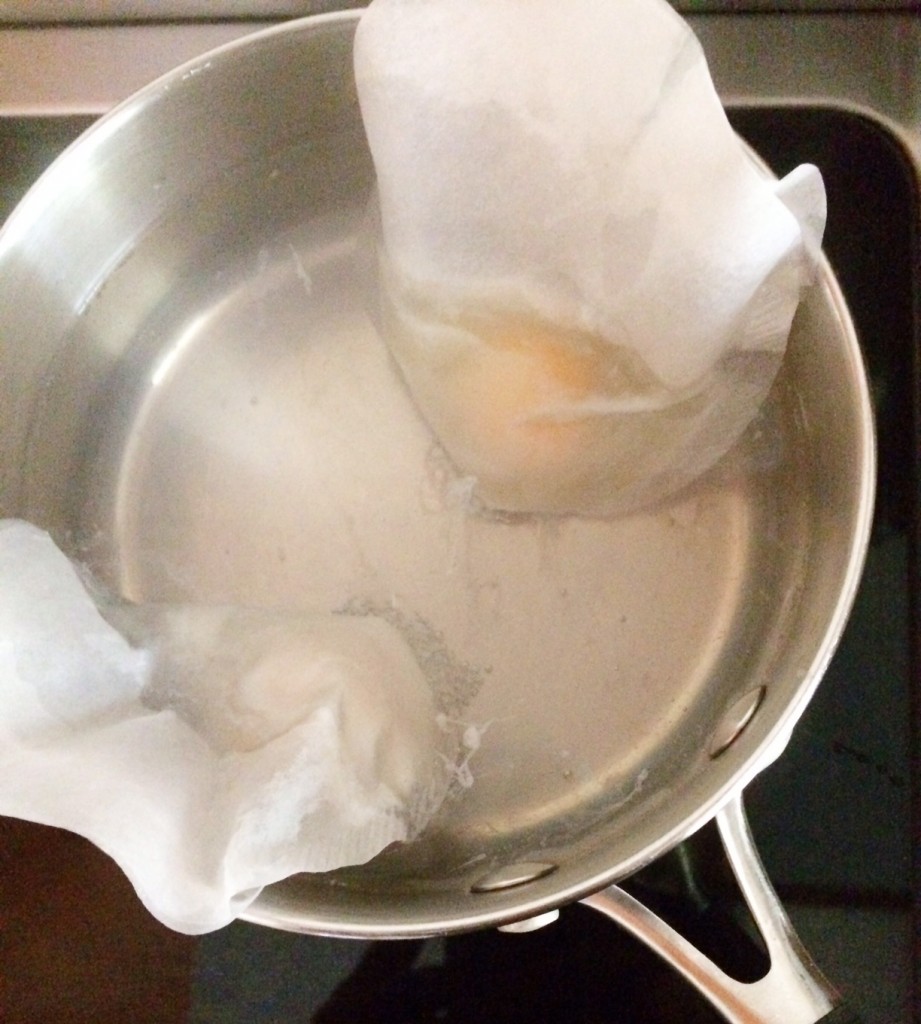 6. Set the timer to 5 minutes (if you like your eggs runny you can do a little less).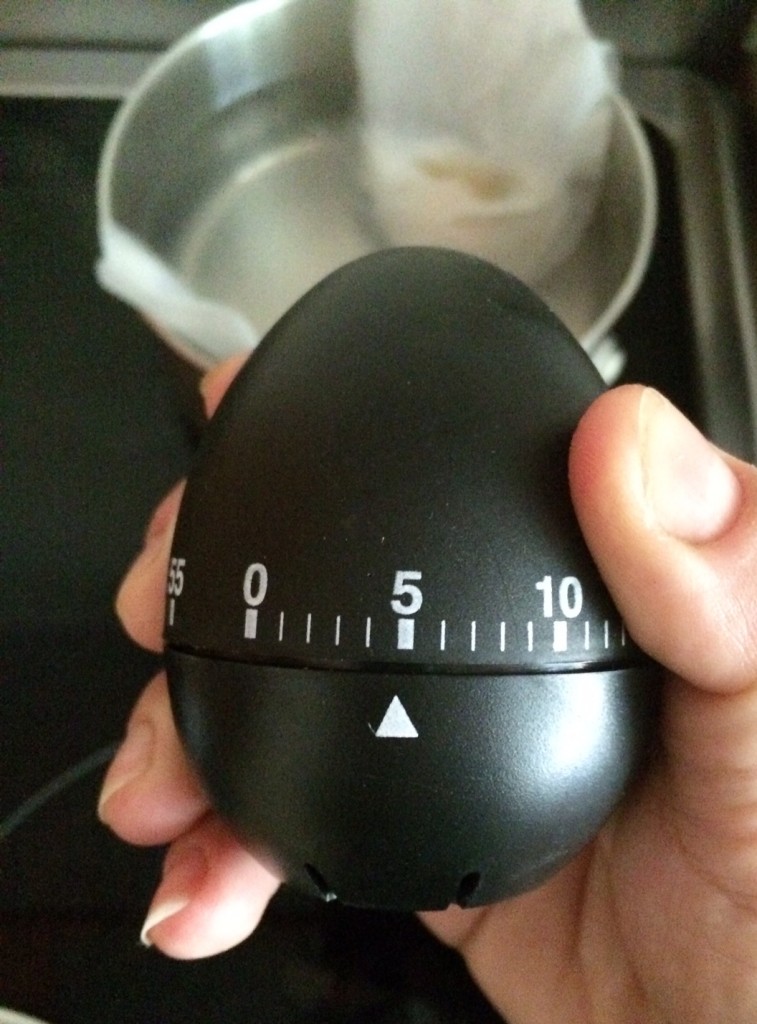 7. Once the timer goes over, remove the Poachie from the saucepan with a slotted spoon.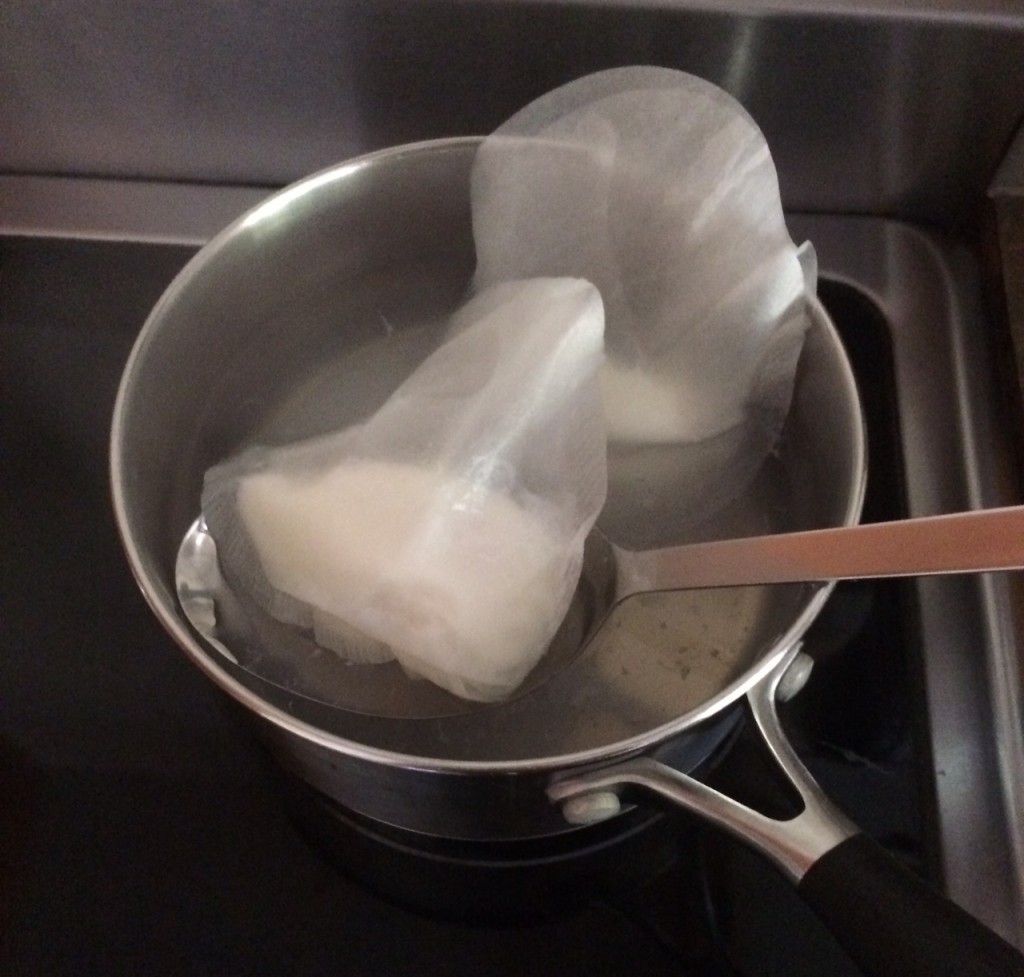 8. Drain the excess water.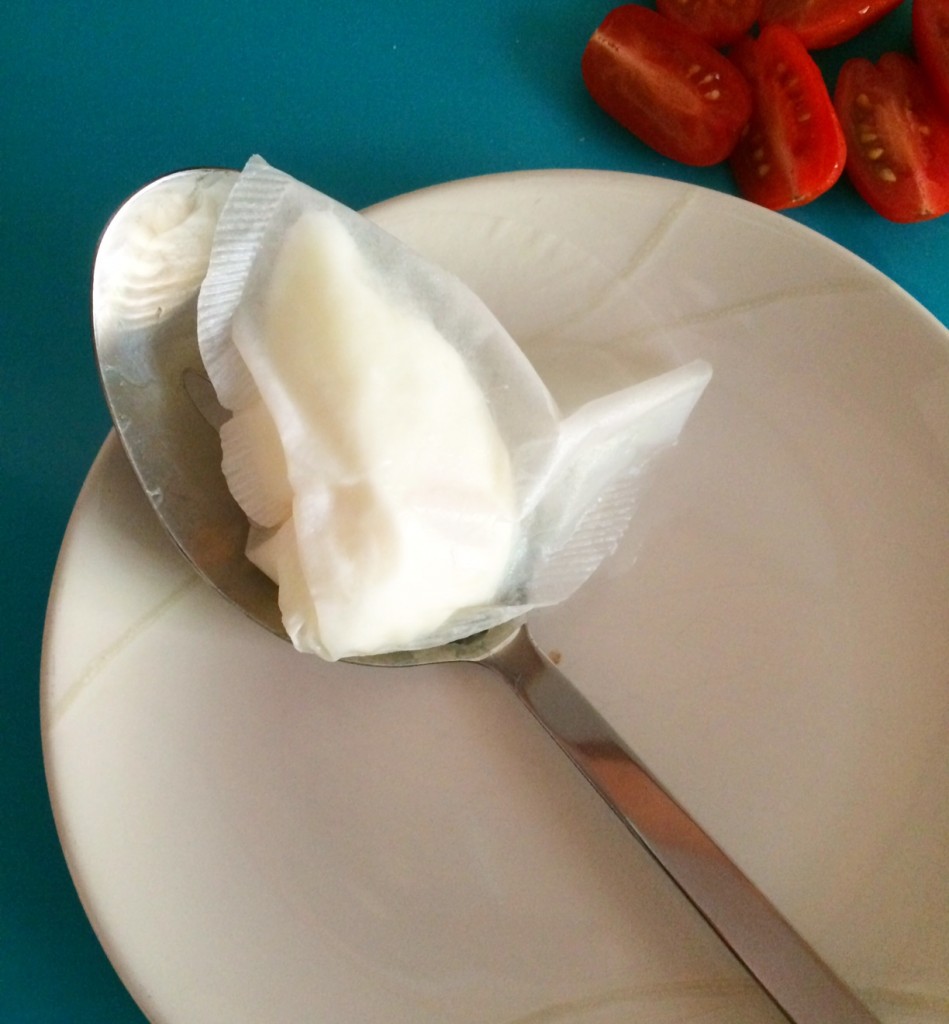 9. The Poachie is a little hot, so carefully pull apart the opening and the poached egg will slide out easily.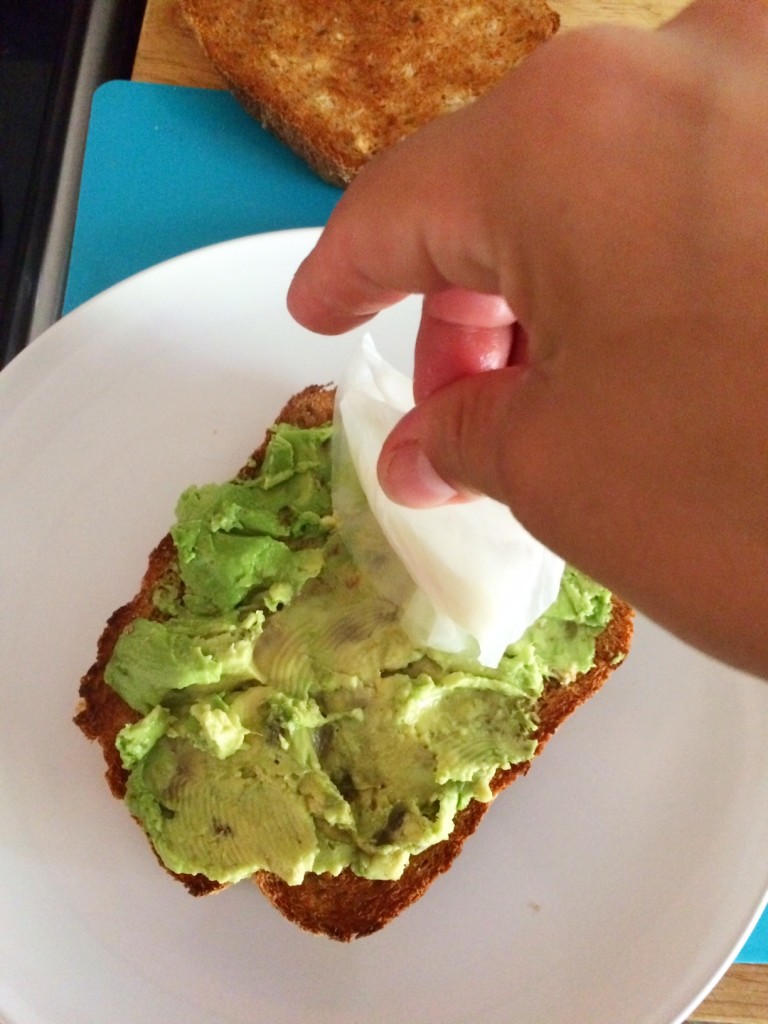 10. Slide onto toast if you like. I prepared toast with avocado while the egg was poaching.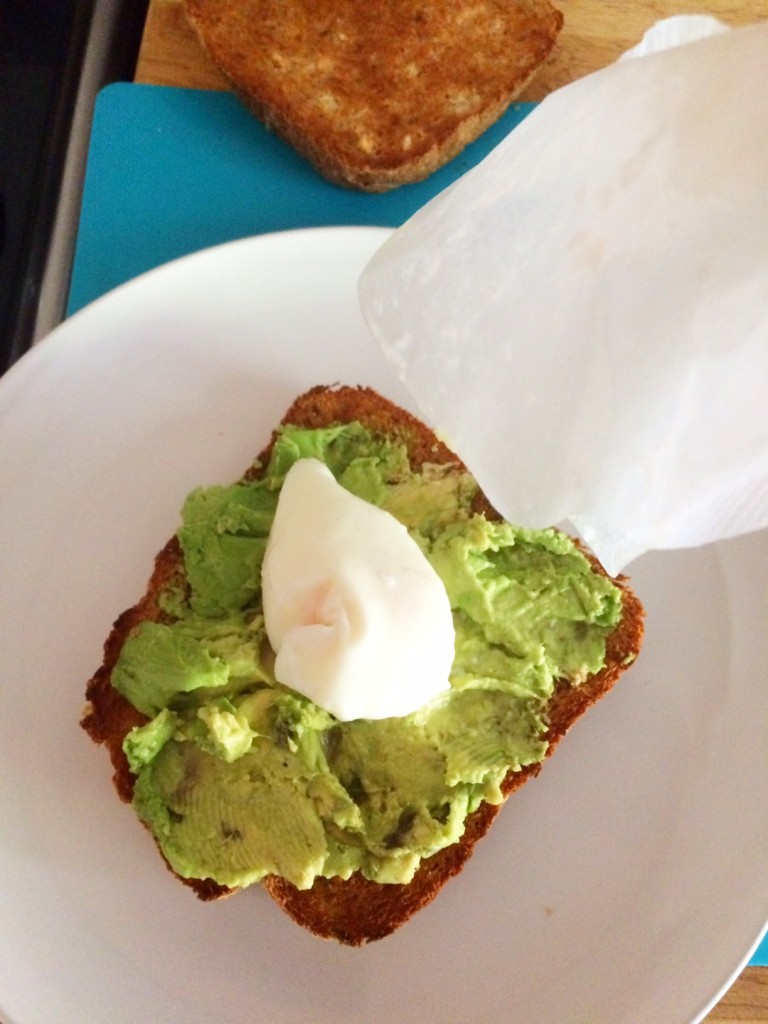 Enjoy. I like my eggs poached a little longer, but if you like them runny just cook for less time.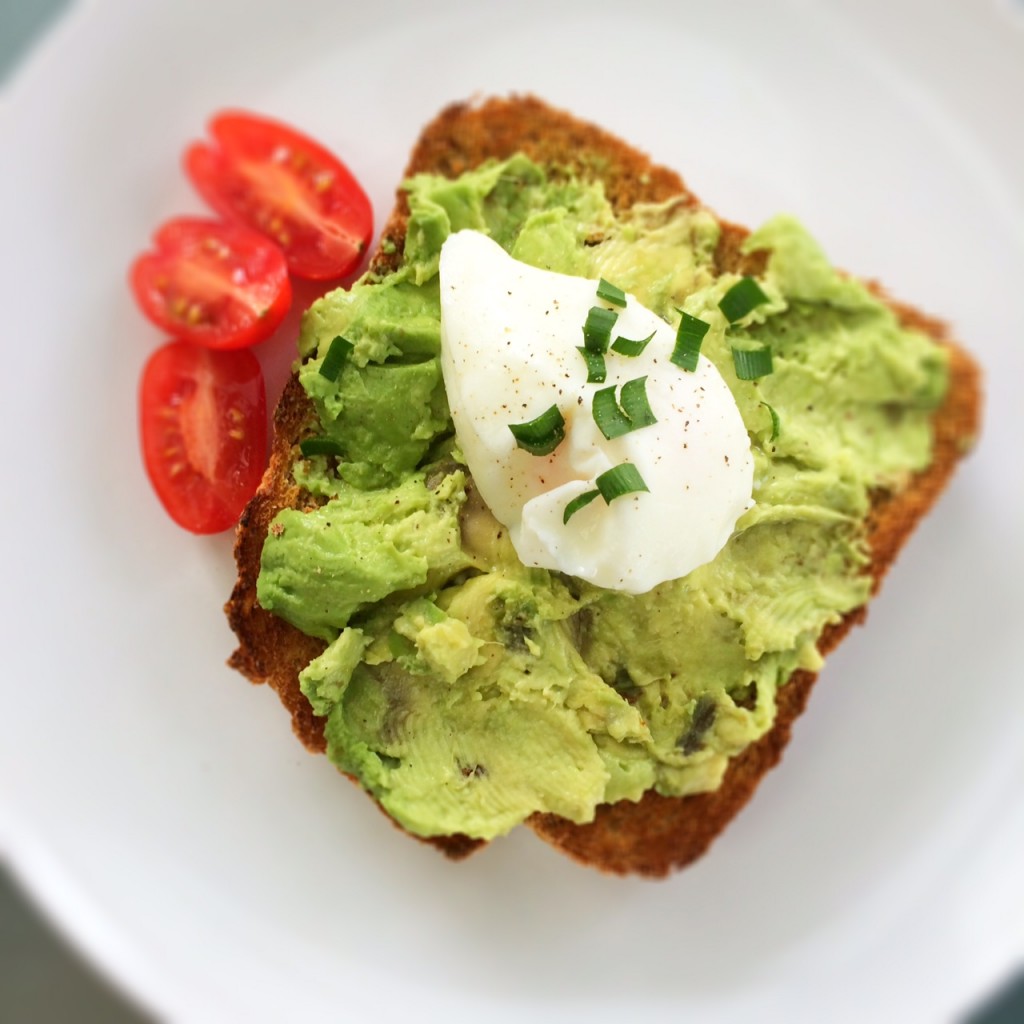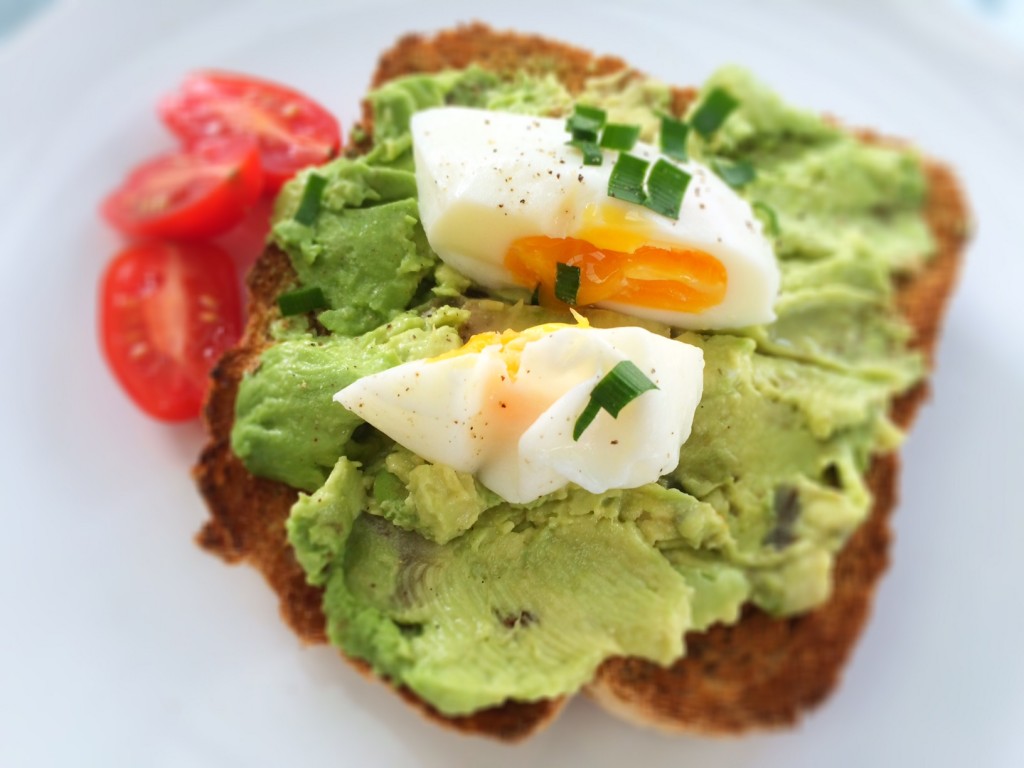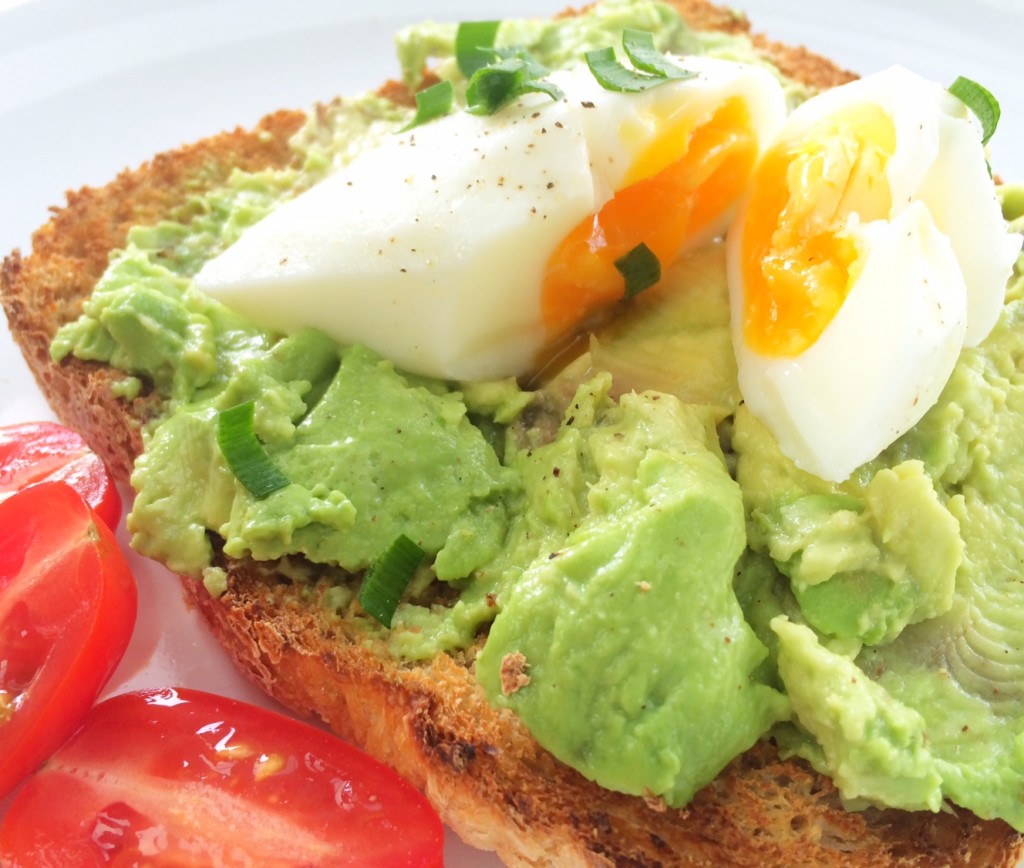 Poachies can be found at Coles in the cooking utensil aisle for $5.50 for a packet of 20.
This is a sponsored post for Wiltshire. All opinions expressed and photos are my own.
Stay up to date with Wiltshire on their Facebook page.

(Visited 1,564 times, 19 visits today)