Let's be honest, I have NOT felt like cooking this past week thanks to the steamy humid conditions we are currently experiencing on the Gold Coast.  Come dinner time and I'm like meh it's too hot to even think about eating let alone cooking.  Luckily it's the school holidays and we have been eating dinner considerably later after we have enjoyed a swim to cool off.
Dinners have been simple and easy and I have swayed away from having to turn the oven on which will only heat the kitchen up more.
During the week I made these Pepperoni, Broccoli and Cheese Fritters.  They are crazy easy and perfect for eating on these hot nights.
I am using my favourite D'Orsogna Pepperoni (shaved) from the deli counter at Woolworths.  100gm cost about $1.80 so this was a budget friendly meal as well.
Note:  the pepperoni isn't overly hot in flavour and when cooked it lost a lot of its bite.
Find more fritter recipes here.
INGREDIENTS
100gm D'Orsogna Pepperoni
1 Cup Broccoli, diced
1/2 Cup Grated Cheese
2 Eggs
1/2 Cup Plain Flour
1/4 Cup Olive oil (or another cooking oil), for cooking
LET'S PUT IT ALL TOGETHER
1. Place all the ingredients into a large bowl and mix well to combine.
2. Over a high heat place a large non-stick frypan with 1/4 cup olive oil.  Once heated scoop out a large tablespoon of the mix and shape into a ball, place into the frypan and flatten down, repeat.  You will get about 5 in the frypan at a time.  Cook for 1-2 minutes before flipping, flatten slightly and cook for a further 1-2 minutes.  Remove from the frypan and place onto a paper towel to soak up and excess oil.  Repeat for the remaining mix.
Makes about 8
Best enjoyed straight after cooking.  However, I did eat the leftovers cold the next day for lunch and they were delicious.
The batter will keep covered in the fridge for up to 2 days.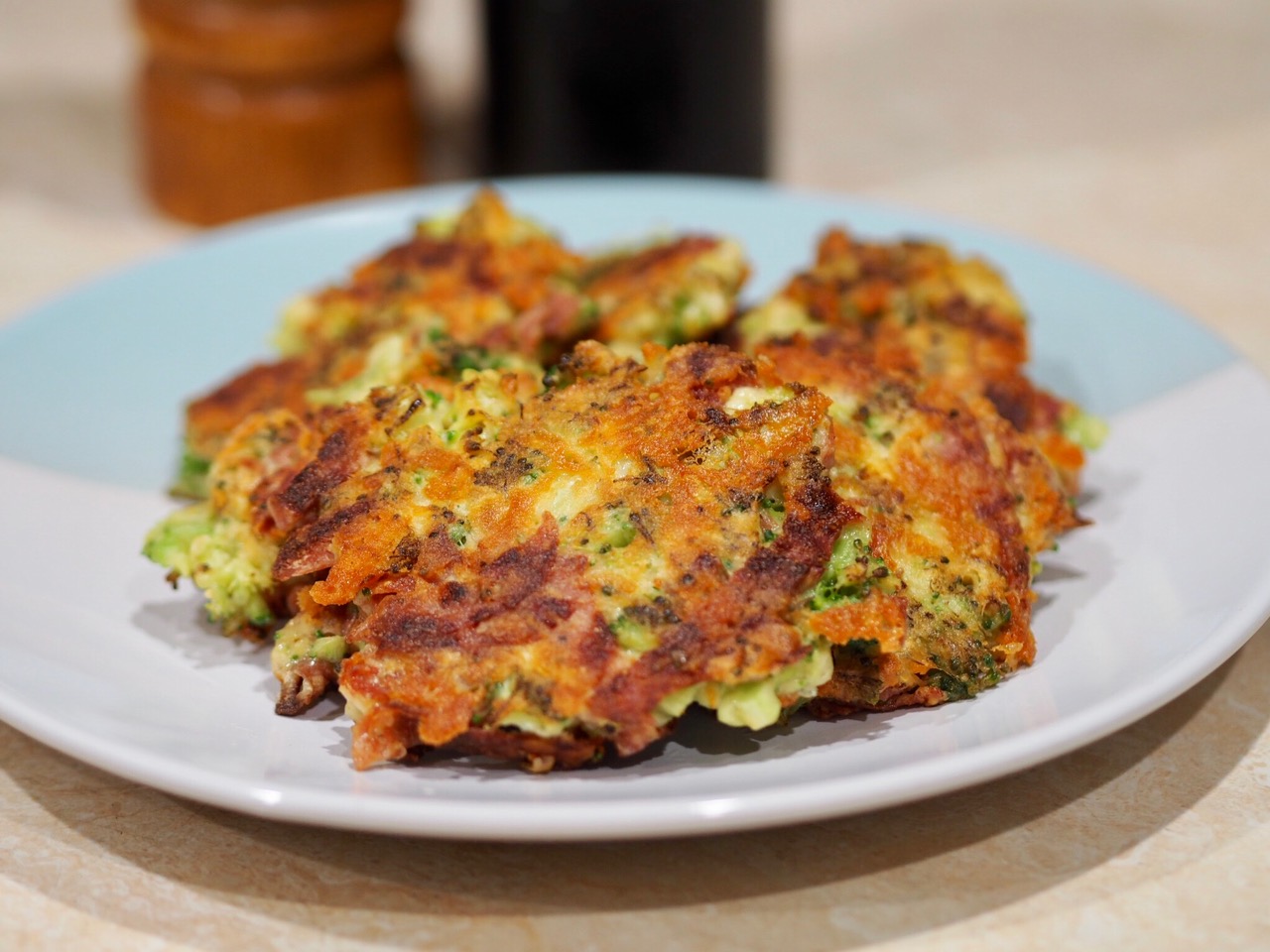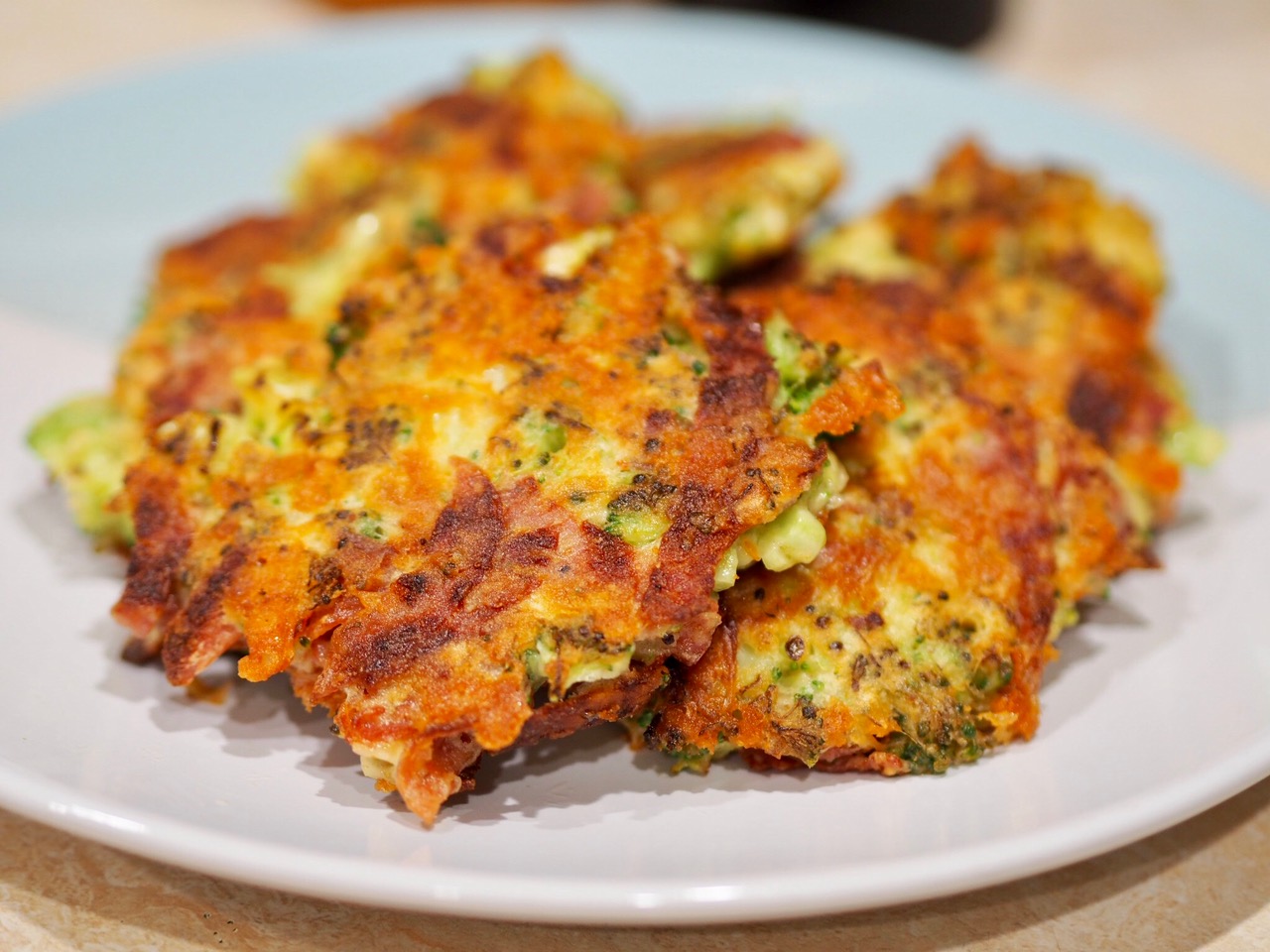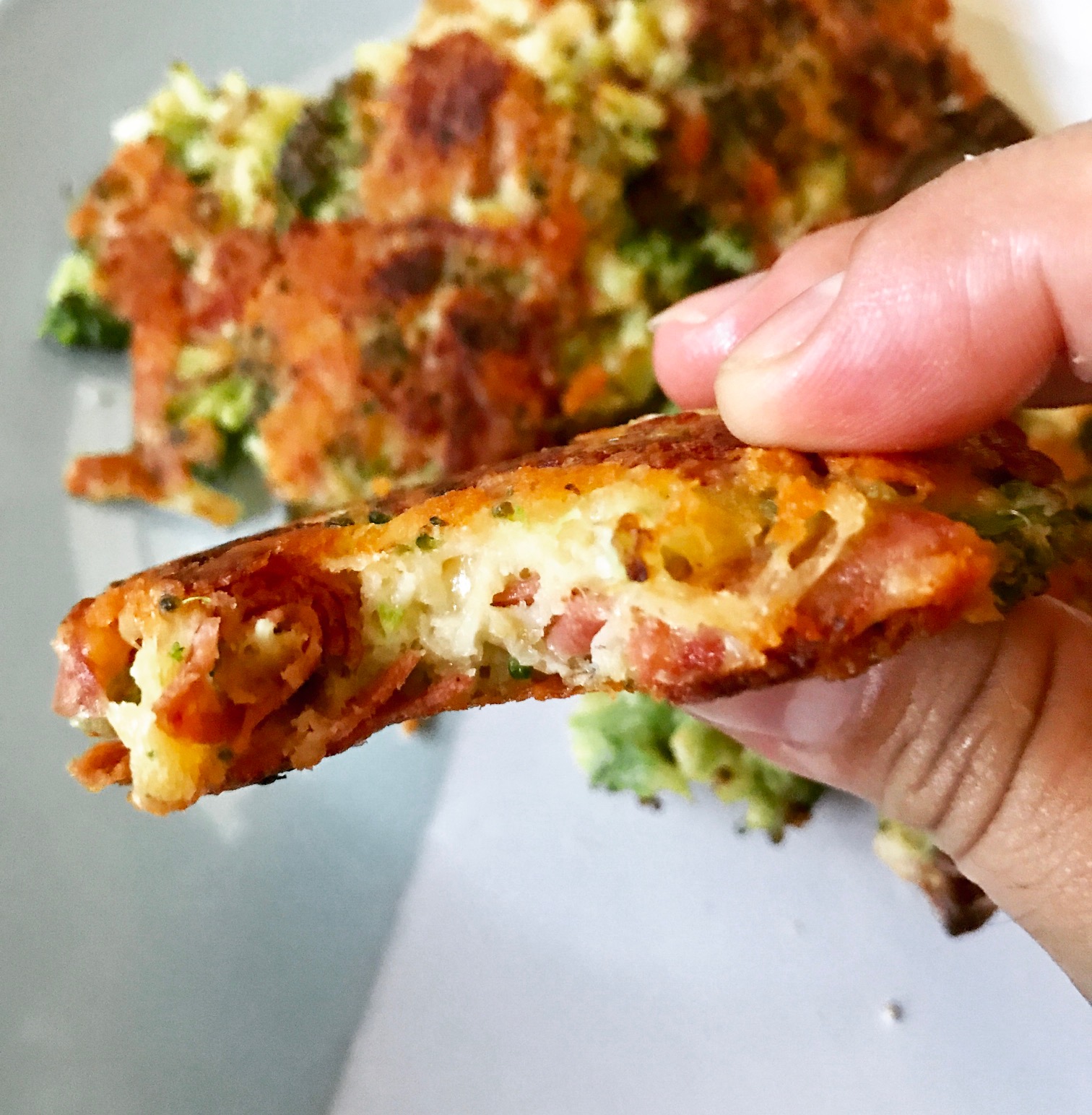 This is a sponsored post for D'Orsogna. Find more recipes like this one visit the D'Orsogna Website and D'Orsogna Facebook Page.

(Visited 9,193 times, 21 visits today)