If you are like me and a are a little bit of an appliance lover then you will be adding the new Golden Kambrook Pancake Perfection to your Christmas list.
No need for flipping the pancakes when the pancake perfection cooks two pancakes at once in about 2 minutes to perfection every time.
You can do more than just cook traditional pancakes in it too, it's perfect for making fritters and savoury dishes like these Potato Pancakes (the recipe comes in the box).
So versatile and easy to clean makes it a winner in our house.
We made these Milo Pancakes as well and they were a hit for afternoon tea.
MILO PANCAKES
INGREDIENTS
1 Cup Self Raising Flour
1/2 Cup Milo
1/2 Tsp Bicarb
1 1/2 Cups Milk
1 Egg
1/2 Tsp White Vinegar
LET'S PUT IT ALL TOGETHER
1. Place all the ingredients in the order listed into a large jug and whisk together until smooth.  Alternatively, use a blender for a super smooth mix.
2. Turn the Kambrook Pancake Perfection on, when the green light turns on your are ready to go.  Pour about  1/4 Cup of batter into each side and close the lid and lock.  Cook for about 2 minutes or until fluffy.  Repeat until the desired amount is made.
The batter will last in the fridge covered for about 2 days.  For best results bring to room temperature before using.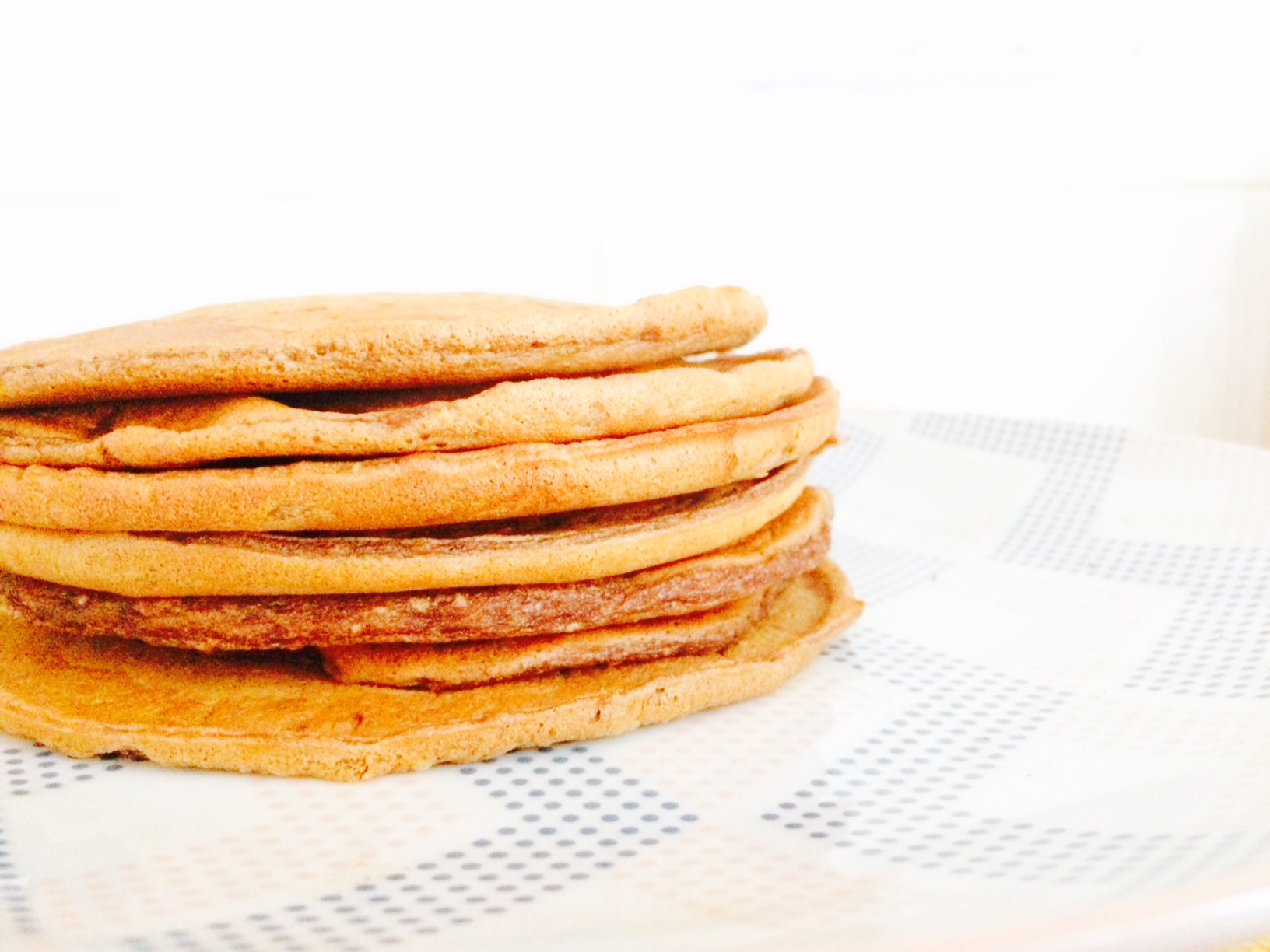 (Visited 3,303 times, 40 visits today)