Winter means citrus season and when your not enjoying them fresh because they taste delicious when in season, so full of sweetness and juice; you can bake with them.  I recently made a Warm Lemon Cake and now I grabbed an orange and made these super easy orange cupcakes that the boys had in their lunchboxes for the past week.
I iced them with a chocolate icing to make a jaffa flavoured cupcake when you bite into them.  I think my boys enjoyed these so much because they were iced, see I don't normally ice my muffins and cupcakes because they would only ever lick the icing off and then leave the cake part, but it seems that they have grown up and understand the concept of eating the whole cake!
INGREDIENTS
Zest of 1 Orange
1 Orange, peeled, seeded and cut into quarters
125gm Butter
1 Egg
1 1/2 Cups Self Raising Flour
3/4 Cup White Sugar
1 Cup Milk
LET'S PUT IT ALL TOGETHER
1. Using a food processor or blender put the orange, butter and egg in and process until smooth, about 30 seconds. If you used the food processor you can continue to mix in this otherwise put the mix into a bowl for the remaining steps.
2. Add the remaining ingredients and process until smooth and combined.
3. Pour into a lined 12 hole muffin tray and place into a preheated 180 degree Celsius oven for 15 minutes or until they bounce back when touched.
Allow to completely before icing.
To make Chocolate Buttercream Icing
Simply place 125gm butter, 1 1/2 Cups Icing Sugar, 1/4 Cup Cocoa and 1 Tbs Milk into the bowl of a stand or electric mixer.  Beat until light and fluffy.
Makes 12
Store in an airtight container in the fridge for up to 5 days.
Freezer friendly: freeze without icing in ziplock bags.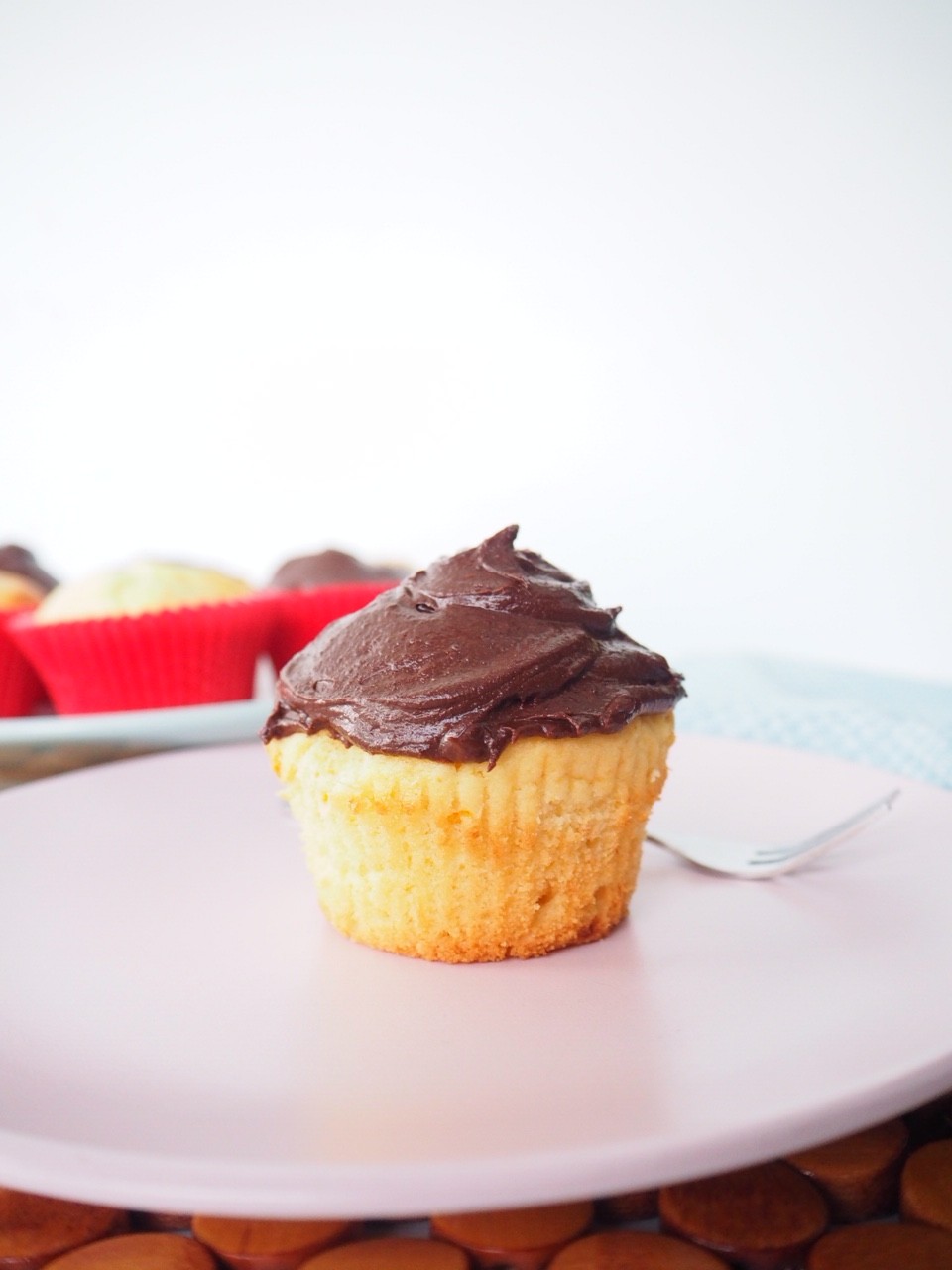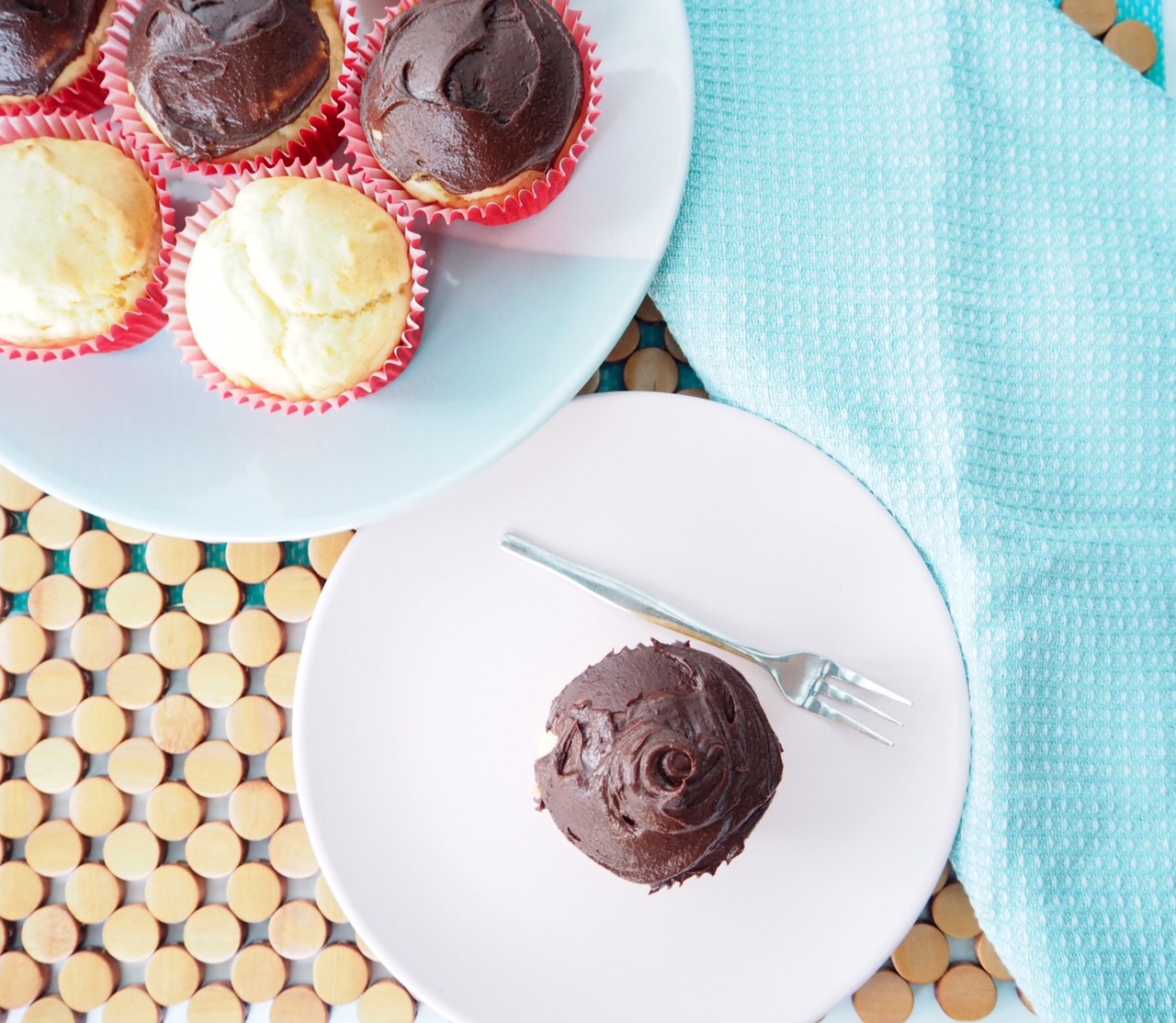 Looking for some more great recipes with dairy for your family? Head over to The Dairy Kitchen blog or like The Dairy Kitchen Facebook Page

(Visited 5,765 times, 3 visits today)