This one bowl melt and mix date and apricot loaf is the perfect accompaniment to your morning cup of tea.  It is dark, dense and packed full of flavour.
It is a simple melt in the microwave then add the remaining ingredients and mix, super easy and makes an impressive loaf.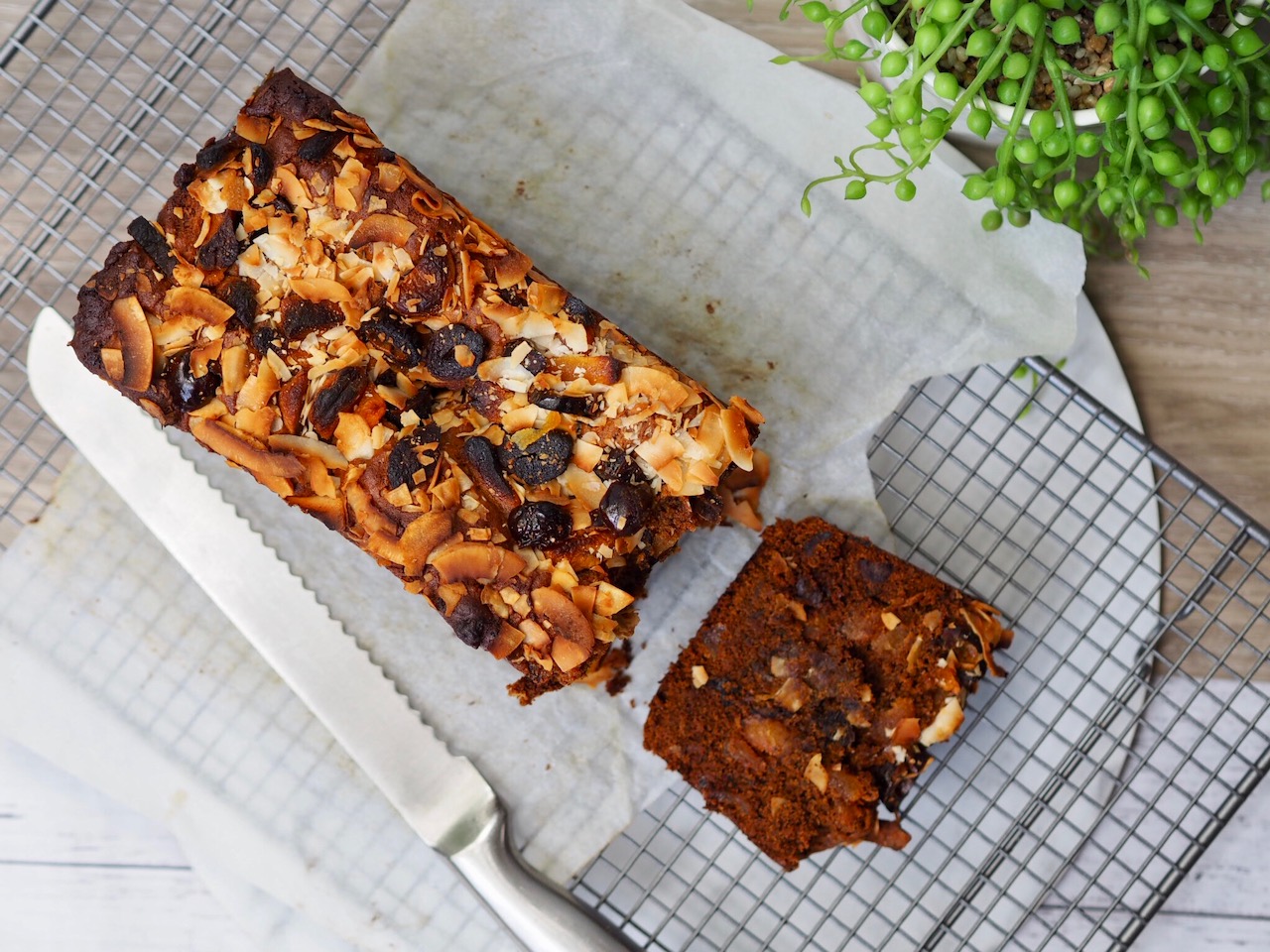 INGREDIENTS
3/4 Cup Brown Sugar
1 Cup Pitted dates, chopped
1 Cup Dried Apricots, chopped
90gm Butter, chopped
1 Tsp Bicarbonate Soda
1 1/2 Cups Self Raising Flour
1/4 Cup Coconut Flakes (optional)
1 Egg
1 Tbs Water
LET'S PUT IT ALL TOGETHER
1. In a large microwave safe bowl add the brown sugar, dates, apricots, butter and bicarbonate soda.  Place into the microwave.  Set to medium high for three minutes.  Remove after each minute to stir.  At the end of the three minutes the butter should be melted and it should of fizzed up and then back down again from the bicarbonate soda.
2.  Add the remaining ingredients and mix through to combine well.  Spoon into a lined 20cm x 10cm loaf tin.  Place into a 170 degree Celsius oven and bake for 45 minutes or until a knife comes out clean when inserted.  You can reserve some of the dates and coconut to add on top if you like.
Leave to cool in the tin for 10 minutes before removing and slicing.  You may need to use a bread knife.
Serve with butter or margarine.
Makes 1 loaf.
Store in the fridge for up to 5 days.  You may like to heat slightly before eating.
Freezer friendly: freeze individual slices in a zip lock bag in the freezer for up to three months.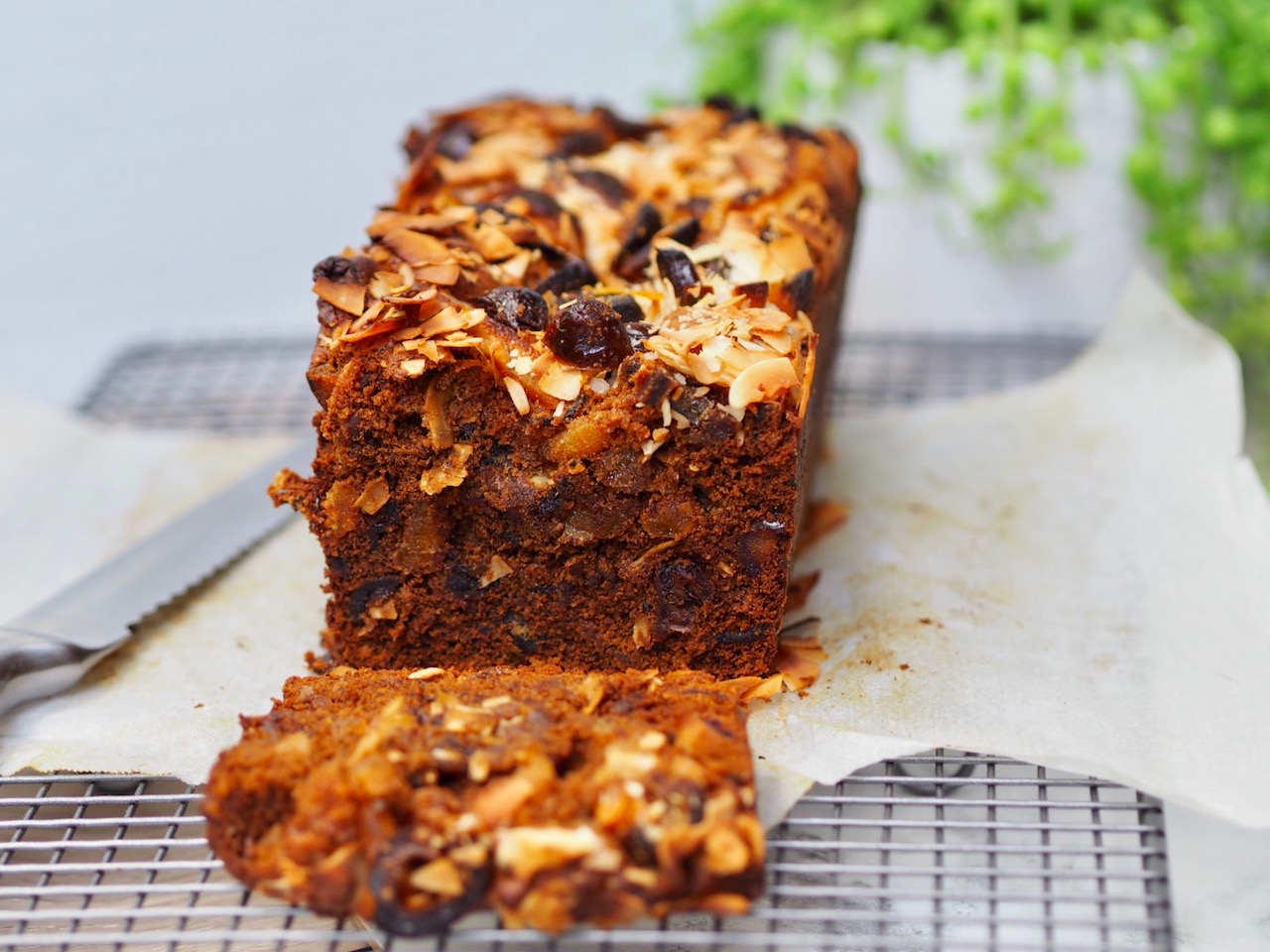 (Visited 53,442 times, 80 visits today)