If you have followed me for a while you would know that I am not one to jump onto a fad as most people think kale is,  (I actually like it and my body needs the iron content it provides) I keep it real and share with your meals that we eat throughout our normal week.  Last Friday after the grocery shopping I wanted to make myself something nice to eat for lunch as it's one of the few rare days I get to eat it at home while watching some trashing tv I may of missed during the week.
I had bought a bag of chopped kale from Aldi that morning along with some lovely feta so I decided to make these gozleme.  The traditional dough may not be as simple as mine but it was quick and easy and not waiting for the dough to rise time involved.
Of course you could use baby spinach in place of the kale or add a some avocado if you like.
INGREDIENTS
2 Cups Plain Flour
1 Cup Water
1 Tsp Salt
2 Cups chopped kale (stalk removed)
100gm Feta
Salt and pepper
Olive Oil, for cooking
LET'S PUT IT ALL TOGETHER
1. Either in a large bowl or a food processor with the plastic blade add the flour and salt followed by half the water being to mix.  You may need to add more water to achieve a soft not too sticky dough.  Once a ball is achieved, knead it a little if mixing by hand, if using a food processor let it continue to mix for 30 seconds.
2. Turn out onto a floured surface and divide into two.  Roll one ball out into a circle until it is thin, but you are still able to pick it up with out ripping a hole in it.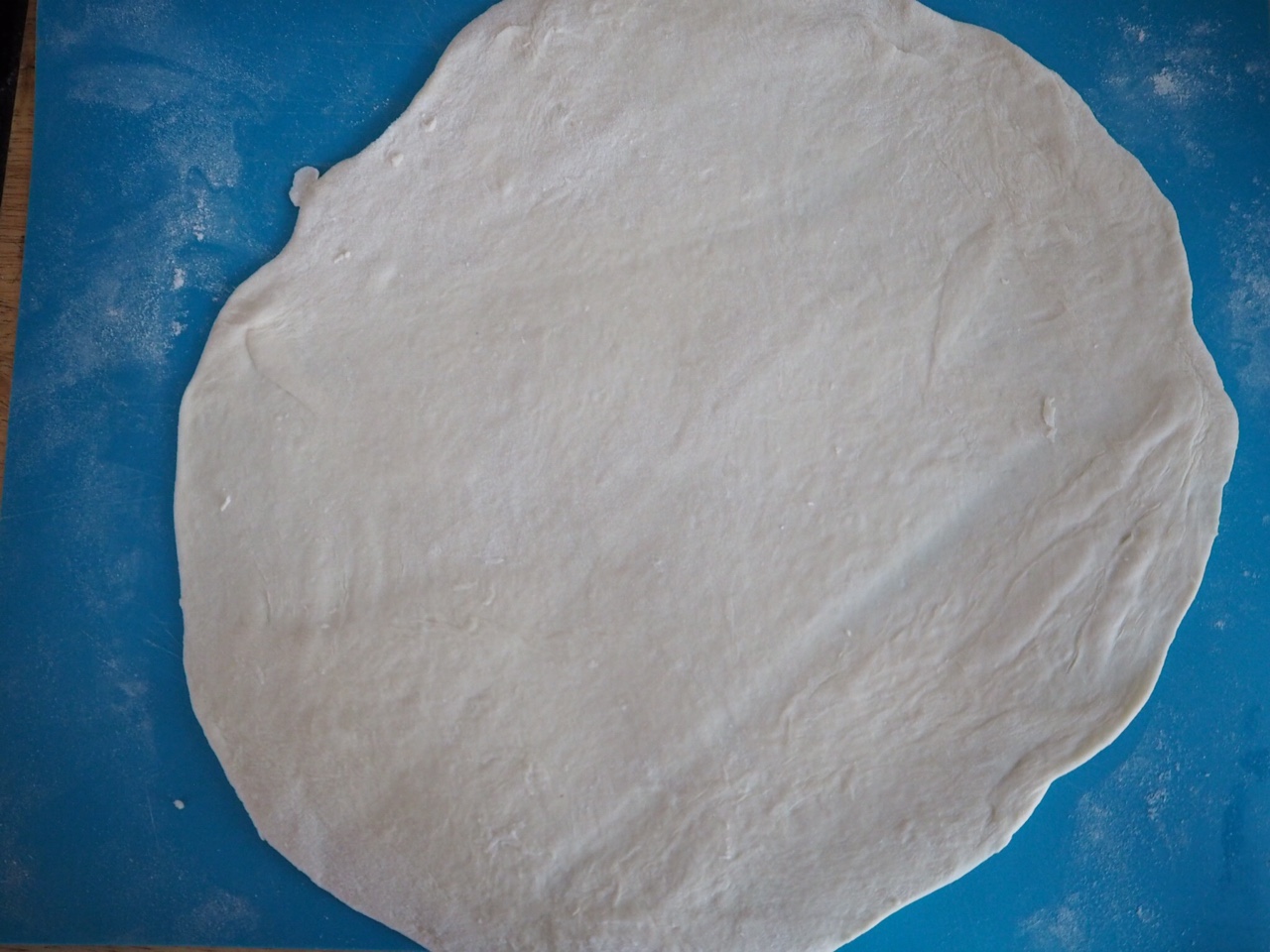 3. Add half the feta and kale  to the centre of the circle, season with salt and pepper. Being to folder over one side to the middle and then the remaining sides.  You want to make a square shape.
4. Add a splash of olive oil to a non-stick frypan over a medium high heat.  Place the gozleme into the frypan and leave to cook for 3-5 minutes or until it starts to brown and then flip and cook on the other side until it starts to brown.  remove from the frypan and slice into strips.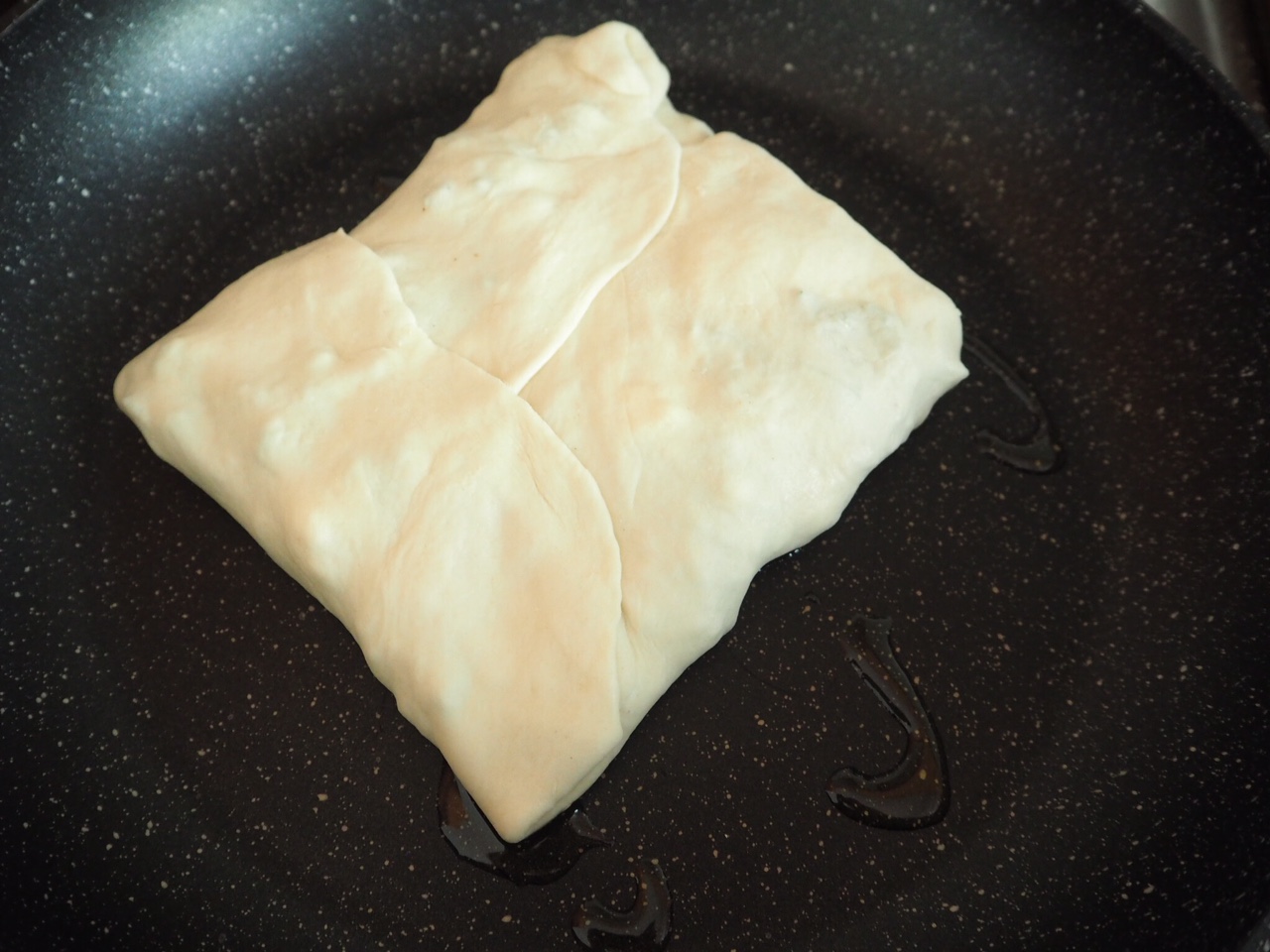 This is enough to make two serves.  The second one I made and kept in the fridge overnight.  I simply reheated in the microwave and ate for breakfast.
Looking for some more great recipes with dairy for your family? Head over to The Dairy Kitchen blog or like The Dairy Kitchen Facebook Page

(Visited 5,307 times, 4 visits today)