Don't wait until Christmas to enjoy a baked ham for dinner.  D'Orsogna have released Mini hams in both honey and champagne leg ham.  They are the perfect size to bake for dinner and have leftovers.  Alternatively, you can simply slice ham to your desired thickness and enjoy straight away without cooking.  You will find them in the meat section of your local Woolworths.
The cool weather means warm dinners and especially Sunday roasts.  This mini honey leg ham lets you enjoy a different Sunday roast meat to the traditional Chicken, Pork or Lamb.
It's ready in one hour comes out with a delicious sticky glaze.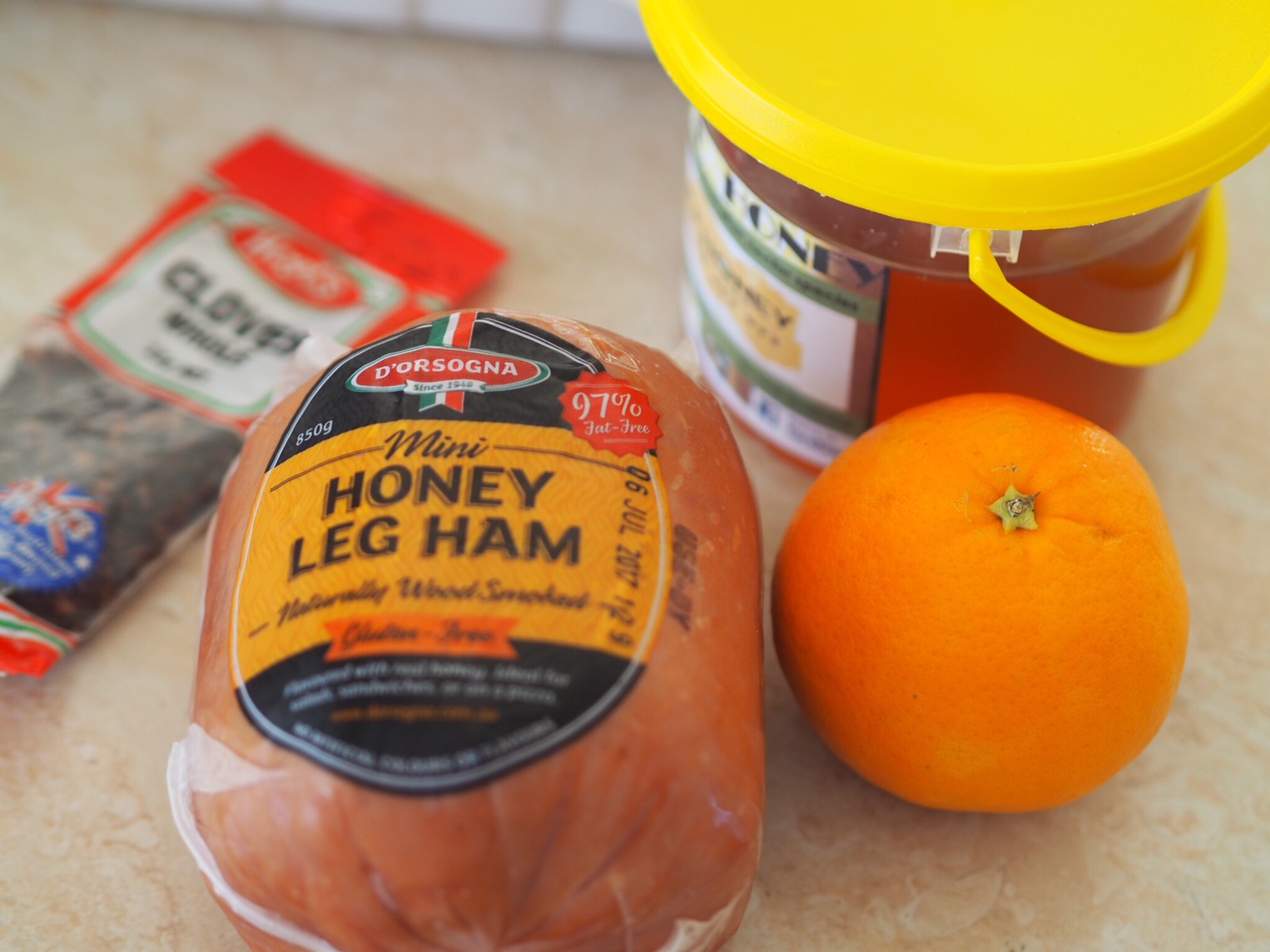 INGREDIENTS
1 D'Orsogna Mini Honey Leg Ham (850gm)
1 Orange
1/4 Cup Brown Sugar
1/4 Cup Honey
Cloves
LET'S PUT IT ALL TOGETHER
Unwrap the leg ham and place into a lined baking dish. Score the top with a criss cross pattern.  Place a clove into each corner.
Slice three rings of orange and then juice the remaining.  Use a clove to attach each of the orange rings to the top of the ham.
Place into a preheated 200 degree Celsius oven and bake for 1 hour.  Baste the ham with the glaze several times during the cooking process and then just before serving to give it a lovely glossy top.
Remove the orange and cloves and slice to serve.
Enjoy with potatoes, steamed greens and gravy.
Leftover ham can be store in the fridge for up to 5 days.  It can be sliced for sandwiches or reheated to enjoy hot.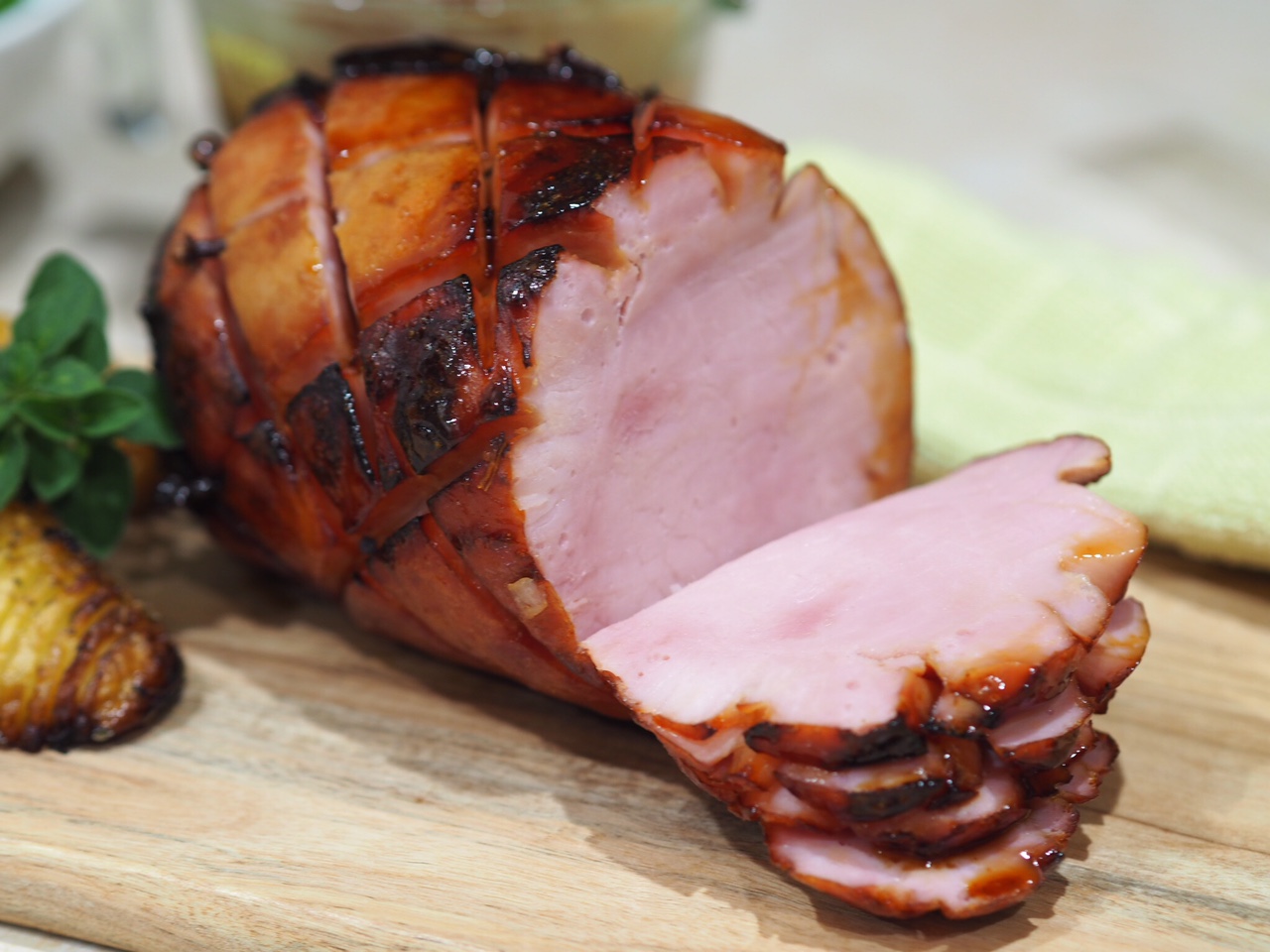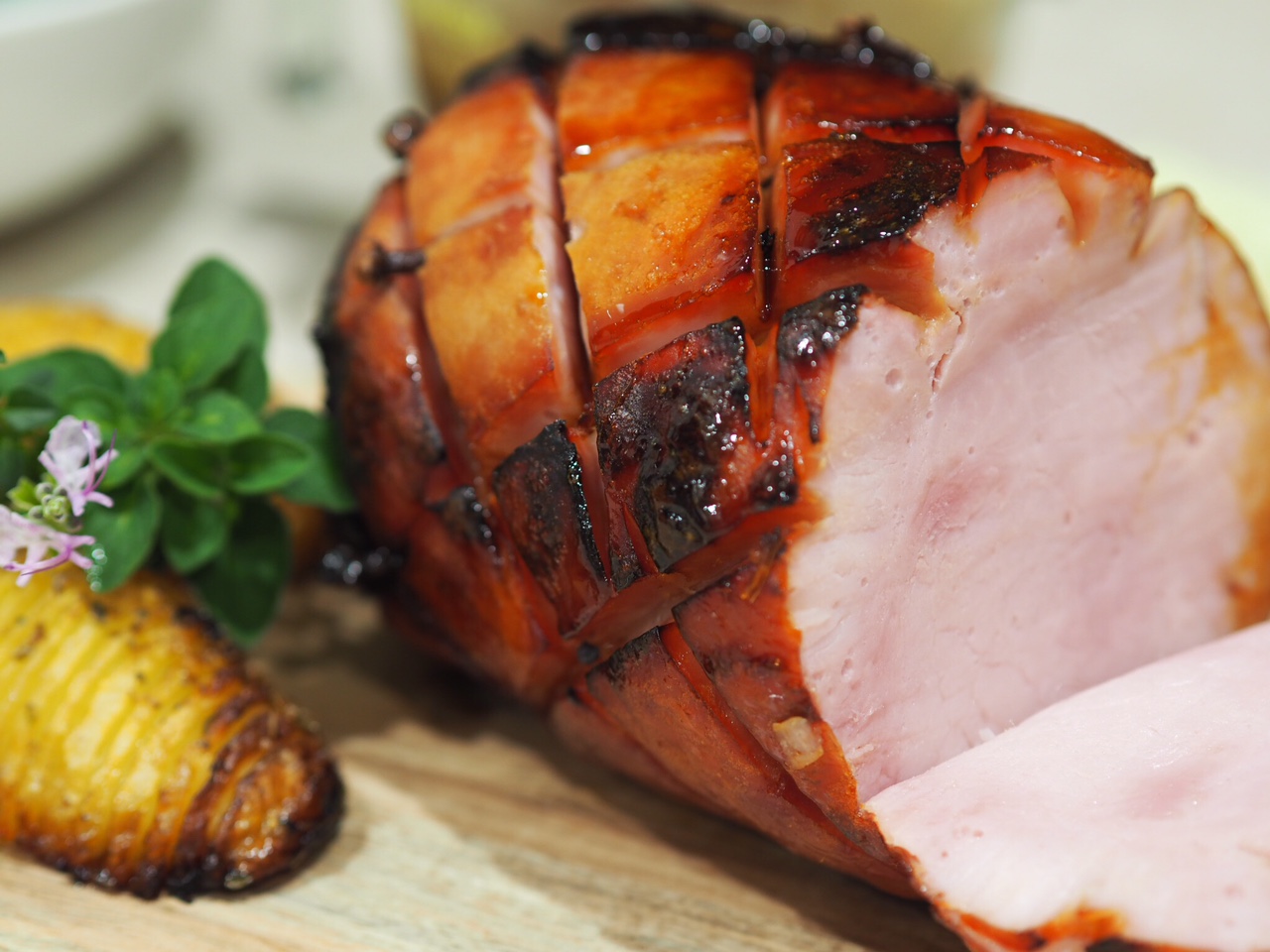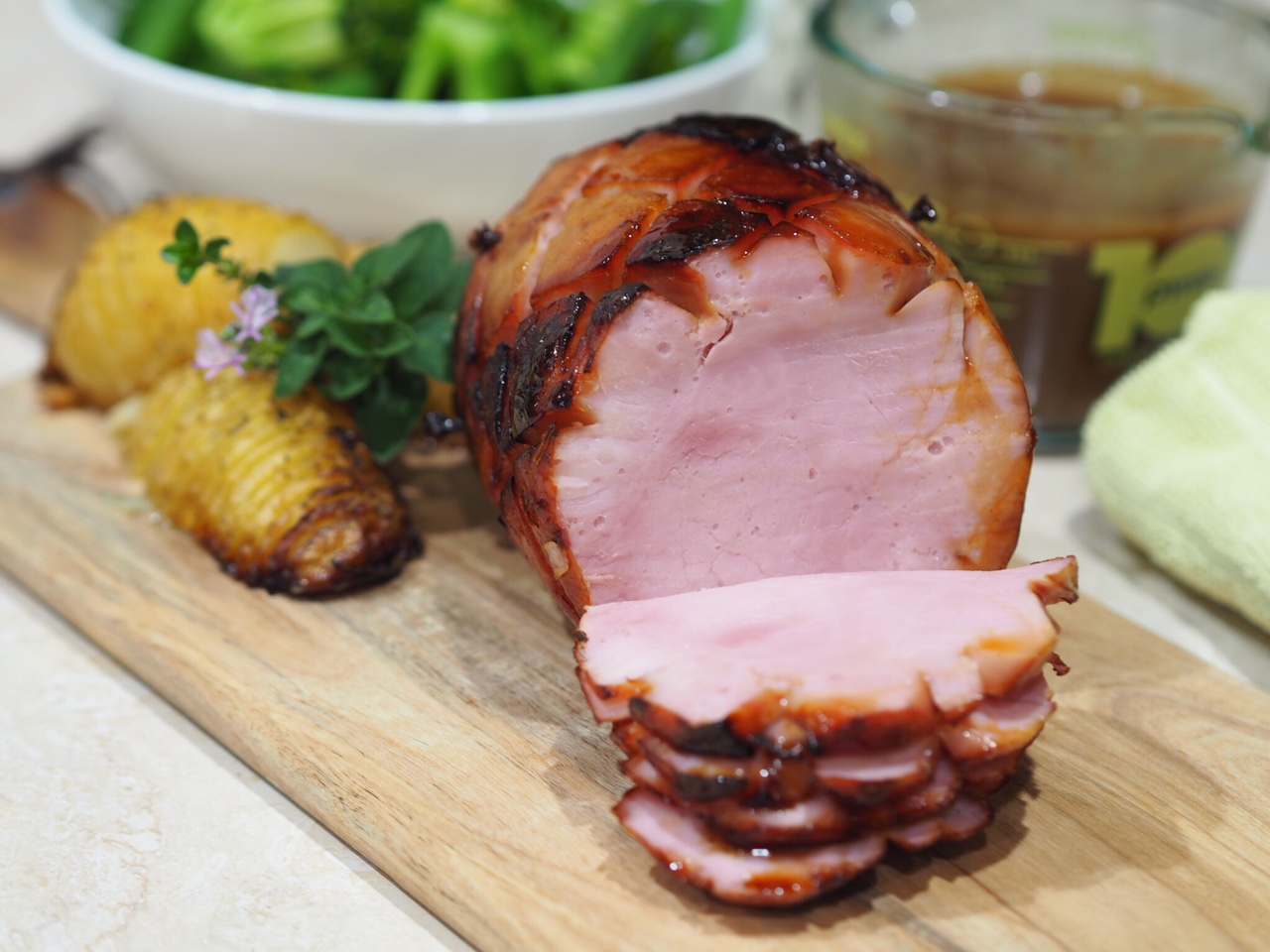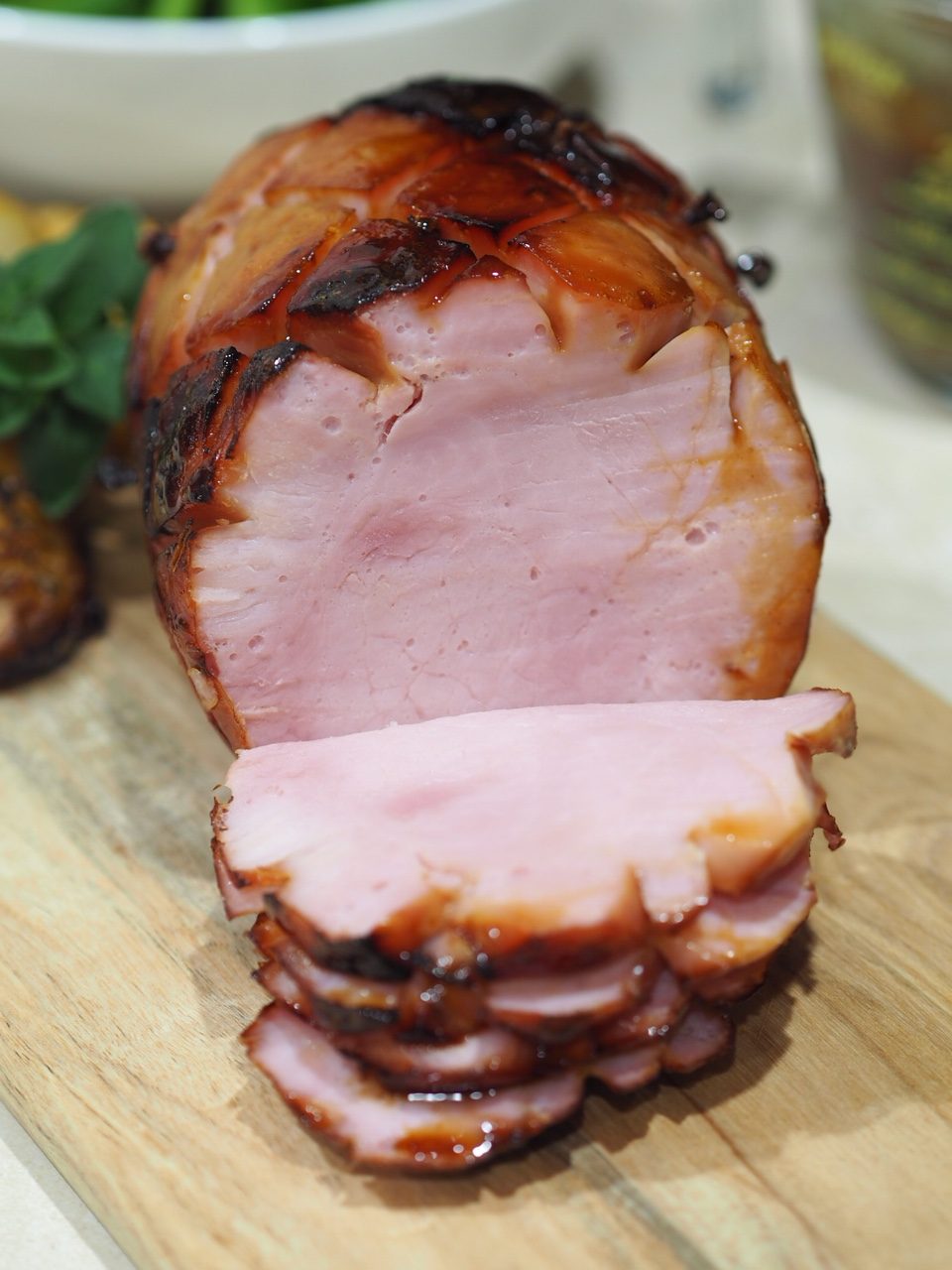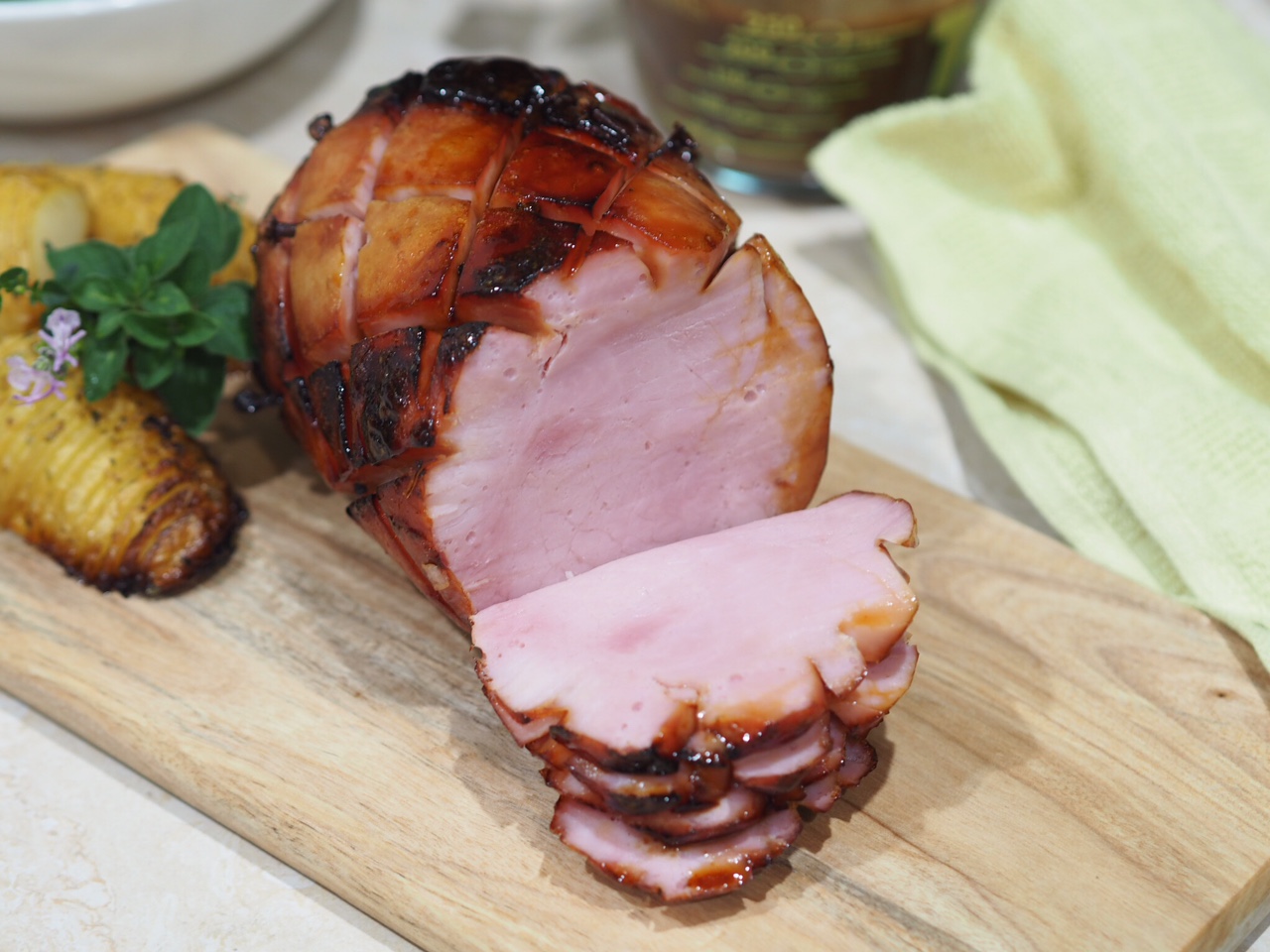 This is a sponsored post for D'Orsogna. Find more recipes like this one visit the D'Orsogna Website and D'Orsogna Facebook Page.

(Visited 2,016 times, 9 visits today)