Spring is in the air!!! This means that we will be enjoying more time outside and the meals that I cook will become lighter.  On the weekend I made the boys and I a quick and easy snacky type of lunch that we all shared outside in the sunshine.  They loved that they could break sections off themselves which made it a fun lunch.
This Ham, Cheese and Tomato Relish Cobb Loaf is perfect for sharing.  Make it for a party and guests can simply help themselves.
I am using D'Orsogna Premium Australian Jarrah Honey Ham in this recipe.  You will find it at the deli counter of your local Woolworths.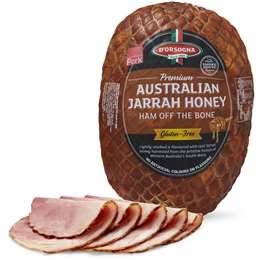 INGREDIENTS
150gm D'Orsogna Premium Australian Jarrah Honey Ham
1 Cobb Loaf
1 Cup Mozzarella Cheese, grated
Tomato Relish
LET'S PUT IT ALL TOGETHER
Cut the cobb loaf in a criss cross pattern.  I used a fresh cobb loaf which made it a little tricky to cut, I would recommend using one that is a day old as it will be easier to cut.
Spread the tomato relish into each cut of the cobb loaf.
Break the D'Orsogna Premium Australian Jarrah Honey Ham into pieces small enough to fit in between each cut in the cobb loaf and "stuff" into each cut.  Do the same for the cheese.
Place into a pre-heated 200 degree Celsius oven for about 10-15 minutes or until the cheese is melted and the cobb loaf top is crunchy.
To eat: simply pull segments of the cobb loaf out with some ham and cheese attached.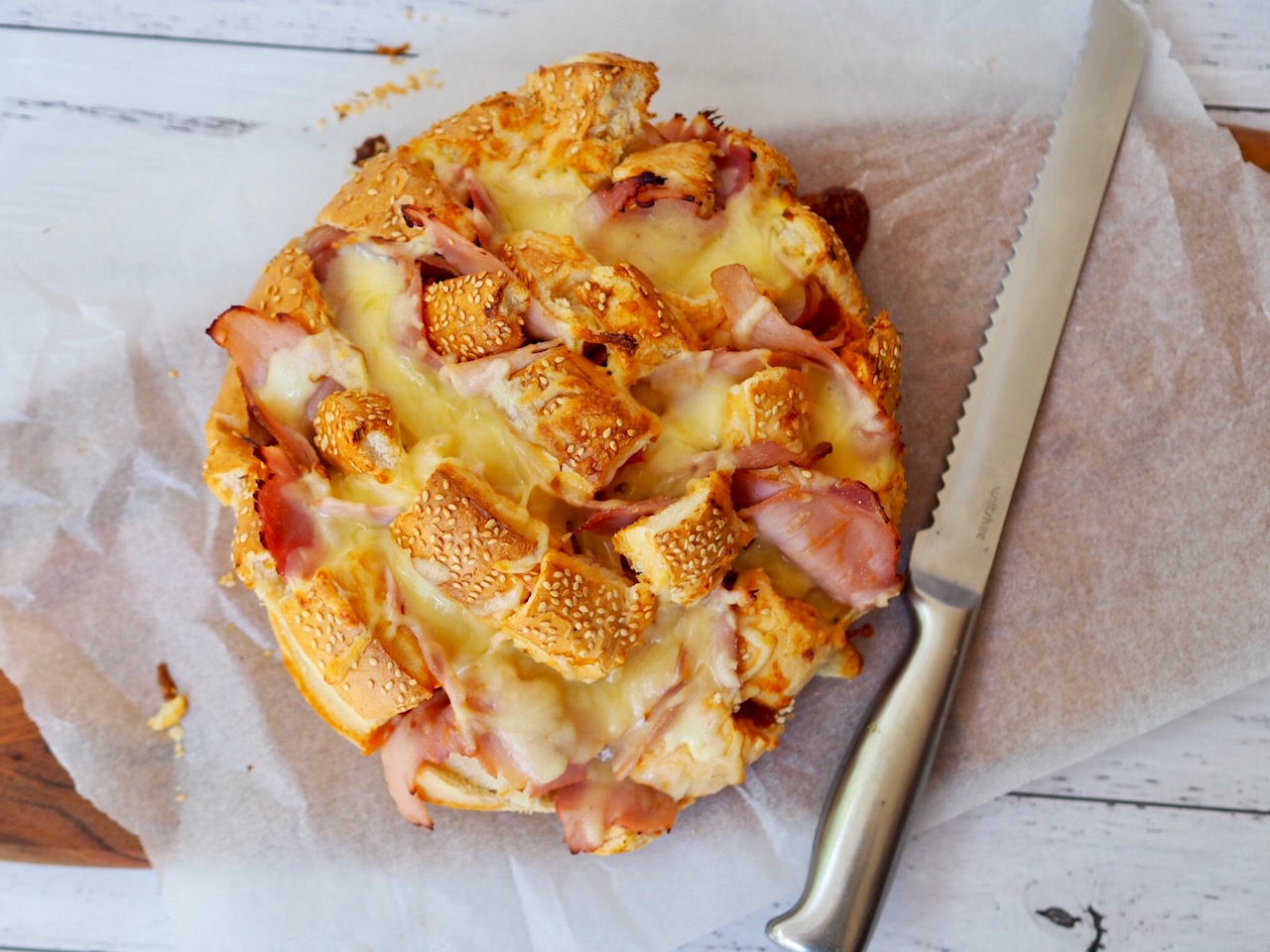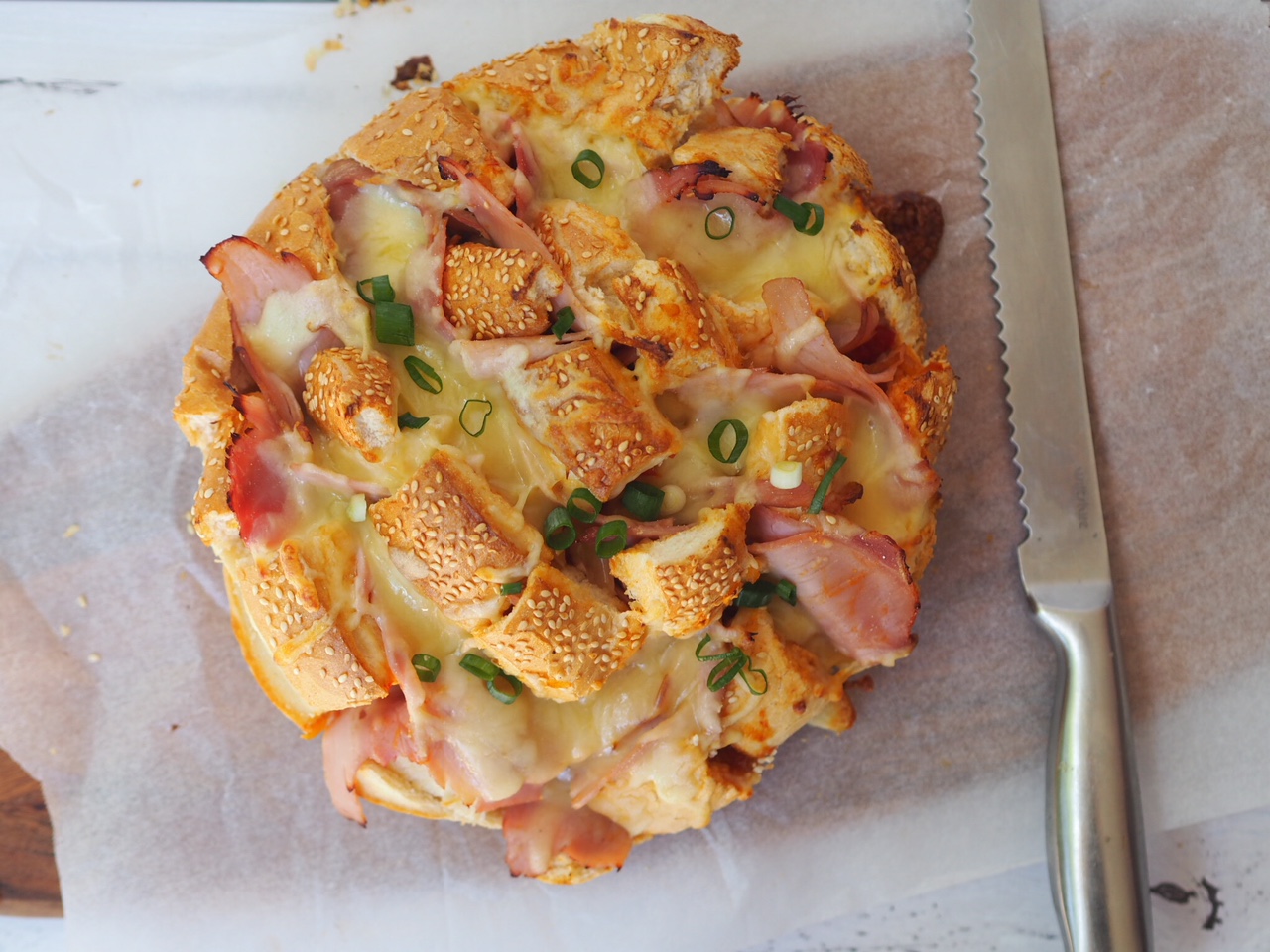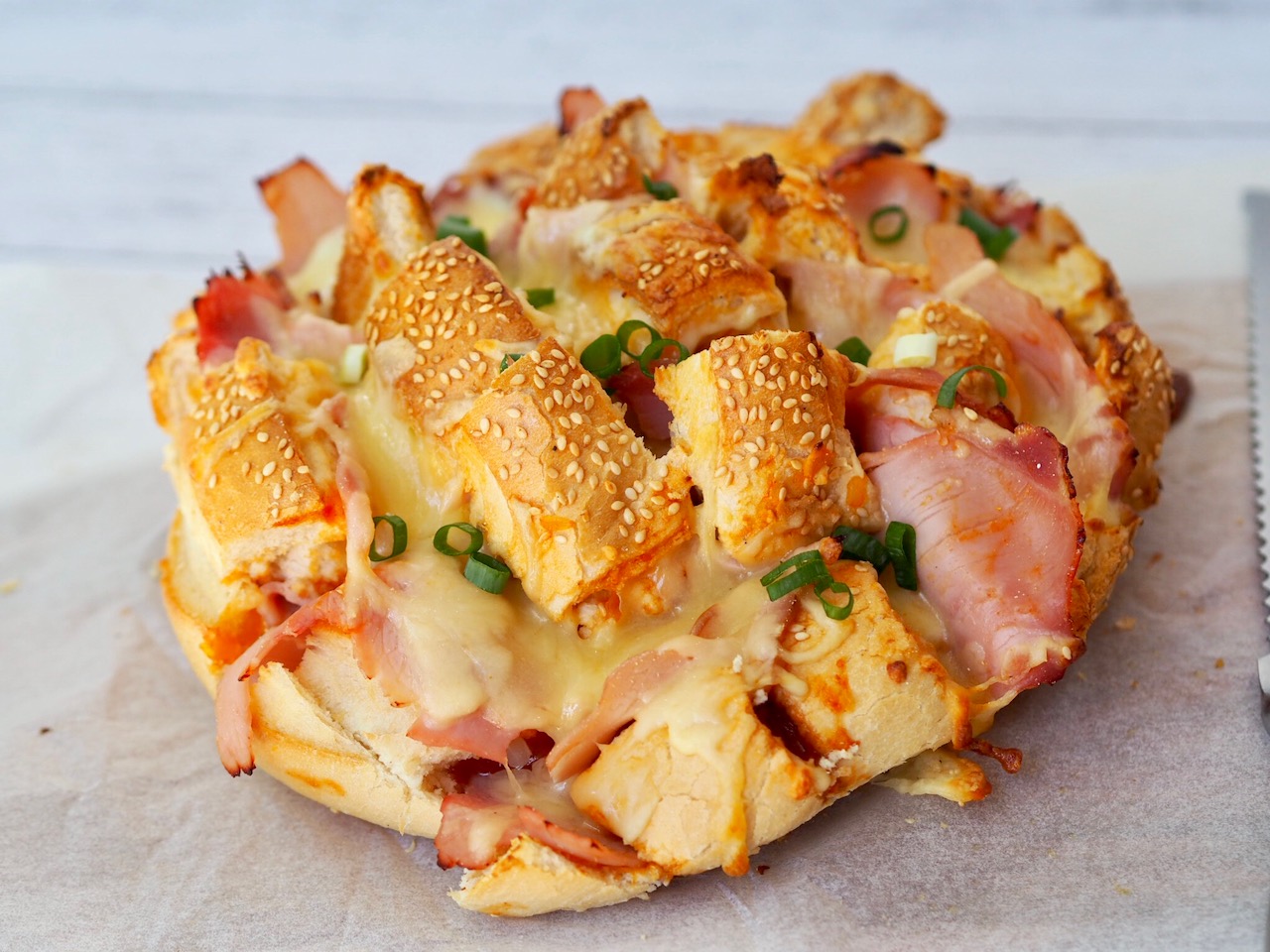 This is a sponsored post for D'Orsogna. Find more recipes like this one visit the D'Orsogna Website , D'Orsogna Facebook Page   and D'Orsogna Instagram Page.

(Visited 3,679 times, 3 visits today)