When you've got a crowd to feed and don't want to spend a lot of money to do so this ham and mixed rice casserole is just what you need. When you think of a traditional casserole you think hours to cook and a heavy tomato based dish with a think sauce.  This dish is a rework of the traditional casserole and is filling, flavour packed meal that even gets some vegetable in.
It is a perfect meal for toddlers as it's easy eaten with a spoon and the incorporation of the brown rice gives it a fibre boost.
I am using D'Orsogna Deli Fresh Double Smoked Leg Ham which is Gluten Free (in fact this whole meal can be made gluten free just check your packaging) and releases its smoky flavour right through the meal.  You will be smelling it before you eat it.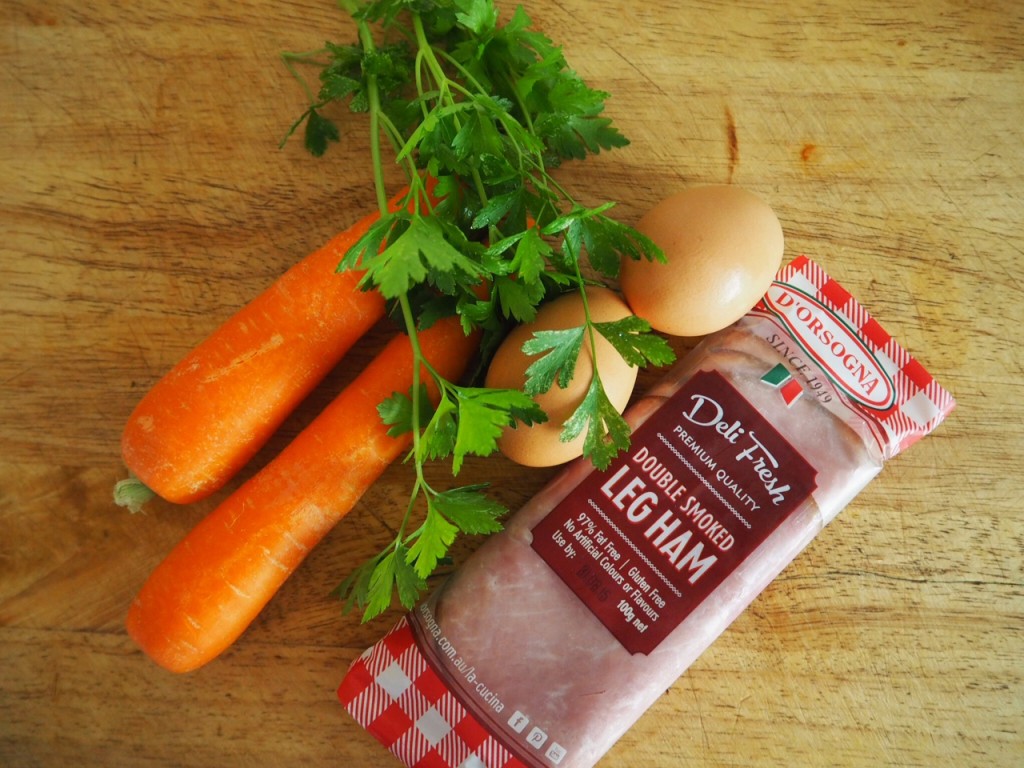 This is also a great dish to make with leftover rice you may have.  If you don't have the 5 cups just simply reduce the ingredient quantities proportionately and enjoy as a side dish.
INGREDIENTS
100gm D'Orsogna Deli Fresh Double Smoked Leg Ham, diced
5 Cups Cooked Mixed Brown and White Rice
100gm Grated Cheese (preferably mozzarella)
1 Large Carrot, grated
2 Eggs
1 Cup Milk
150gm Cream Cheese
Salt and pepper to taste
2 Tbs Chopped Parsley
LETS PUT IT ALL TOGETHER
1. Cook your rice.  I used 3/4 Cup uncooked brown and 3/4 Cup uncooked white rice.  I also cooked it in chicken stock to give the dish added flavour.  Once cooked you are ready to make the dish.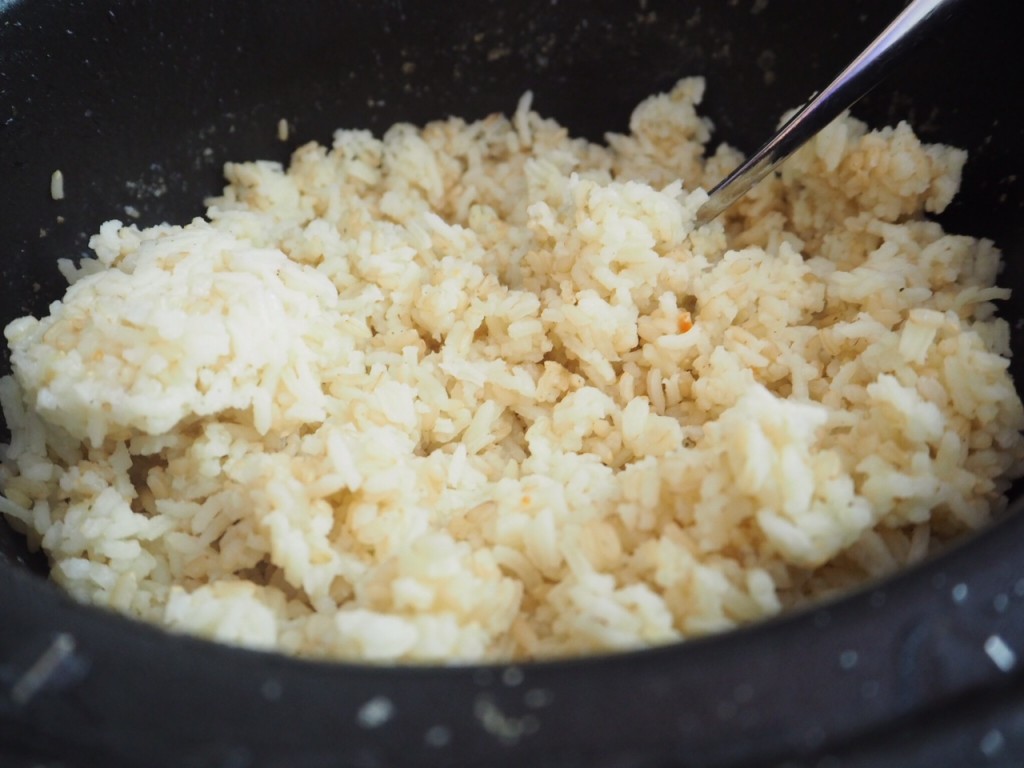 2. In a large mixing bowl place the cooked rice, cheese, diced ham, parsley and grated carrot.  Mix well to combine.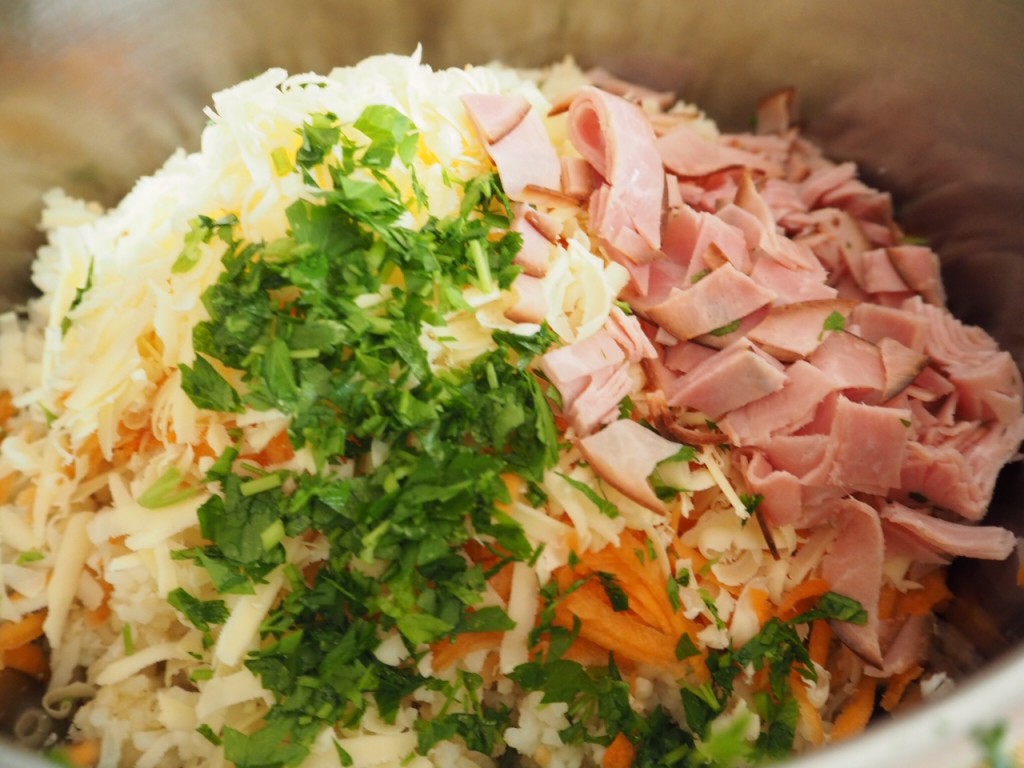 3. In a separate bowl or jug, whisk together the eggs, milk, cream cheese and a little salt and pepper.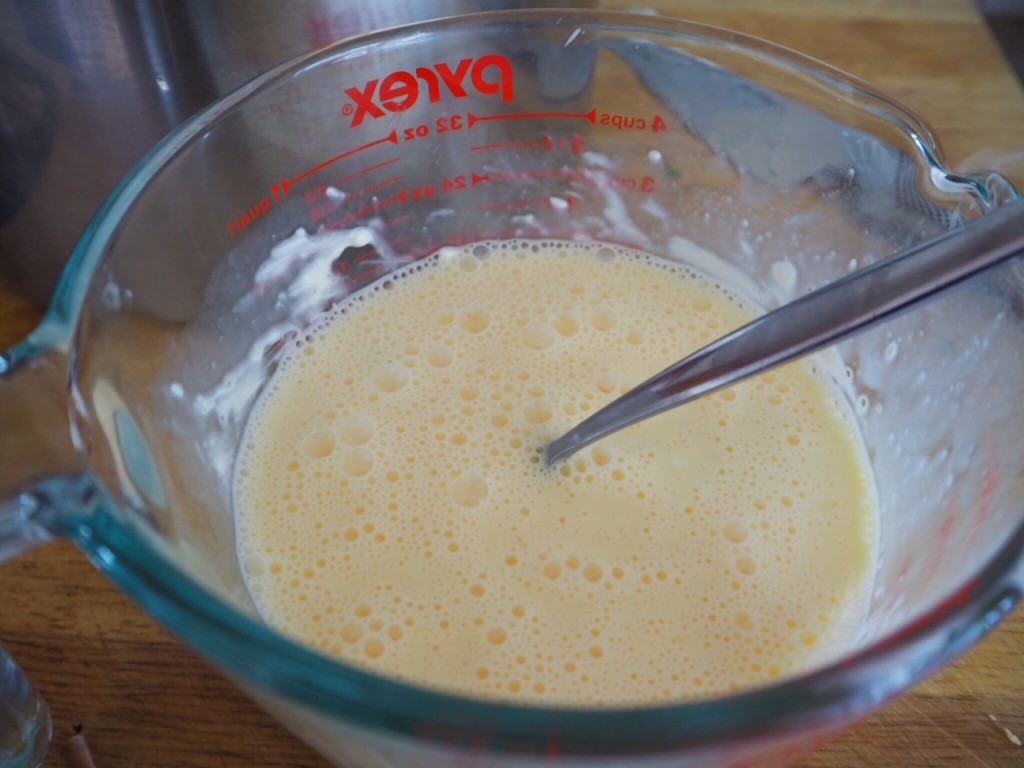 4. Pour the wet mix into the rice mix and mix well to combine.  Pour into a baking dish (I would recommend a shallow baking dish as it will cook quicker)  and place into a preheated 200 degree celcius oven and bake for 30-45 minutes or until golden on top and when you take a spoonful out the wet egg mix is not runny.
Enjoy straight from the oven.
The consistency will be like a casserole, thick and a little creamy and if you used mozzarella cheese it will be nice and stringy.
This is a sponsored post for D'Orsogna. Find more recipes like this one on the D'Orsogna Website and D'Orsogna Facebook Page.  If you make any of my D'Orsogna dishes share on social media with the hashtag #dorsognaathome so I can see what you made.


(Visited 16,757 times, 27 visits today)