I was undecided about sharing this recipe as it received a mix of comments on Facebook. References were made to it being full of fat, looking "yuck" and disgusting (if you can make sausages look pretty please let me know).
This is a classic recipe that families have enjoyed for generations. To assume it is full of fat, shows that people's perceptions of what "real" home cooking is has really been skewed in the later generations.
I cooked this meal in 15 minutes after being at work all day and when I didn't really feel like cooking. It was definitely a better option then ordering takeaway.
It is made with good quality sausages, onions, peas, homemade mash potato and gravy. The only "fat" is what is in the sausages, which was about 2gm per each sausage as they were chipolatas. So to say this meal is full of fat is a pretty harsh analysis.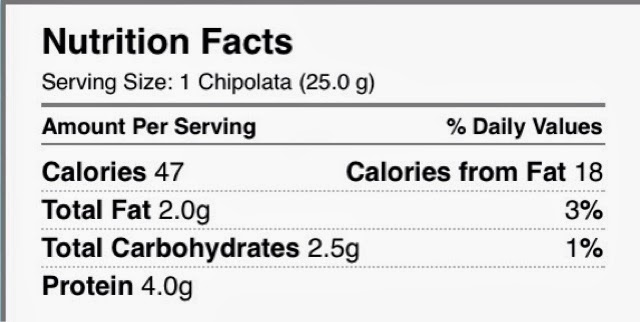 A takeaway pizza, burger or fried chips are what I call full of fat.
I believe this meal is a perfect budget friendly, family friendly meal that you can add extra vegetables like carrots, mushrooms, capsicum too if you wish.
INGREDIENTS
16 Beef Chipolata Sausages
1 Onion, sliced finely
1 Cup Fozen Peas
2 tbs Gravy Powder dissolved in 400ml water
4 Large Potatoes, for mashing
Dash if milk for mashing
Salt and pepper to taste
LET'S PUT IT ALTOGETHER
1. Peel the potatoes and cut into smaller pieces. Place into a large saucepan and cover with water. Put onto boil for 10-15 minutes or until soft when pricked with a fork.
2. Meanwhile, in a large dry pan brown off the onions and sausages together.
3. Over a medium hear pour in the dissolved gravy powder and stir until it thickens. Reduce the heat and add the peas. Allow to simmer for 8-10 minutes.
4. Your potatoes should be ready, drain water and mash with a little milk (butter optimal) and some salt and pepper.
Serve and enjoy.
Serves: 4-6

(Visited 1,759 times, 5 visits today)