Enjoy the flavour of the Christmas favourite gingerbread biscuit in a cold, creamy and icing frappe.
INGREDIENTS
1 ½ Cups Strong Coffee, frozen
6 Ice cubes
½ Cup Milk
½ Tsp Ginger, ground
½ Tsp Nutmeg, ground
1 Tsp Vanilla Essence
1 Tbs Golden Syrup
LETS

PUT IT ALL TOGETHER
Make a strong coffee using granulated coffee dissolved in 1 ½ cups water.  Pour into ice cube molds and freeze.
Place all the ingredients into the large blending jug with the blending blade and blitz for 10 seconds or until all the ice is broken down.
Pour into a glass and enjoy.  For extra indulgence top with whipped cream.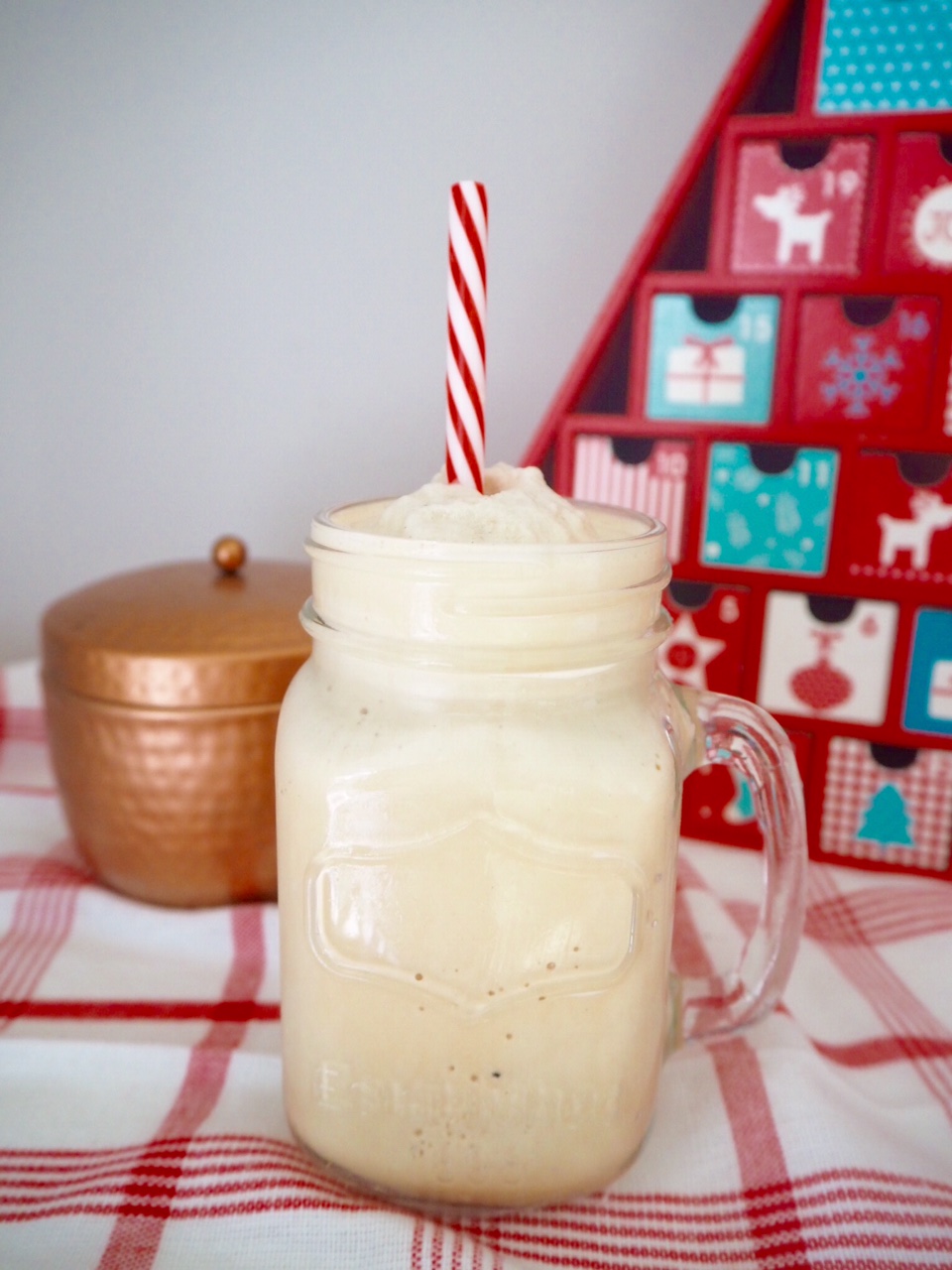 (Visited 1,206 times, 3 visits today)