INGREDIENTS
1 cup chopped dates
1 cup lightly packed brown sugar
60 g butter or margarine
1 cup boiling water
1¾ cups self-raising flour, sifted
1 teaspoon bicarbonate of soda
2 teaspoons vanilla essence
LET'S PUT IT ALTOGETHER
1. Put chopped dates and sugar in a bowl and then add sliced butter.
2. Pour in boiling water, stirring until butter has melted completely.
3. Add sifted flour and then bicarbonate of soda, mixing well. Add vanilla.
4. Bake in a well greased loaf tin in a moderate oven for 45 to 50 minutes.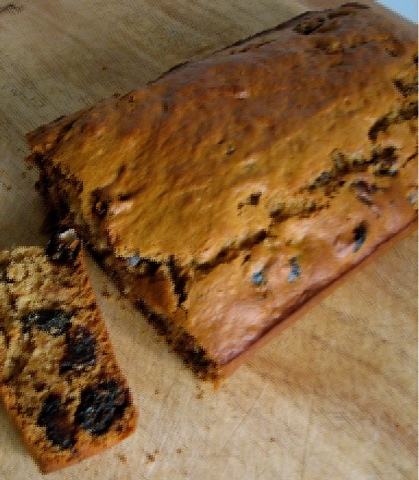 (Visited 3,635 times, 50 visits today)