One pot meals – my absolute favourite. Less cleaning up, quick to put together and best of all the dish retains on its lovely flavours as there is no moving the food from pan to pan.  This recipe for chicken with sundried tomato cream sauce is a winner winner chicken dinner kinda meal.
The flavour comes from the use of Always Fresh Mediterranean Sundried Tomatoes that are bottled with capers, herbs and sauteed onions – you can just imagine the flavour explosion you will get when eating this dish.  The best part – there is no need to worry about adding additional quantities of herbs and spices because they are all bottled up with the sundried tomatoes which just makes this dish even easier.
INGREDIENTS
1 Whole Chicken cut into 8ths or you can use 8 thighs, drumsticks.
2 Tbs Butter
1 Tbs Olive Oil
1 Tbs Minced Garlic
1 Onion, sliced
Salt and Pepper
1/2 Jar Always Fresh Mediterranean Sundried Tomatoes
1 Cup Chicken Stock
1/2 Cup Cream
1/4 Cup Parmesan
1/2 Cup Medium Grain Rice (uncooked)
LETS PUT IT ALL TOGETHER
1. Place a heavy baking pot that has a lid on the stove over a high heat. Add the butter and olive oil and allow to melt.  Add the chicken pieces skin side down add the garlic, onion and season with salt and pepper.  Cook on both sides until golden brown. Approx 2-3 minutes each side. Remove the chicken from the pot.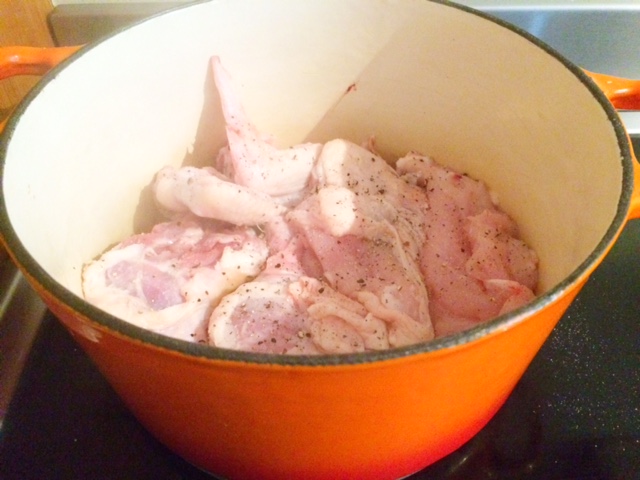 2. Add the chicken stock, cream, sundried tomatoes, parmesan and rice.  Bring to the boil and then reduce to a simmer for 5 minutes to allow the sauce to thicken a little. Return the chicken to the pot and then place in a 160 degree celcius oven for 30 minutes.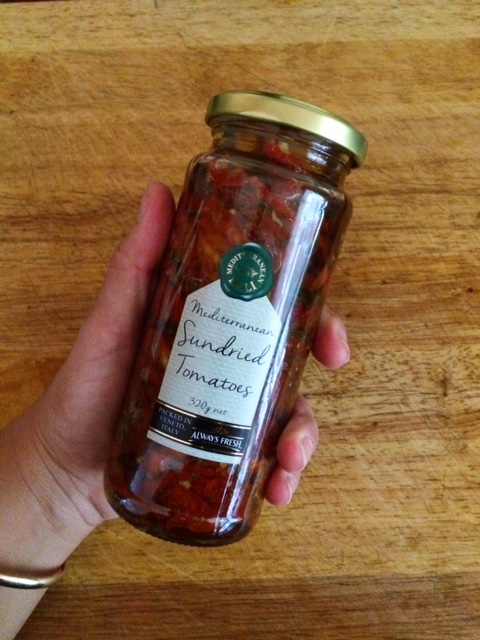 Serve and enjoy.
Serves 4

(Visited 14,091 times, 10 visits today)