I really love it when a brand listens to us as parents and brings us new more natural products where you can actually understand what the ingredients are on the packet. Continental have done just that!
They have created a brand new range called Naturally Tasty which is full of natural ingredients such as herbs, spices and vegetable pieces.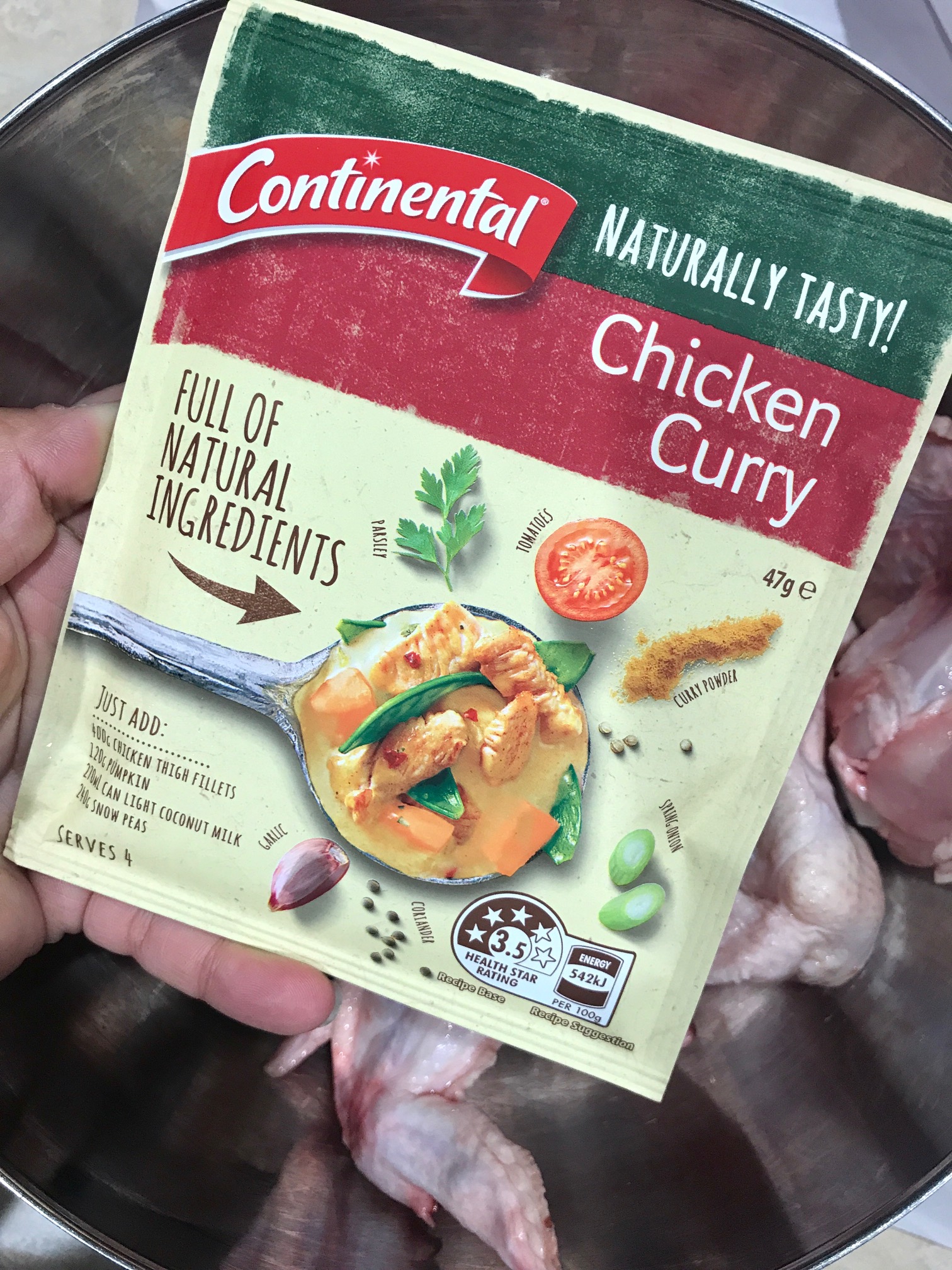 I sometimes feel that I am sort of cheating when I buy a recipe base like a curry, but I know that I can't easily recreate that kind of flavour unless I buy a hundred (exageration) spices and then spend time measuring them out to ensure I can recreate the same flavour each time – it's just not something I want to be doing when I need to get dinner cooked.
This new range offers all the convenience and reliability of a recipe base, with the satisfaction of knowing exactly what's in the packet.
There are four new recipe bases; Beef Stew, Chilli Con Carne, Chicken Curry and Spaghetti Bolognese. The RRP is $2.40 and the range is available from Coles and IGA nationally.
I am using the Chicken Curry to quickly and easy make some finger licking good chicken wings.
The Chicken Curry pack includes onion, tomato powder, mushrooms and delicious spices like ginger and coriander –a long list of natural ingredients available in this one little pack to make your meal super delectable!
A nice easy dinner that is baked in the oven so requires minimal clean up and fuss. Simply dust, coat and bake.
INGREDIENTS
1 Packet Continental Naturally Tasty Chicken Curry
2 Kilo's Chicken Wings (I used three joint chicken wings)
LET'S PUT IT ALL TOGETHER
1.Place the chicken wings into a large bowl. Pour the Chicken Curry MIX over the wings and mix them around to make sure they are all evenly coated.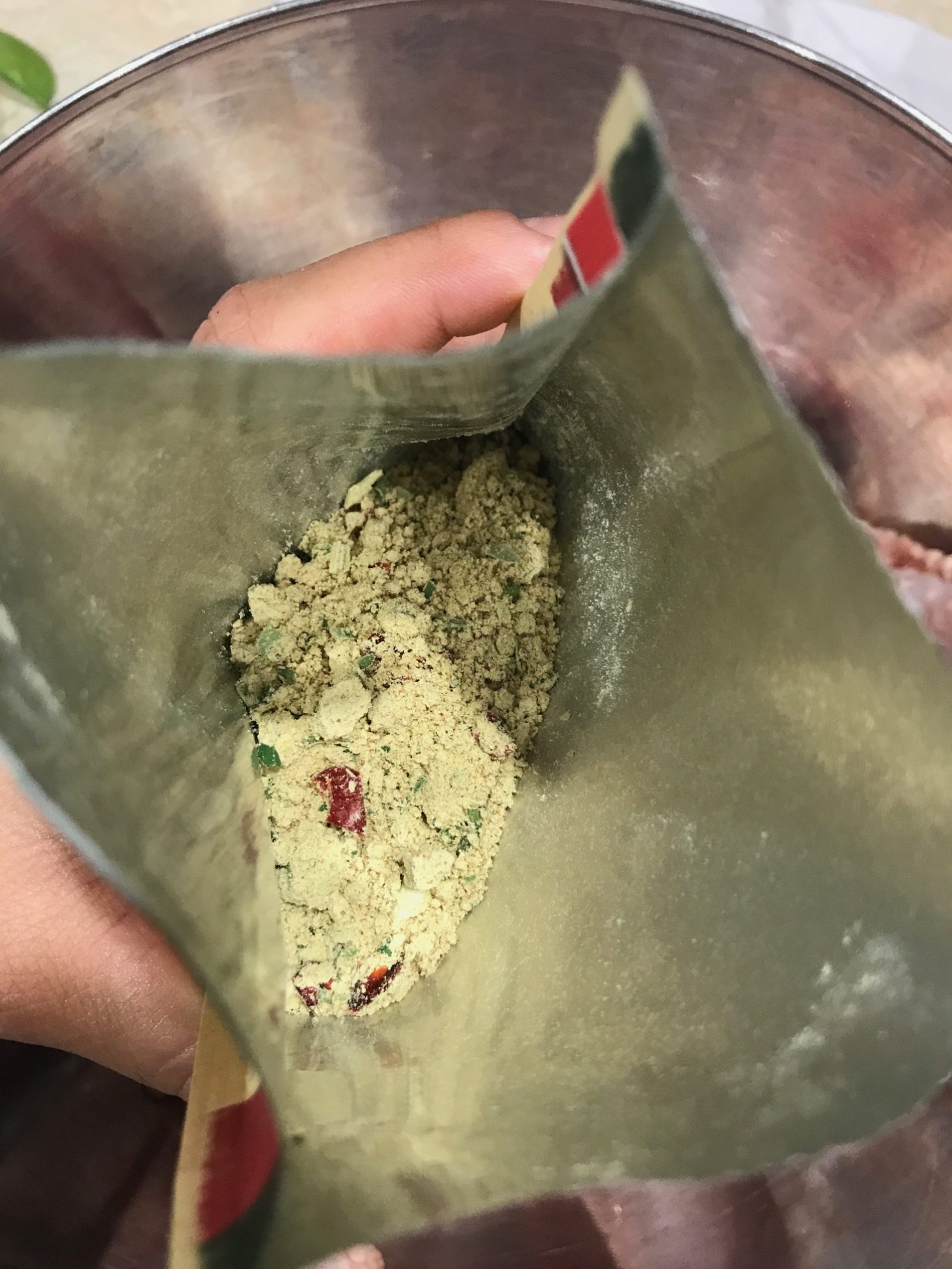 2. Place onto a lined baking tray making sure they are spread out without overlapping too much. Bake in a preheated 180 degree Celsius oven for 45mins or until cooked through.
3. As the chicken wings begin to cook, they will release their natural oils from the skin. Use this to baste the wings half way so they come out golden and crunchy.
Enjoy straight from the oven with a salad or coconut rice.
Serves 4-6
Store leftovers in the fridge in an airtight container for up to 3 days. Eat cold or reheat thoroughly before eating.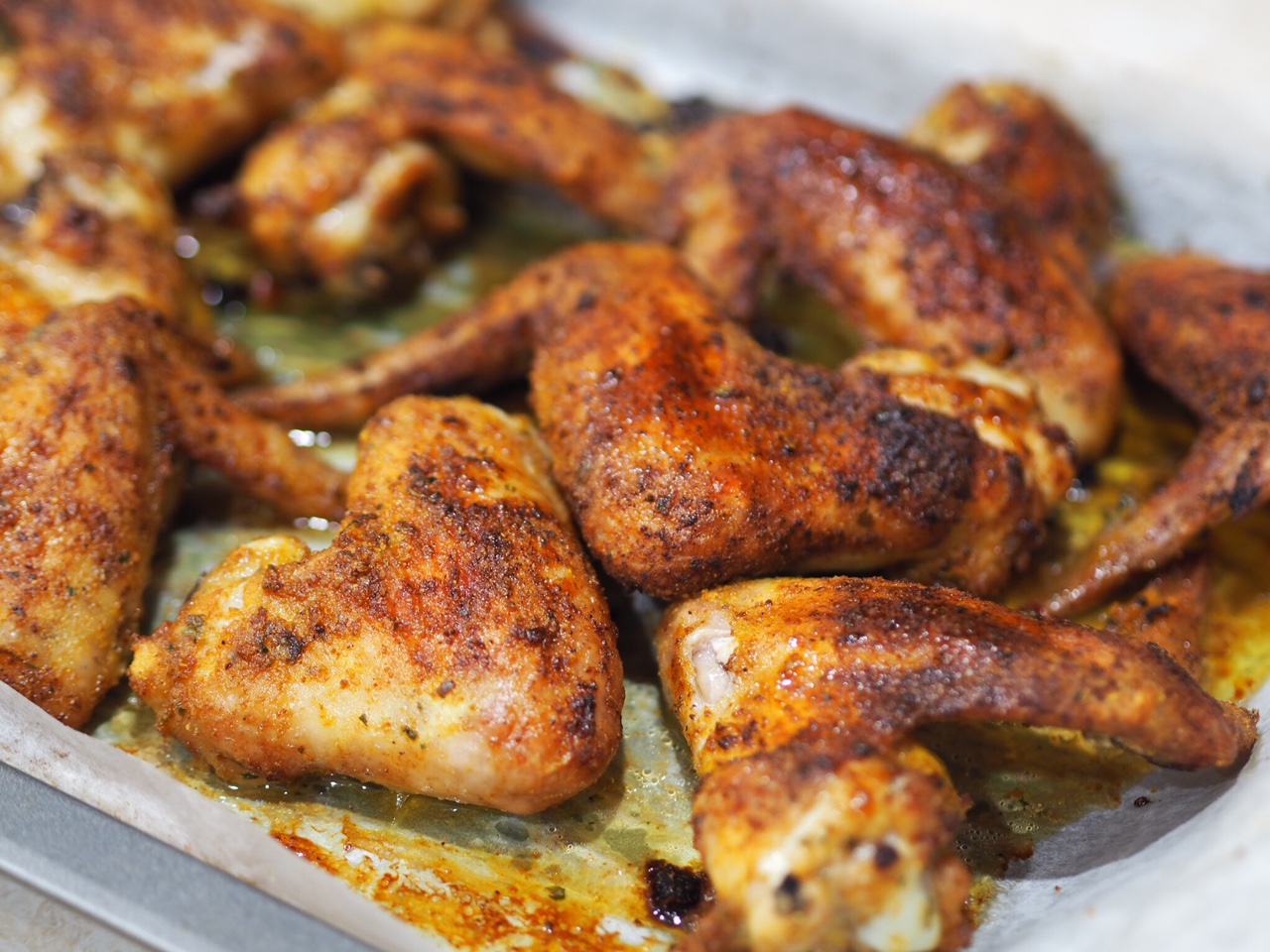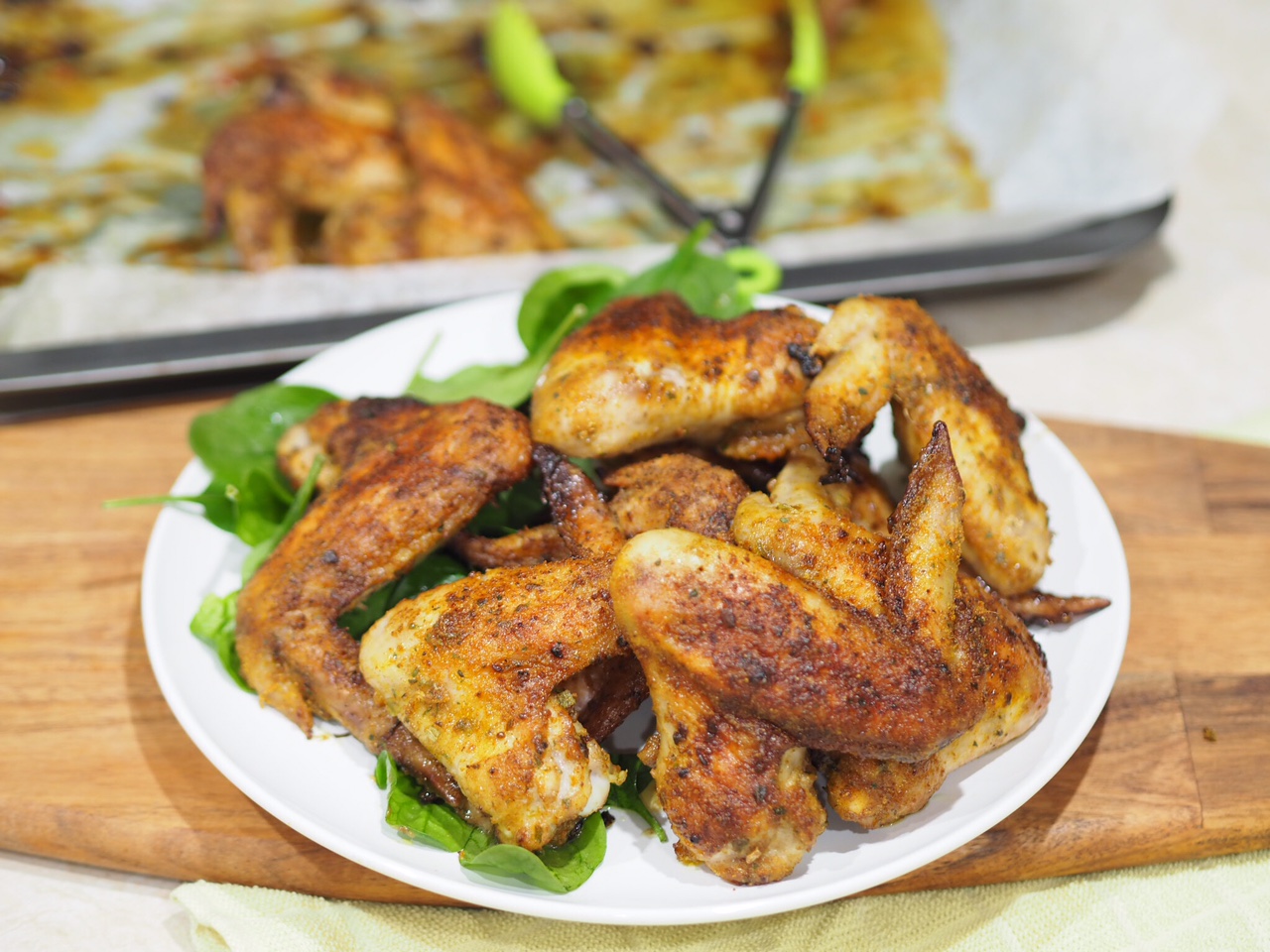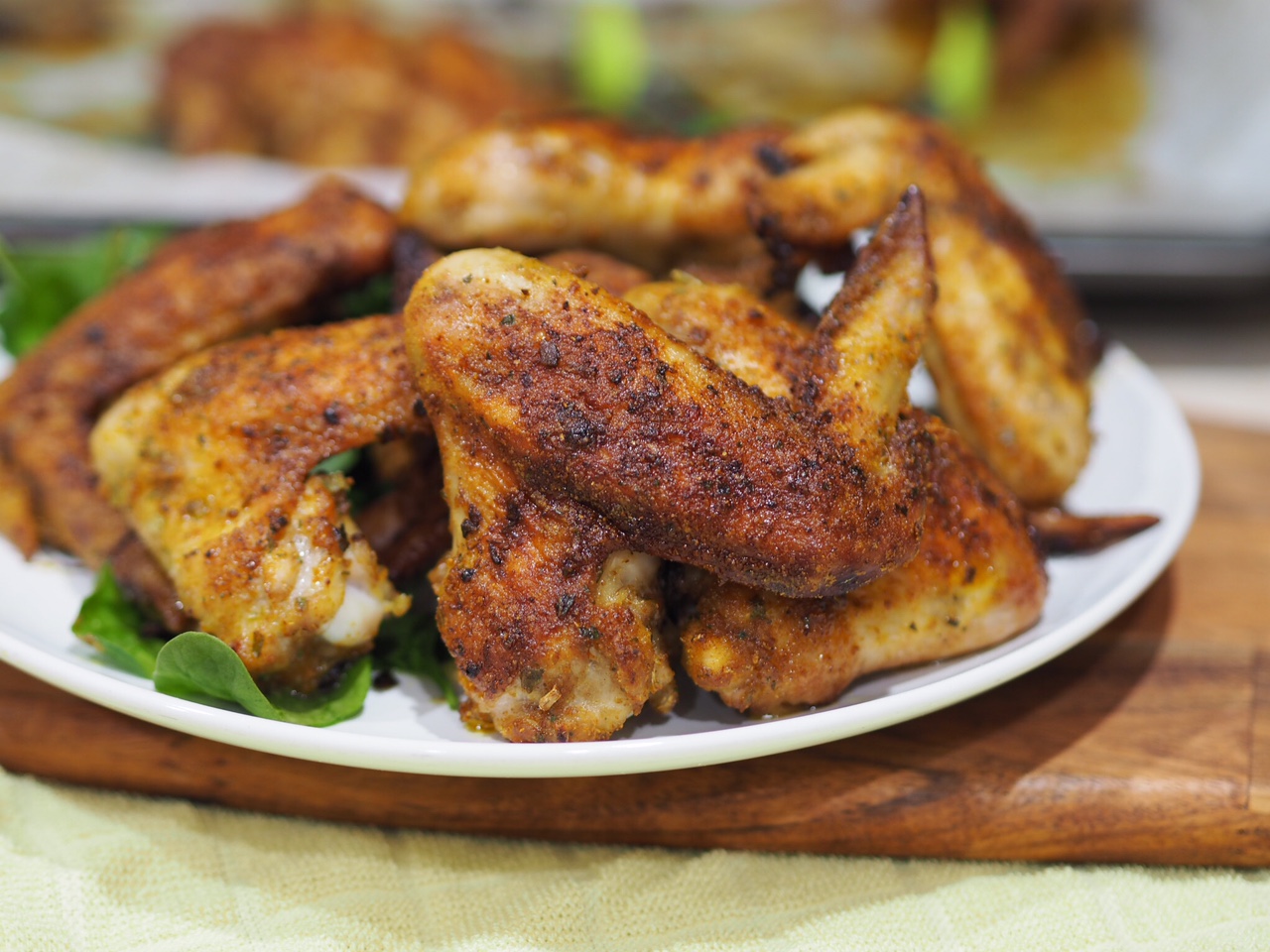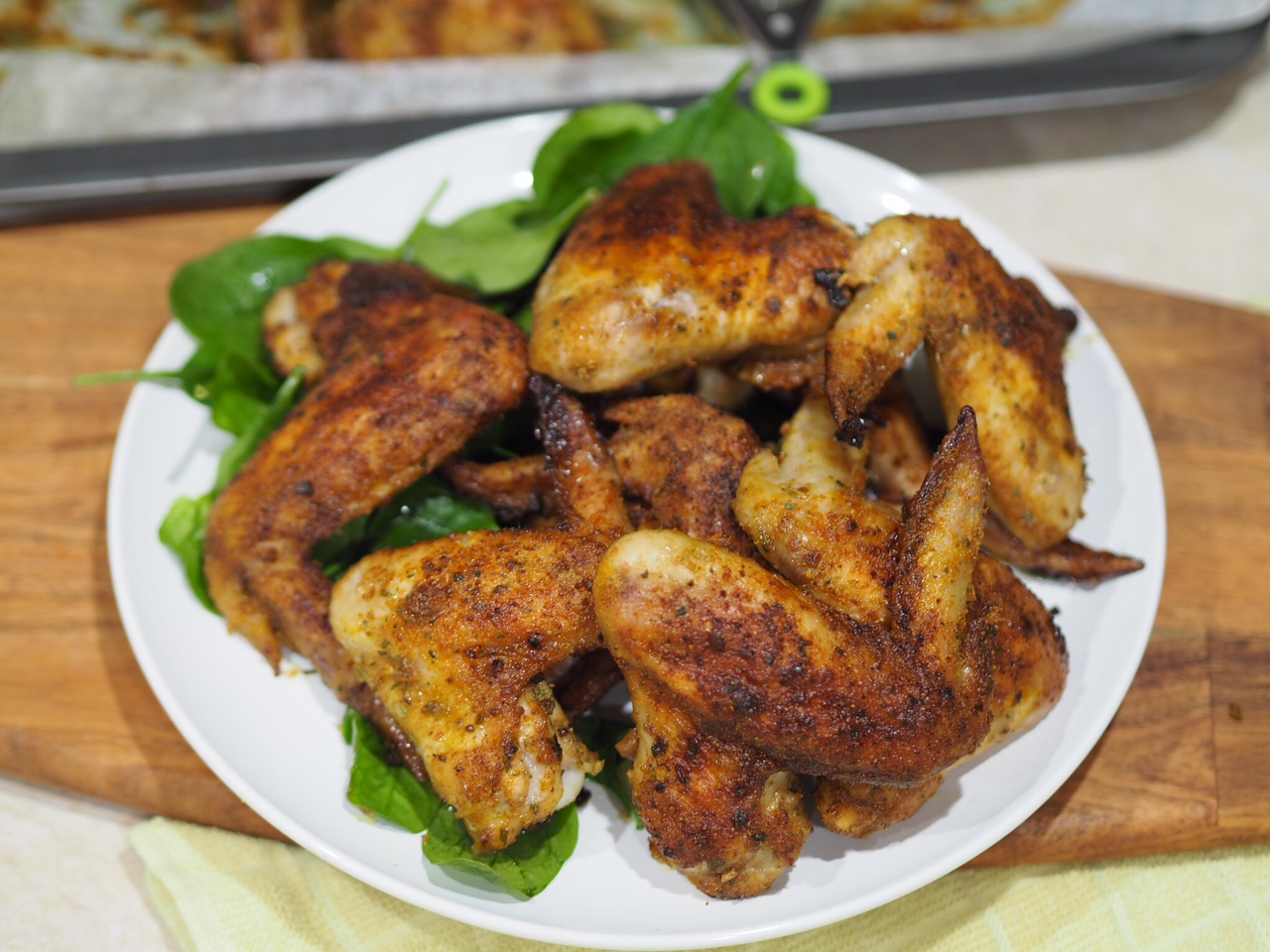 This is a sponsored post for Continental #realmeals . All images, opinions and recipe are my own.

(Visited 1,001 times, 5 visits today)