Fritters are always my saviour when a. I don't know what to feed the family, b. when I want and easy meal, c. when I have bits and pieces in the fridge to use up.
Going through the fridge this morning trying to figure out what are we going to eat for the next three nights I found some bits and pieces that needed to be used up.  A fritter was my solution and adding in D'Orsogna Shaved Roast Chicken (I love the four pack as I can use 100gm when needed and the rest remains sealed) and some cauliflower I had bought for $2 (you get a lot of cauliflower for $2).
You can easily make the fritter batter earlier in the day and leave in the fridge ready to cook at night or for breakfast.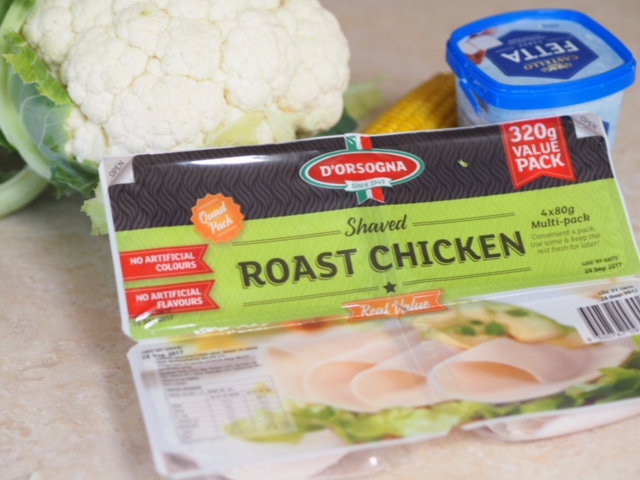 INGREDIENTS
100gm D'Orsogna Shaved Roast Chicken, diced
1 Cup Cauliflower, fine chopped
1/2 Cup Corn Kernels
100gm Feta, crumbled
1/4 Cup Self raising flour
3 Large Eggs
Oil, for cooking
LET'S PUT IT ALL TOGETHER
1. Place all the ingredients, except the eggs into a large bowl and mix to combine.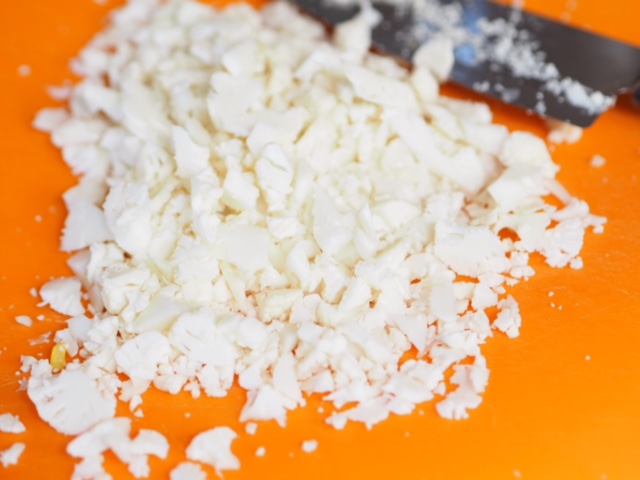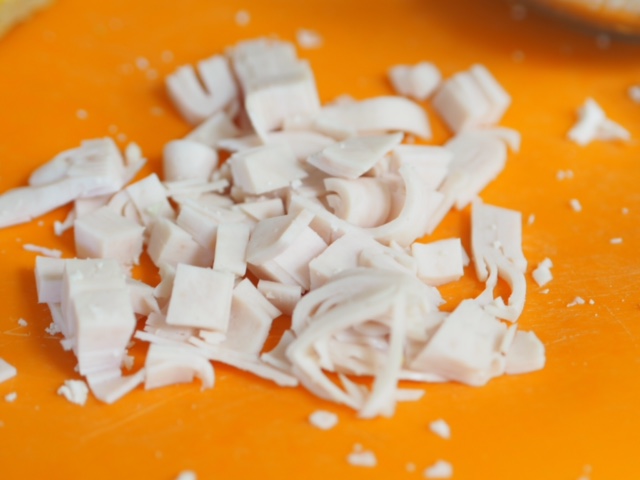 2. Add the eggs and mix through until you get an even wet mixture.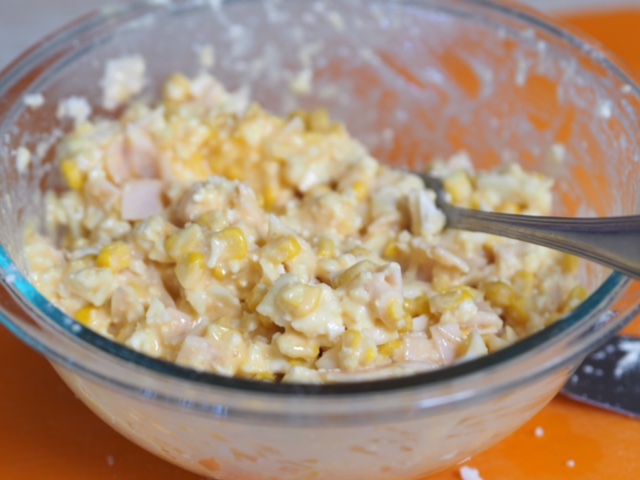 3. Place a large non-stick frypan over a medium high heat stove.  Add a thin layer of oil (I used sunflower).  Once heated, add large spoonfuls of the mixture to the frypan and gently flatten out to form about a 7cm diameter fritter.  Repeat.  I was able to cook four at a time.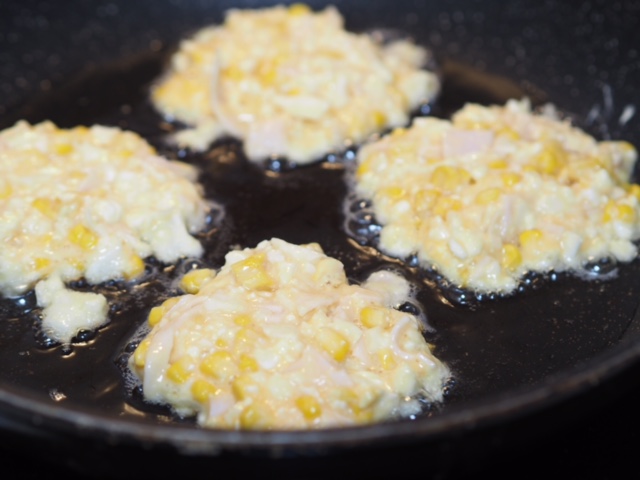 4. Cook for about 3 minutes or until golden and the fritter stays together then flip and cook on the other side for a further 2 minutes.  Remove from the frypan and place on a plate that has a paper towel on it to soak up and excess oil.
Serve with a salad and tomato relish.
Makes about 10 fritters
Any leftover batter can be kept covered in the fridge for up to 2 days.
This is a sponsored post for D'Orsogna. Find more recipes like this one visit the D'Orsogna Website and D'Orsogna Facebook Page.

(Visited 5,996 times, 28 visits today)