Fritters are the perfect go to dinner, lunch or snack when you have little bits and pieces to use or want to get the family enjoying extra vegetables.  These cauliflower and cheese fritters are the perfect bite sized parcel, perfect for enjoying with Always fresh Caramalised Onion and Beetroot Relishes.
They are super easy to put together and the relishes are a great way to easily add some extra flavour and character to the meal.  These relishes are also perfect for filling little tart shells, serving with your favourite cheese and crackers or spreading over your sandwich.  Why not pop the caramlised onions on your next sausage in bread lunch?
They are versatile enough you'll want to keep one in the fridge to add that extra 'special' element to your meals.
INGREDIENTS
1 Jar Always Fresh Caramalised Onion Relish
1 Jar Always Fresh Beetroot Relish
2 Cups of Cauliflower that has been cut into small flowerettes.
1/2 Cup Grated Cheese
1 Tsp Curry Powder
1/3 Cup Plain Flour
2 Eggs
1/4 Cup Water
Sunflower Oil
LETS PUT IT ALL TOGETHER
1. Place the cauliflower flowerettes in a microwave proof container add enough water to cover and then place cling wrap over.  Place in the microwave on full power for 3 minutes.  Remove and drain the water.
2. Place the cooked cauliflower into a larger bowl and add the cheese, flour, curry powder, eggs and half of the water.  Mix well.  You want a slightly runny mix – not stiff, it still needs a slight runniness about it.  Add the remaining water if needed.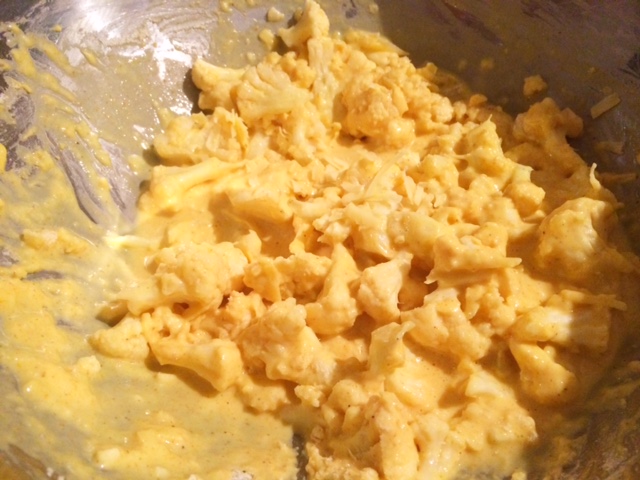 3. In a large frypan add the sunflower oil until it is approx 1cm high in the pan.  Bring to a medium high heat.  Add tablespoon amounts of the fritter mixture and cook on the first side for 1 minute or until golden before flipping over and cooking for another minute.  Place onto paper towels to drain any excess oil.  Repeat until all the mixture is used.
4. Serve with Always Fresh Caramalised Onion and Beetroot Relish.
Makes approx 12

(Visited 2,589 times, 8 visits today)