I love a good baked dish that is easy to prepare and cooks happily by itself while I get all the things done before dinner is served.  As this dish cooks the flavours that a released will have everyone lining up to eat it before it is ready.
I tried D'Orsogna's new 100% Natural Chorizo last week in this baked gnocchi dish and I was pleasantly surprised by the flavour and texture. The chorizo wasn't overly "spicy" as my boys put it so they were happy to eat this meal which is always a win win.
100% Natural Chorizo, with no artificial colours, flavours or preservatives, no added Nitrites and being completely Gluten Free, our chorizo is perfect for any healthy recipe. With a lightly smokey and spicy flavour profile.  You can find it at Woolworths.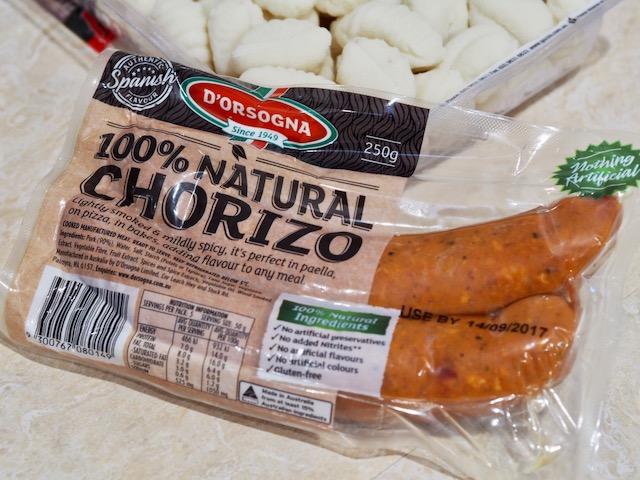 INGREDIENTS
1 Packet 250gm D'Orsogna 100% Natural Chorizo, sliced
1 Packet 500gm Gnocchi (from the fridge pasta section)
1 Can Diced Tomatoes
1/2 Red capsicum, fine diced
1/2 Cup Kalamata Olives, seeded
2 Tbs Balsamic Vinegar
1 Cup Grated Mozzarella Cheese
LET'S PUT IT ALL TOGETHER
1. Cook the gnocchi as per the instructions on the packet.  Drain.
2. Transfer to an oven safe dish with a lid.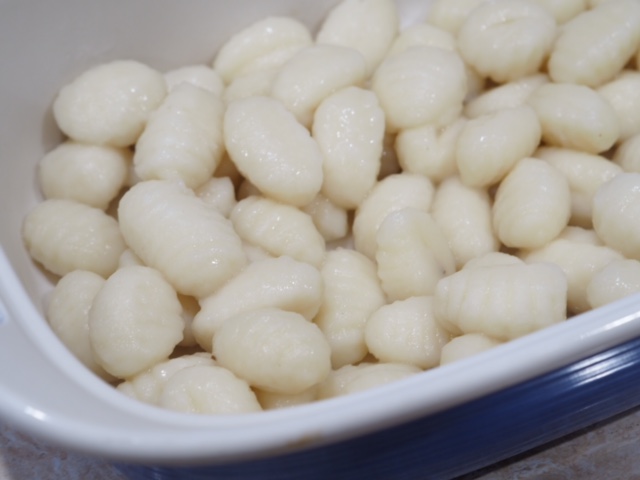 3. Add in the diced tomatoes and balsamic vinegar.  Stir to combine.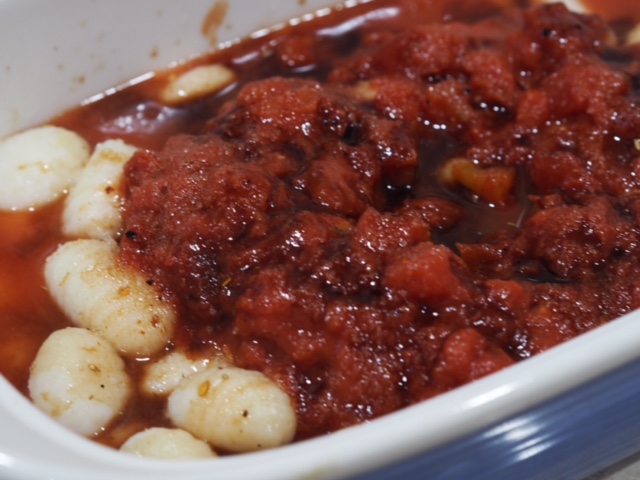 4. Add the capsicum and olives followed by the chorizo.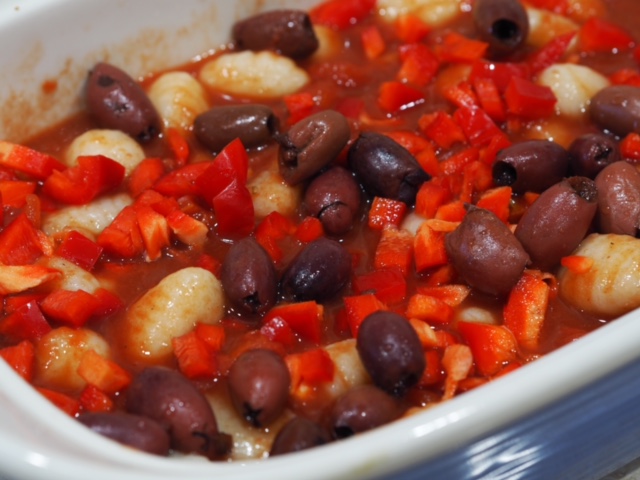 5. Top with the grated cheese and baked in a pre-heated 180 degree Celsius oven for 25 minutes or until the cheese is melted and golden.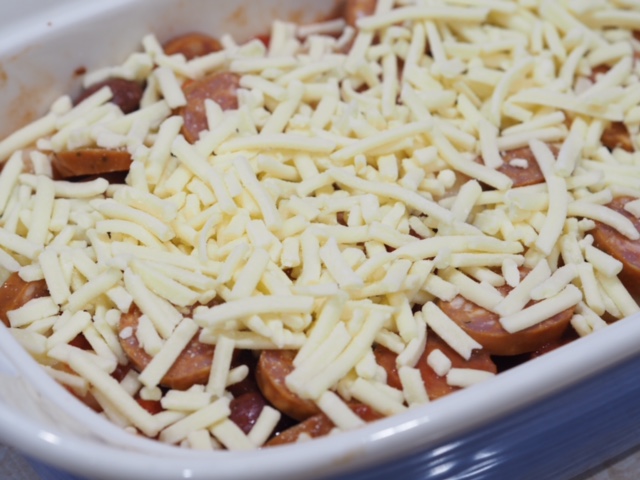 Serve.
Serves 4-6
Store leftovers in the fridge for up to 3 days.  Reheat prior to eating.
This is a sponsored post for D'Orsogna. Find more recipes like this one visit the D'Orsogna Website and D'Orsogna Facebook Page.

(Visited 3,176 times, 10 visits today)