Step away from your normal roast vegetables and make your pumpkin come to life with this bacon and couscous stuffed butternut pumpkin.
When serving roast over the Christmas period think about making the vegetables you serve standout.  This is such an easy way to get so much flavour into your pumpkin.  Fill it high with the delicious flavours and aromas of bacon, bulked out with the couscous making it a memorable addition to your Christmas lunch or dinner table.
I am using D'Orsogna Premium Middle Bacon which gives you lovely large strips of full flavoured bacon that compliments the otherwise bland couscous and pumpkin.
INGREDIENTS
1/2 Butterut Pumpkin
3 Rashers D'Orsogna Premium Middle Bacon
1/4 Cup Dry Couscous
1/4 Red Onion, diced
1 Tbs Fresh chives, diced
Salt and pepper
Olive Oil
1/2 Cup Grated Tasty Cheese
LETS PUT IT ALL TOGETHER
1. Score the top of the butternut pumpkin with a criss cross pattern and place onto a lined baking tray.  Drizzle with olive oil and sprinkle on salt and pepper.  Place into a 180 degree celsius oven for 45 minutes.
The following can be done 10 minutes before the end of the cooking time for the pumpkin.
2. In a large non-stick frypan cook the middle bacon under crispy.  Remove the rind and cut into small pieces.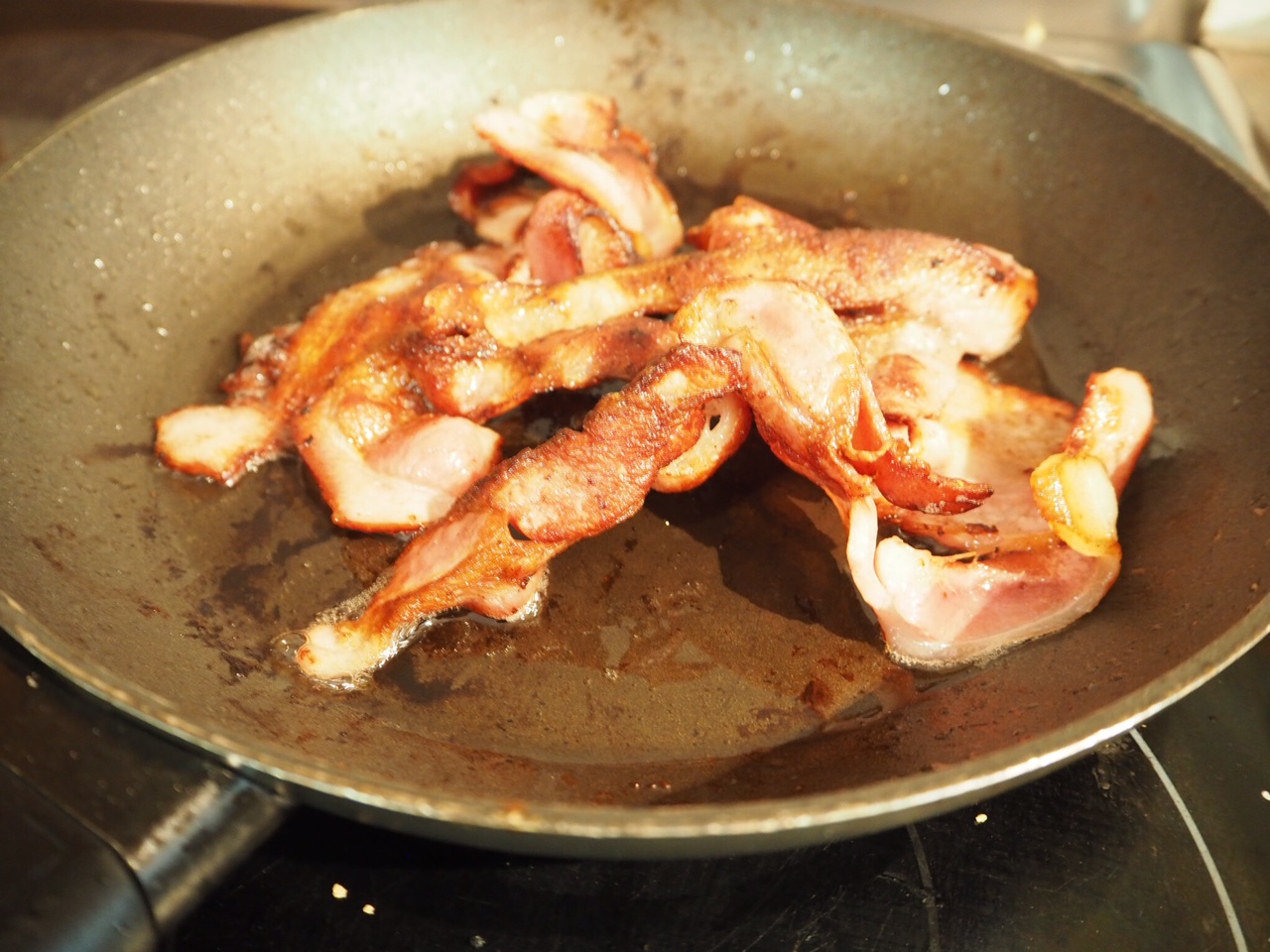 3. In a bowl place the dry couscous and cover with 1/2 cup boiling water.  Let sit until it absorbs all the water.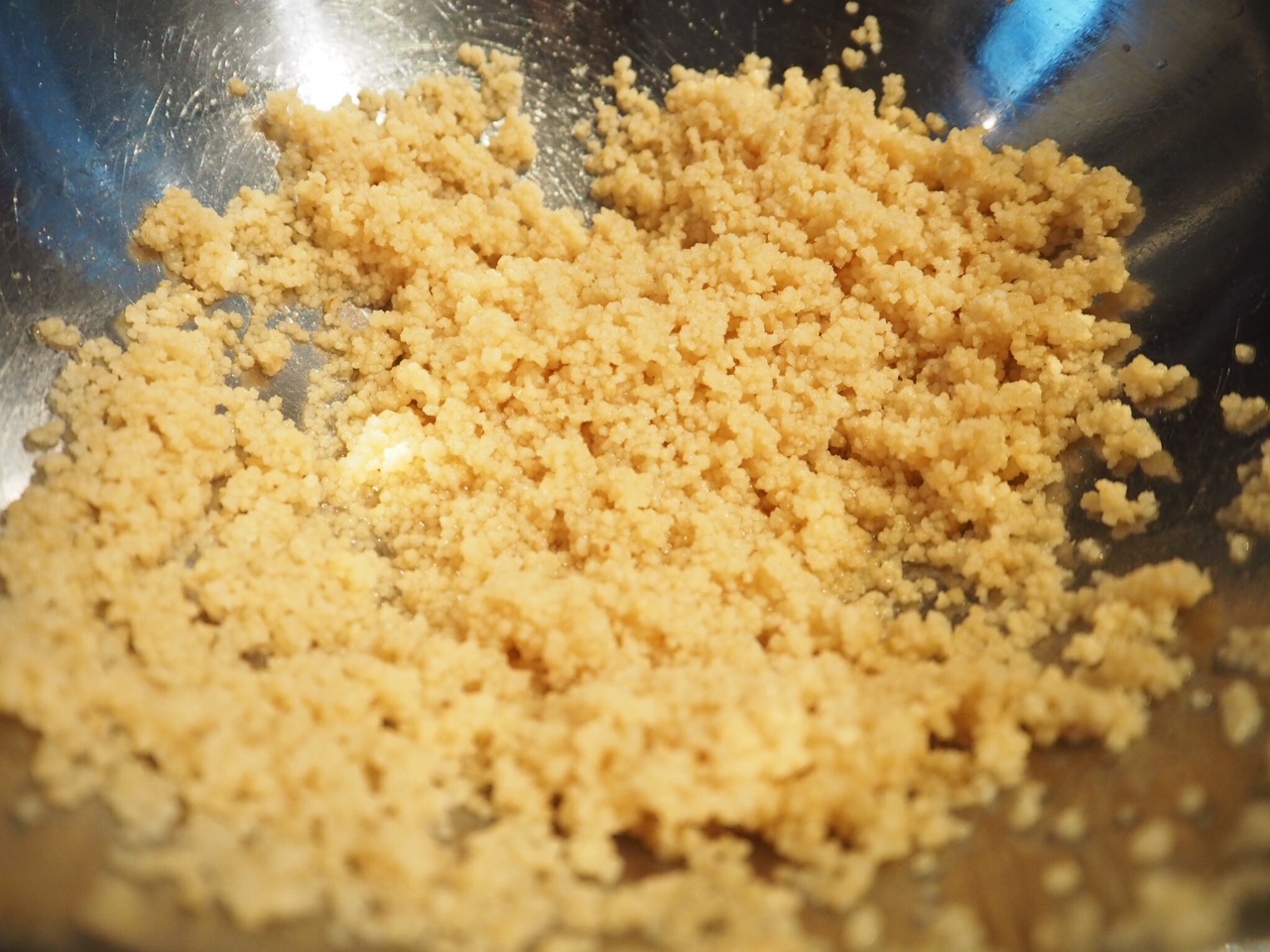 4. To the bowl with the couscous add the diced onion, chives and bacon.  Remove the pumpkin from the oven and scoop out the flesh leaving a 1cm edge.  You can discard of the seeds or place back in the oven to dry out and then eat. Add the pumpkin to the bowl and mix to combine.  Spoon the mixture into the pumpkin, top with grated cheese and place back into the over for 5-10 minutes or until the cheese melts.
Slice into sections to serve.
Makes 1.
This is a sponsored post for D'Orsogna. Find more recipes like this one visit the D'Orsogna Website and D'Orsogna Facebook Page.

(Visited 2,747 times, 1 visits today)