Apricot and coconut are like a match made in heaven, they compliment each other perfectly and they meet up again in the ridiculously easy Apricot and Coconut Slice Cake.
This recipe is being made in the new Kambrook X Blade Pro Food Prep System, it's like a super charged food processor that combines serveral appliances into one, easy store and use machine.
I'll give you a quick run down on what it can do after this great recipe I made in it.
Forget the knife to cut the apricots, forget the bowl and wooden spoon we are going to make this in one place.
INGREDIENTS
1 Cup Dried Apricots, soaked in 1/3 cup boiling water
1 Cup Desiccated Coconut
3/4 Cup Raw Sugar
1 1/3 Cups Self Raising Flour
1/2 Cup Milk
100ml Oil (olive, coconut, rice bran etc)
3 Eggs
Melted chocolate and extra coconut for decorating.
LETS PUT IT ALL TOGETHER
1. Place the pole that holds the metal chopping blade into the bowl of the x blade pro. Add the soaked apricots and lock the lid in place.  Process on speed 5 until they are chopping into small pieces. About 30 seconds.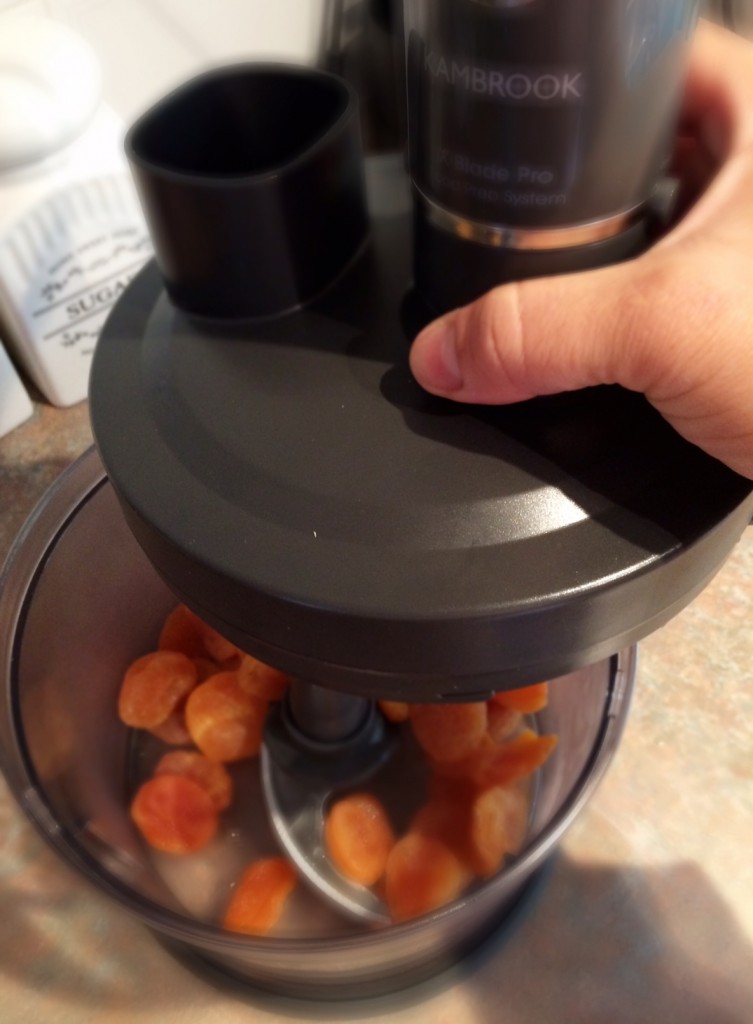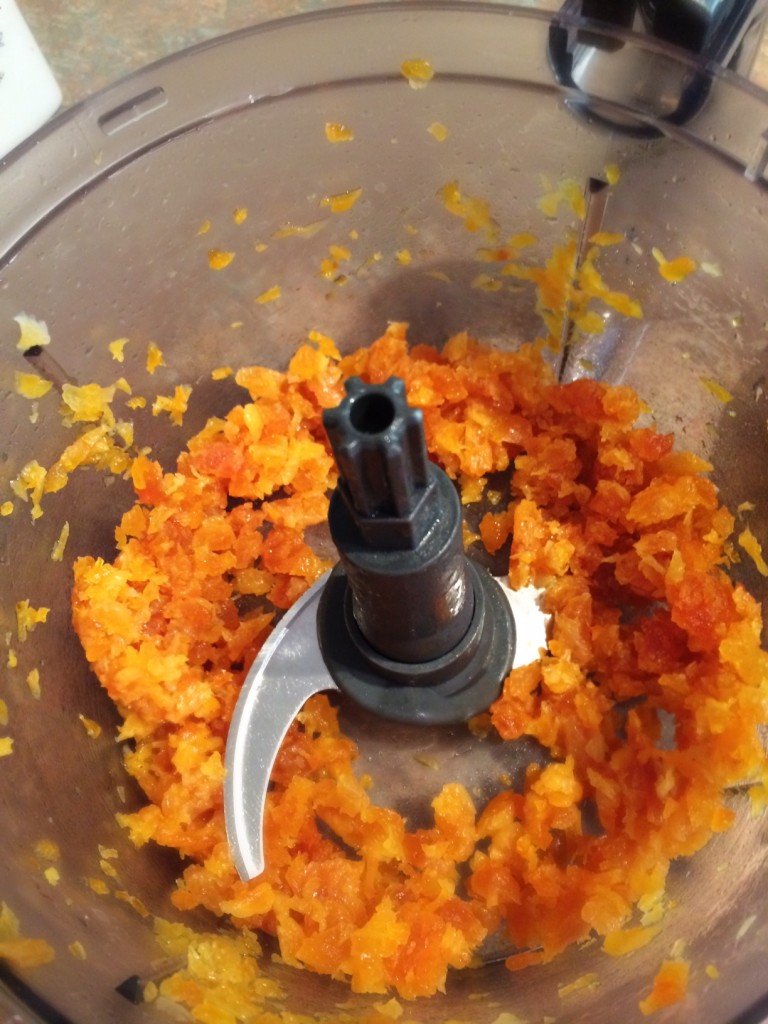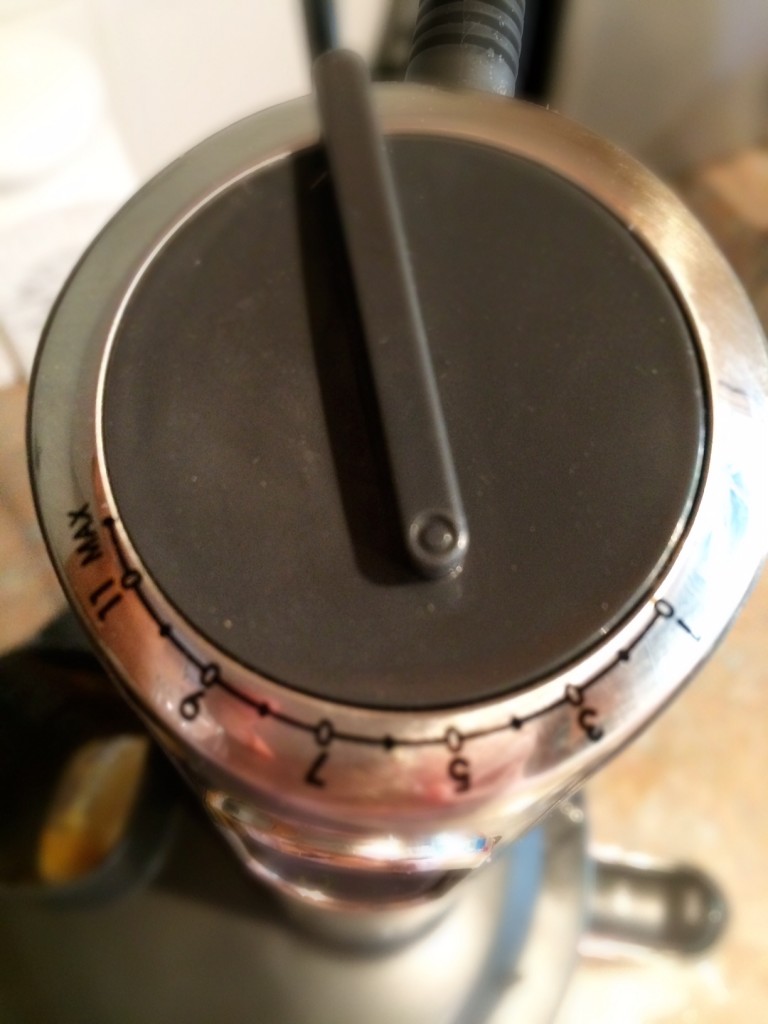 2. Remove the lid and add the remaining ingredients – coconut, sugar, flour, milk, oil, eggs. Replace the lid.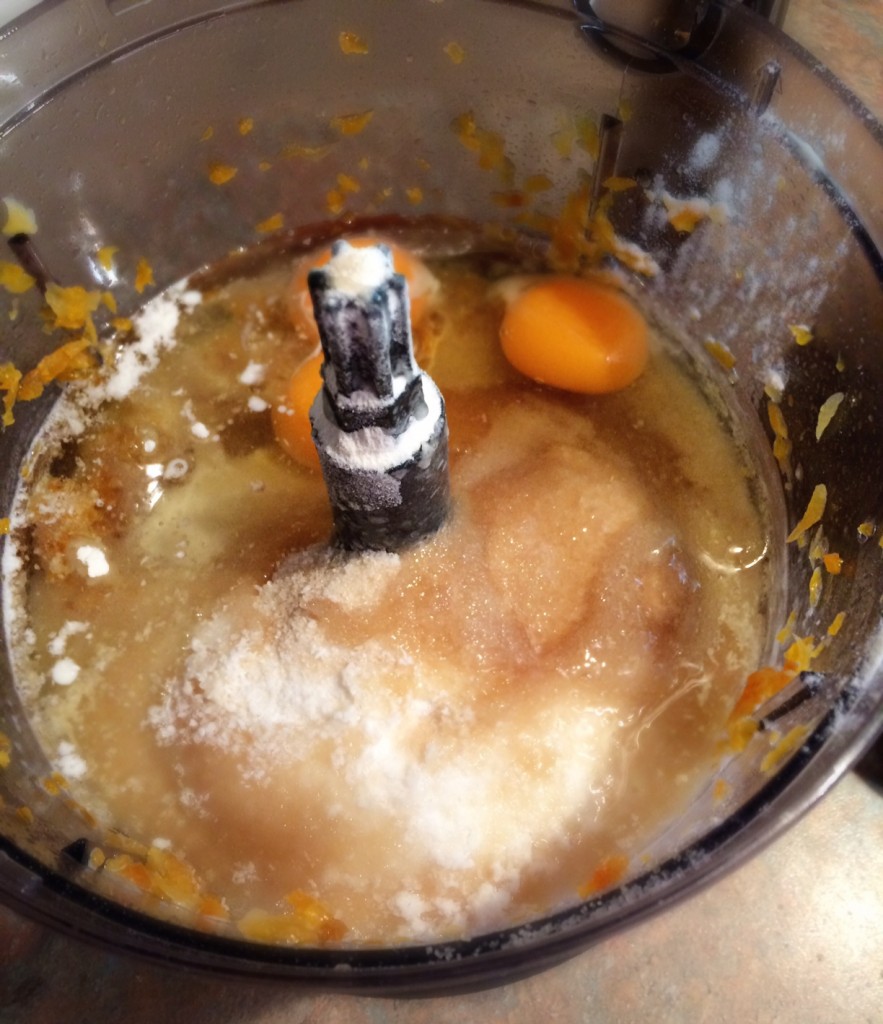 3. Change the speed to 1 and process with a pulse motion until all ingredients have just combined.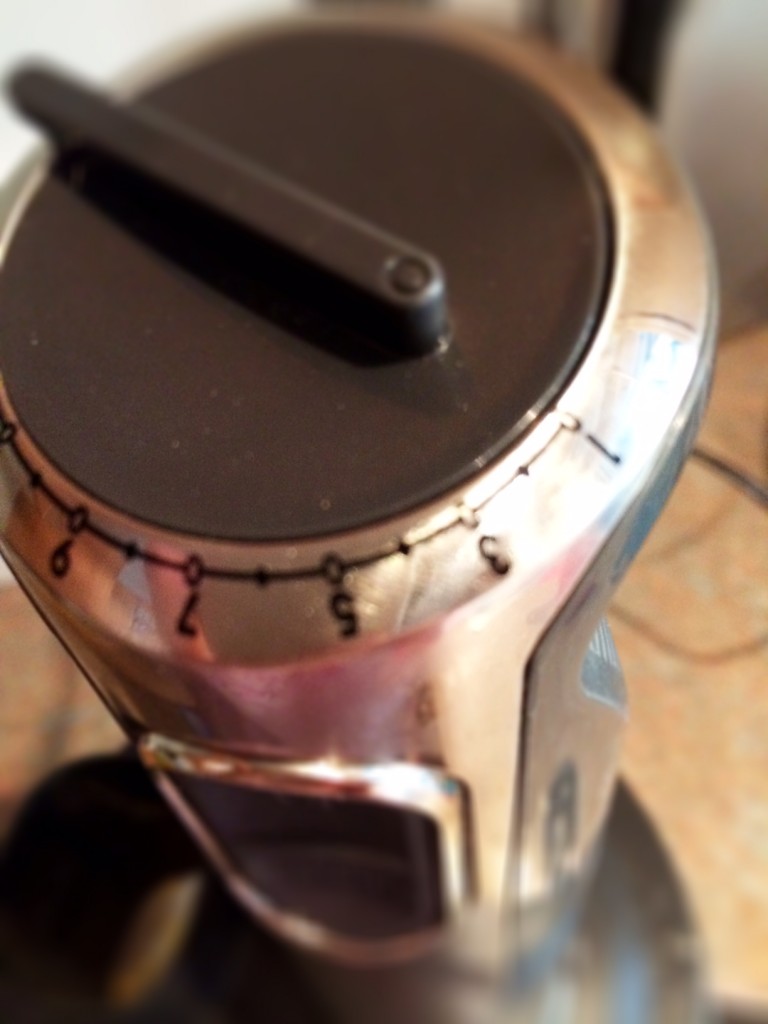 4. Remove the lid, the pole holding the blade (being careful not touch the blade).  The bowl is fully sealed so no batter will come out.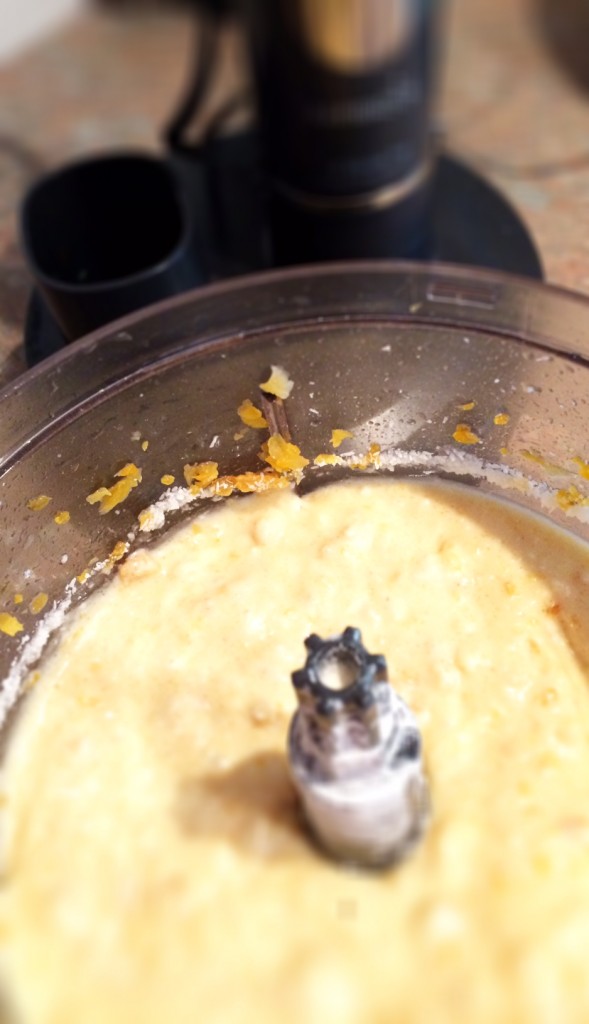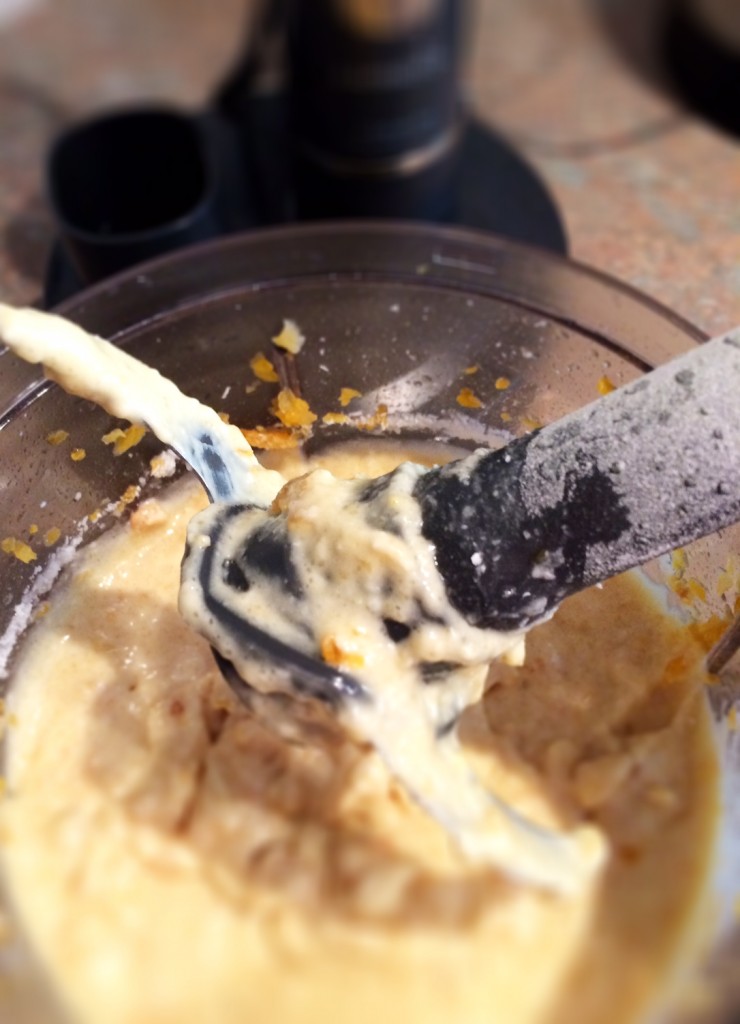 5. Simply scrape the batter into a lined baking dish and bake in a 180 degree celicus oven for 45 mins to 1 hour.  It should be golden and bounces back when touched.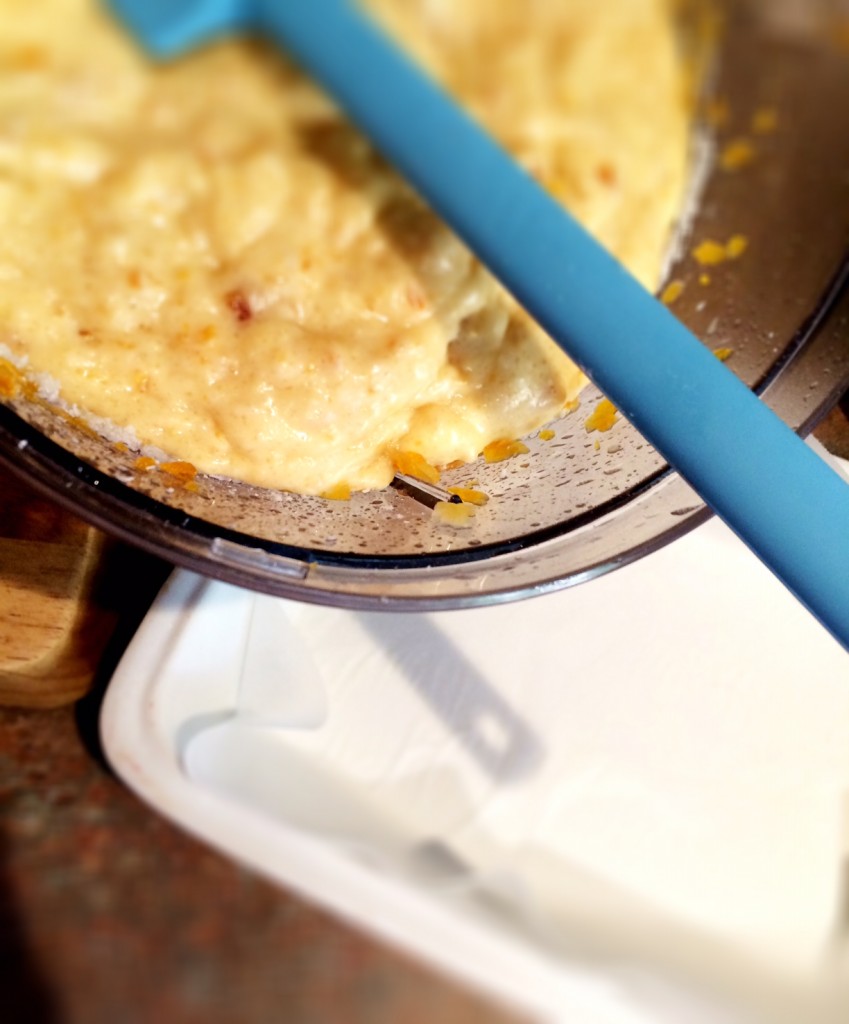 6. Allow to cool then decorated with melted chocolate and extra coconut.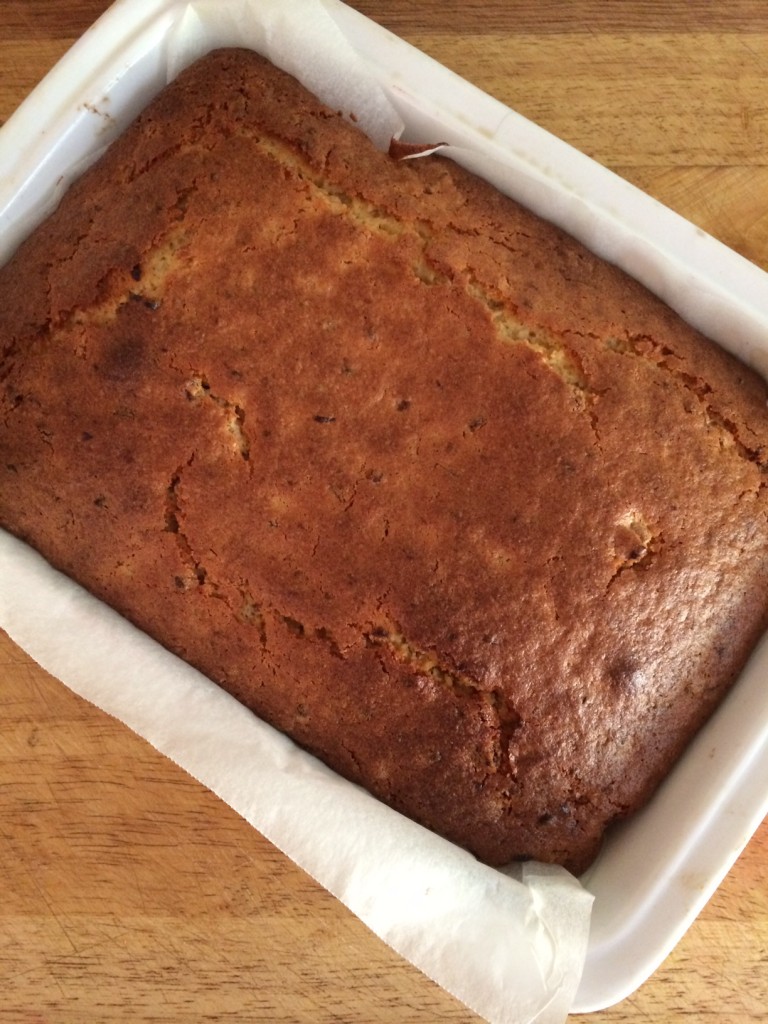 Freezer friendly: Cut into slices and store individually in zip lock bags ready for the lunchbox. Can be frozen whole.
Storage: Store in an airtight container for upto 5 days on the bench. Or when warmer store in the fridge.
Makes 12-16 slices
WHAT ELSE CAN THE X BLADE PRO FOOD PREP SYSTEM DO?
As I mentioned earlier, it is a multipurpose appliance which can CHOP, MASH, BLEND, DICE, CHIP, PUREE, SLICE and SHRED.
Easily make your own grated cheese, diced vegies for freezing, smooth soups, perfect mash, homemade chips, dips, sauces, coleslaw and much more.
It really is a valuable addition to your kitchen. For me I can now replace 3 separate appliances which I had – a food processor, stick mixer and electric potato masher with this one appliance (I will be gifting the other appliances on to family and friends) and saving space in my small cupboards.
It is easy to clean and most of the attachments fit nicely inside the bowl when not in use.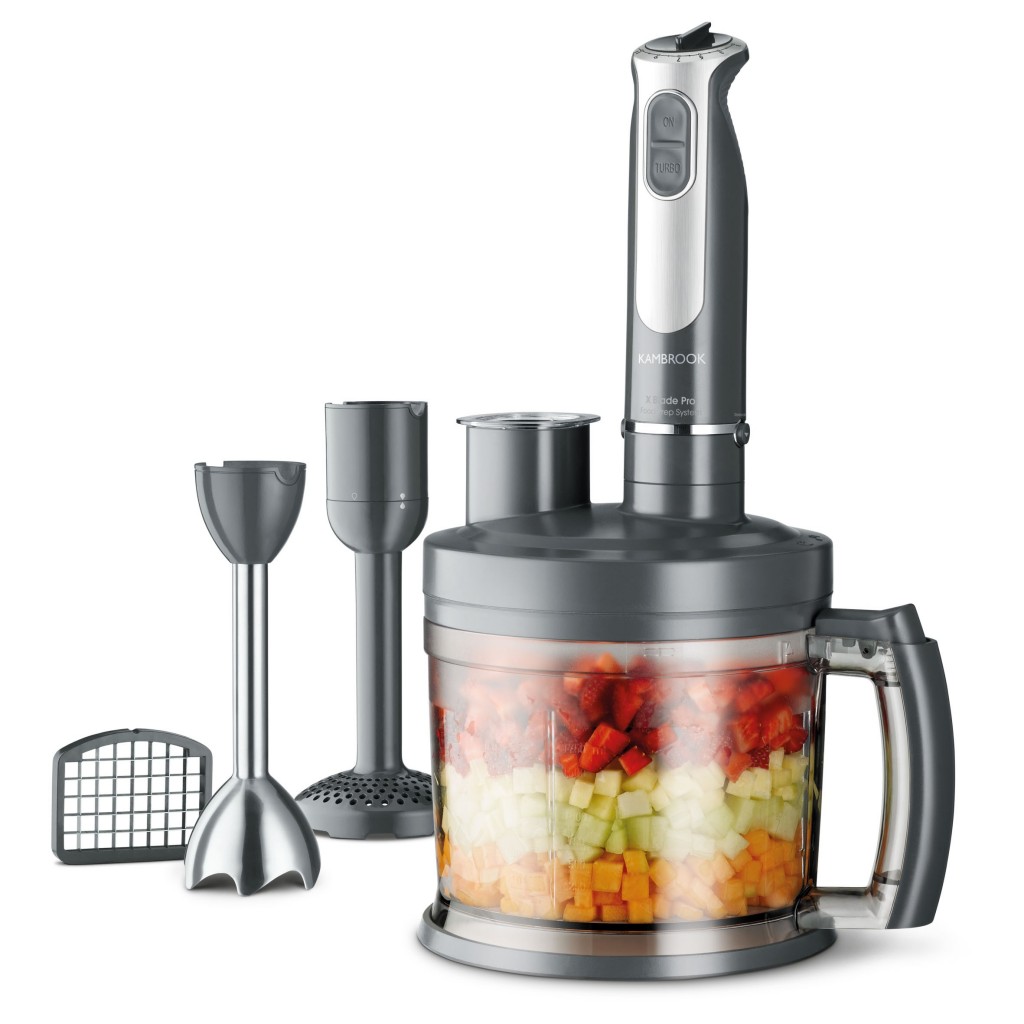 GIVEAWAY
Want to win your very own Kambrook X Blade Pro Food Prep System valued at RRP $149.95? Simply Like Kambrook and Cooking For Busy Mums on Facebook and answer the easy question in the rafflecopter widget below.  Open to Australian Residents Only. Full Terms and Conditions in the Rafflecopter widget. Good Luck.
THE WINNER IS HEATHER B.
I was provided the X Blade Pro System to review. All images, recipe and opinions expressed are my own.

(Visited 5,945 times, 27 visits today)