Have a little fun with your dip plate this Christmas and turn it into an edible Christmas Tree.  Take the same principles of decorating a normal Christmas Tree and turn food into the decorations.
I had alot of fun putting this together, using my inner creativesness with food.  It would be fun for the kids to help with as well.
It is appealing to look at and your guests will be digging in as soon as it hits the table (I know this because hubby was already picking at as soon as the last photo was snapped).
I am using:
D'Orsogna Mild Chorizo Spanish Salami as the large baubles
D'Orsogna Cabanossi Bocconcini as the chain of balls
Sicilian Pitted Olives as baubles
Baby Cucumbers as the hanging ornaments
Grape Tomatoes as lights
Cherry Bocconcini as lights
Hommus for the tree
Sun-Dried Tomato Dip for the tree
Christmas Tree Shaped biscuits as the presents
To make the tree
1. Spread out the dip in the following pattern on a flat plate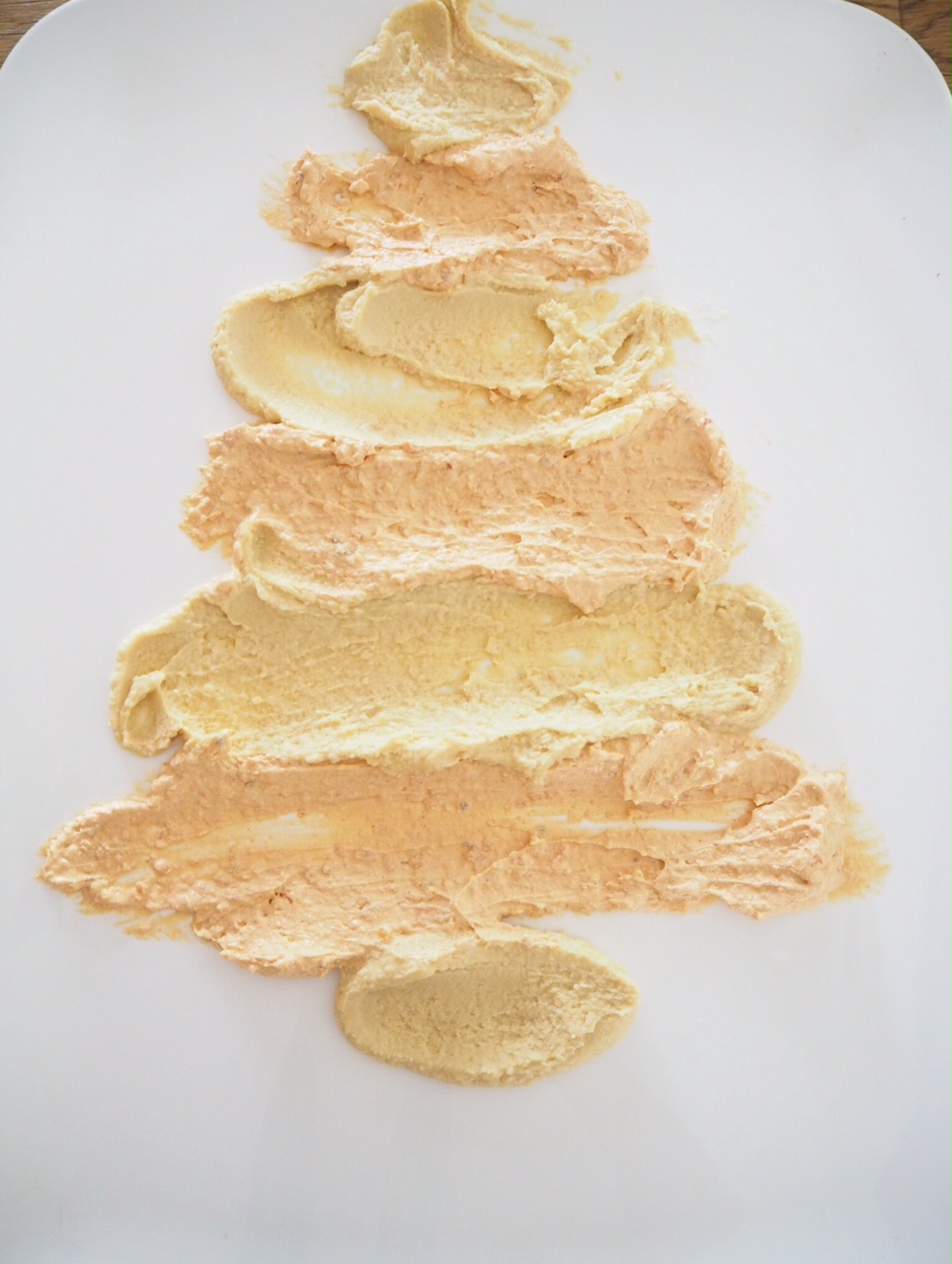 2. Top with the D'orsogna Mild Chorizo Spanish Salami and Cabannosi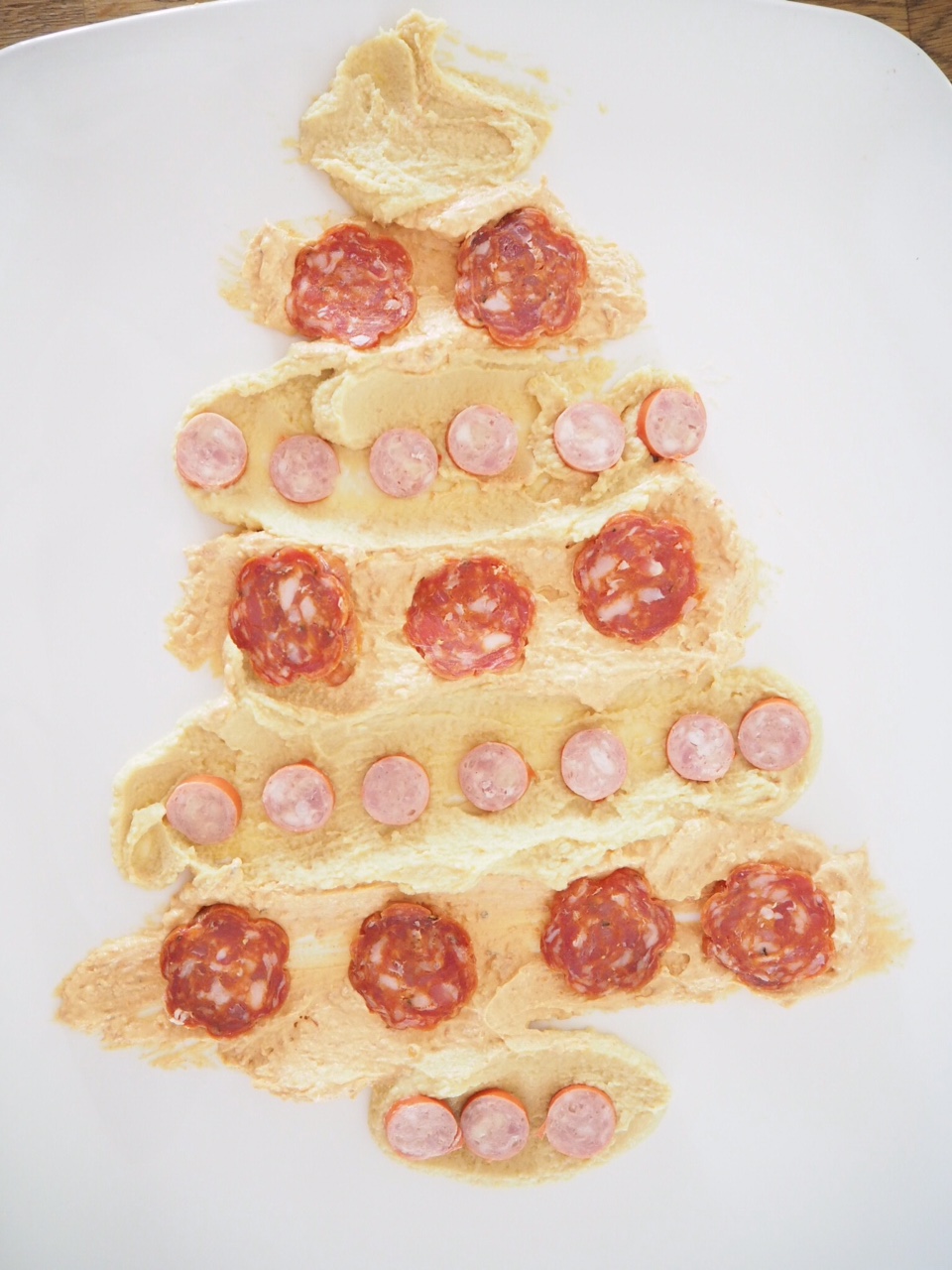 3. Add the remaining ingredients in random order and finishing off with the biscuits at the bottom.
Make it as big or as little as you like.
This is a sponsored post for D'Orsogna. Find more recipes like this one visit the D'Orsogna Website and D'Orsogna Facebook Page.

(Visited 1,843 times, 9 visits today)