PIZZA. At least once a week normally on a Friday night we make pizza. It marks the end of the busy work and school week and lends itself to being a fun, fuss free dinner that we all enjoy. However, I have noticed I have been in a pizza topping rut. Week in and week out I make ham and cheese for the boys and we have some other combination that isn't very imaginative.
So I got my thinking cap on and with the help from my friends at Mission Foods I have created the ultimate Mix and Match Pizza Topping guide that has over 20 pizza toppings to get creative with – no more boring pizzas.
[sdm_download id="7558″ fancy="0″]
To speed up our pizza nights I am using Mission Pizza Bases. Did you know that Mission make Pizza Bases? You will find them near the wraps aisle in your major supermarket. They come in a pack of two and are just the right thickness so you are not eating all base and they are docked (which means they are still crispy and strong). Premade bases are convenient for those busy nights or weekends when you just want to get your topping on and in the oven so you can enjoy it in no time at all.
Mix and Match Pizza Toppings
I have made this guide incredibly easy to follow that'll have the family lining up placing their order from it.
1. Pick your Base
Mission Plain Round Pizza Base
Mission Garlic & Herb Round Pizza Base
2. Pick your Sauce
BBQ Sauce
Traditional Pizza Sauce
Pesto
Tomato Sauce
Crème Fraîche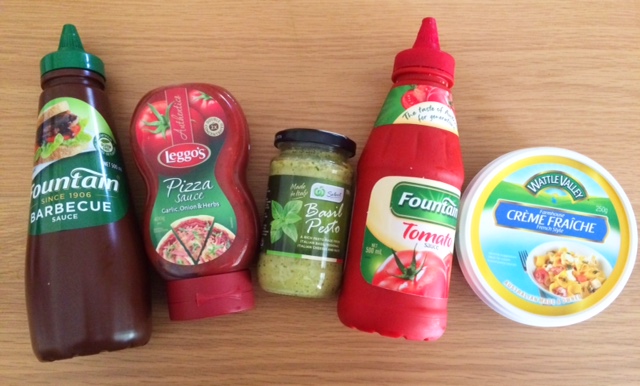 3. Pick your Protein
Prawns
Beef Strips
Ham
Pepperoni
Salami
Chorizo
Sausage
Chicken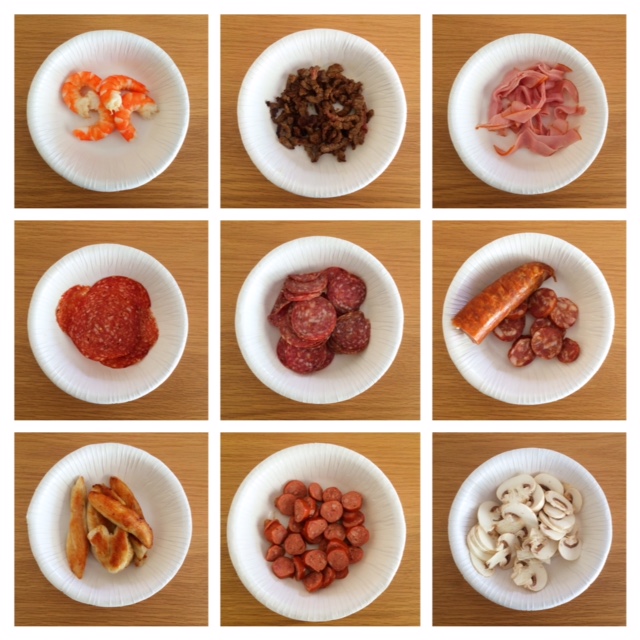 4. Pick your Vegetables and Fruits
Tomatoes
Olives
Red Onion
Mushrooms
Baby Spinach
Capsicum
Avocado
Pineapple
Broccoli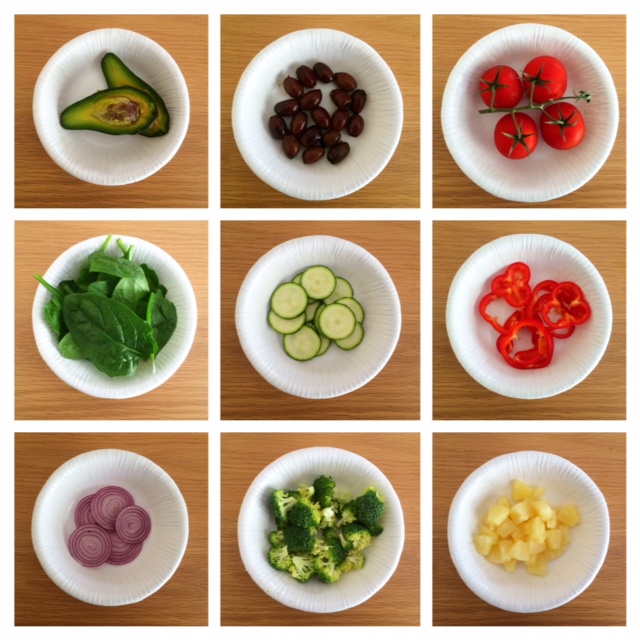 5. Pick your Cheese
Mozzarella
Feta
Brie
Bocconcini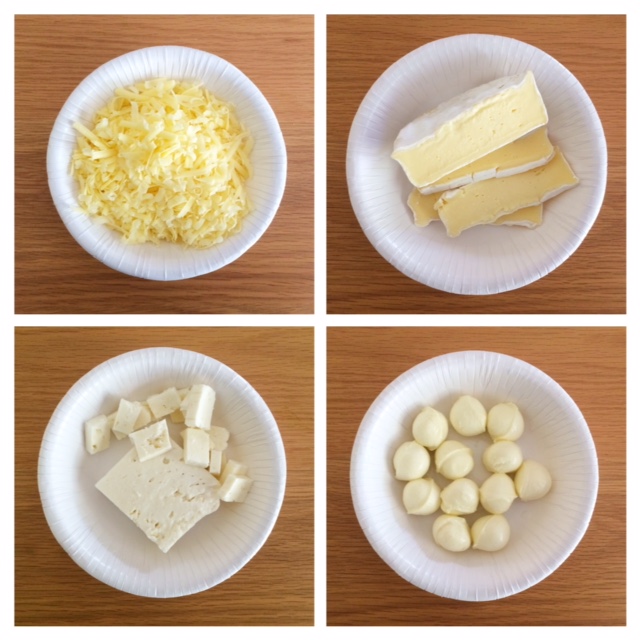 6. Pick your Seasoning
Garlic
Oregano
Chives
Basil
Parsley
Chilli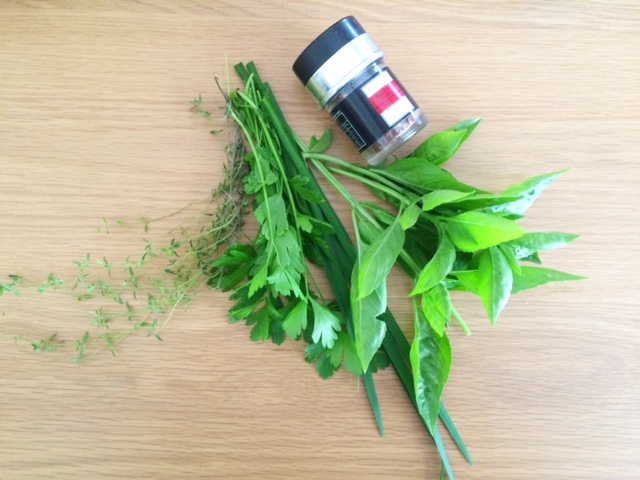 Follow from step 1 – 6 for the ultimate pizza.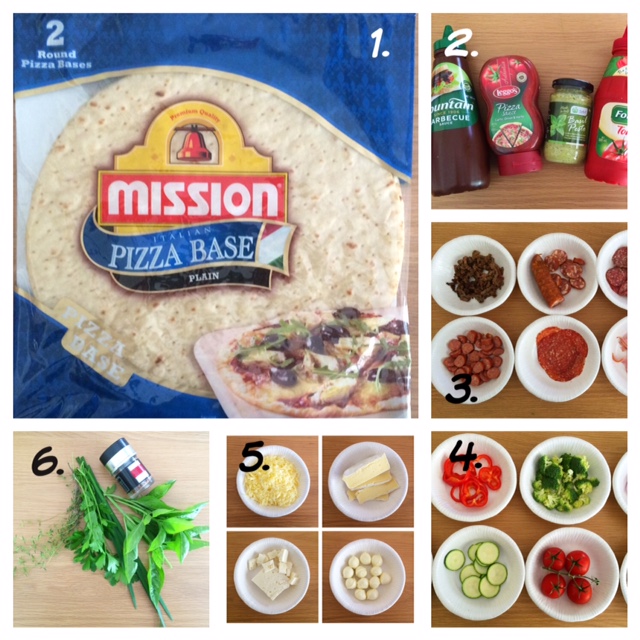 Here are four combinations I made.
Prawn Pesto
Mission Garlic & Herb Round Pizza Base
Pesto
Prawns
Red Onion, Avocado, Baby Spinach
Bocconcini
Chilli Flakes
Mission Plain Round Pizza Base
BBQ Sauce
Beef strips, sausage, chorizo, salami, pepperoni, ham
No vegetables
Mozzarella
No seasoning
Mission garlic & Herb Round Pizza Base
Crème Fraîche
No protein
Capsicum, zucchini, broccoli, tomato, red onion, mushroom
Brie
No seasoning
Mission Plain Round Pizza Base
Pizza Sauce
Chicken, pepperoni
Pineapple, mushrooms, red onion, olives, capsicum
Mozzarella
Basil
Download your copy of the Pizza Topping Mix and Match guide. [sdm_download id="7558″ fancy="0″]
Save it on your phone or print and laminate it so you can create an endless amount of pizza toppings and never be stuck in a pizza rut again.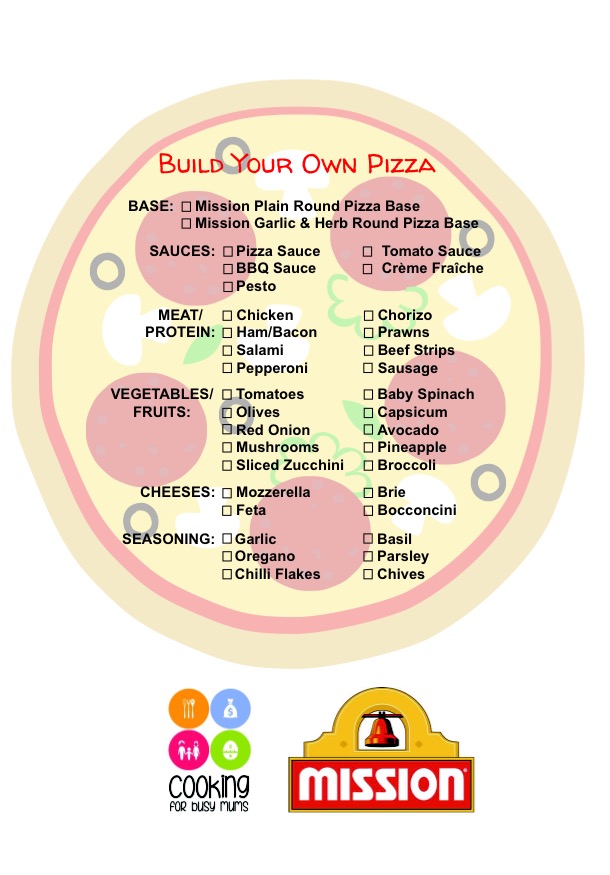 This is a sponsored post for Mission Foods. Find more recipes using Mission on their Facebook Page and Website

(Visited 4,835 times, 110 visits today)