How good are open toasties!  They make for an easy dinner or a filling breakfast.  This combination is an absolute winner.  You can also try other variations by swapping the leek for asparagus, pineapple or tomato.
INGREDIENTS
Bread slice x 1 piece
D'Orsogna Triple Smoked Ham 35g
Tasty cheese slices x 2 slices
Grated tasty cheese
Leek stalks x 3 pieces
LET'S PUT IT ALL TOGETHER
1. Preheat oven grill to 100 degrees.
2. Place ham slices onto bread.
3. Evenly top ham and bread with cheese slices.
4. Place the leek stalks on top of cheese and sprinkle with grated cheese to preference.
5. Grill until cheese melts and goldens.
Serves 1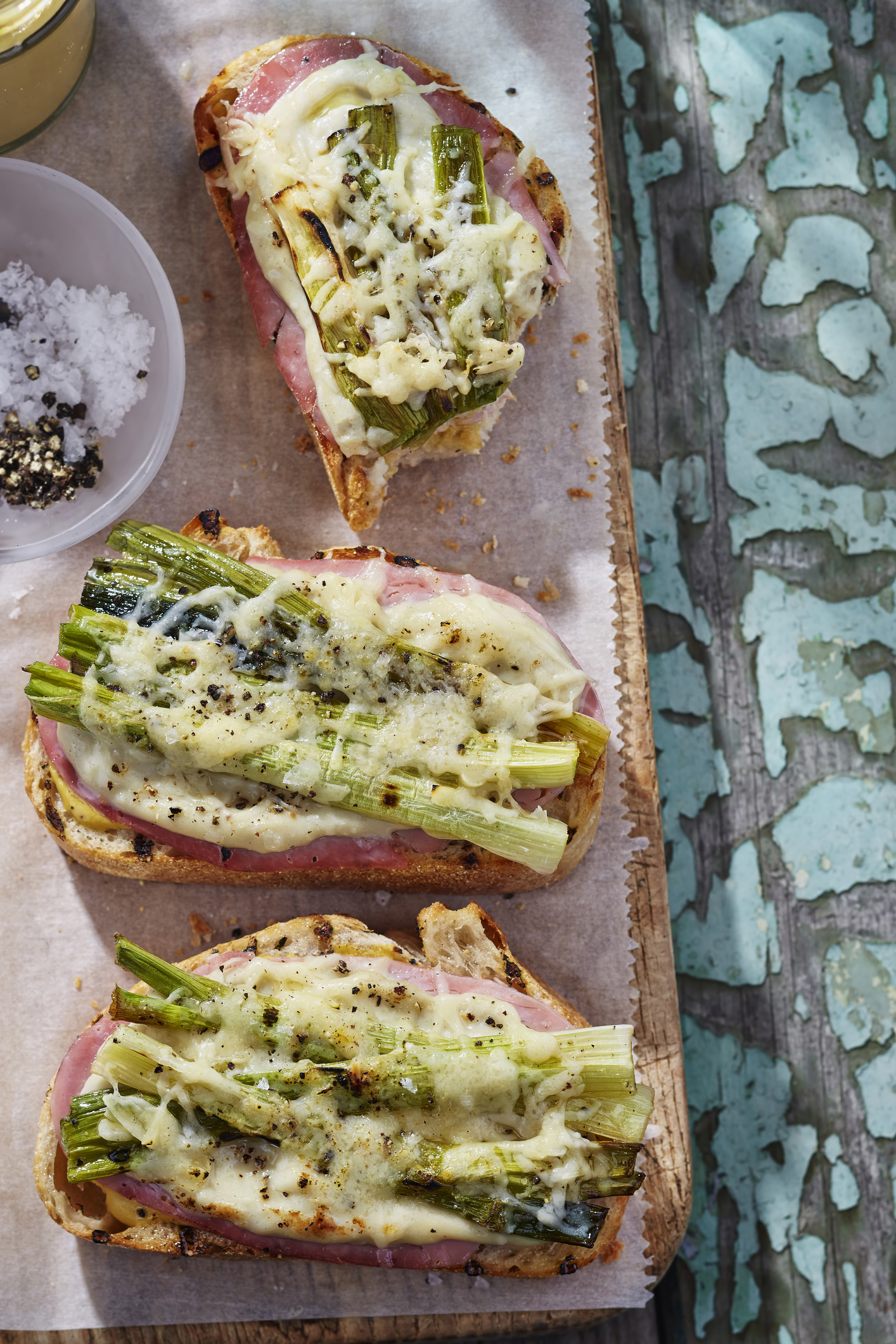 This is a sponsored post for D'Orsogna. Find more recipes like this one visit the D'Orsogna Website and D'Orsogna Facebook Page.

(Visited 882 times, 5 visits today)