If you live in a hot and humid climate for most of the year like I do in Queensland then you know that it is important to keep the kids lunchbox cooled so that the food doesn't spoil and worst of all make them sick.
I was gifted Decor's Fresh® Lunchbox along with their Pumped® Insulated Cooler Bag and Icewall which is the perfect range for keeping food cold.
The lunchbox fits perfectly in the cooler bag (the kids don't even need to remove it to eat their lunch), the Icewall sits on top of the lunchbox to keep everything cold.  Inside the lunchbox is a drink bottle that can be frozen for extra coolness or removed to fit more food in.  There are three containers to hold fruit, yoghurt, carrot sticks, dip, crackers, muffins, slices etc and a spork to eat and scoop with.
They are BPA free, dishwasher, freezer and microwave safe.  You will find them exclusively at BIG W.
Here is a quick video I did while the boys were occupied with a movie to show you inside the cooler bag.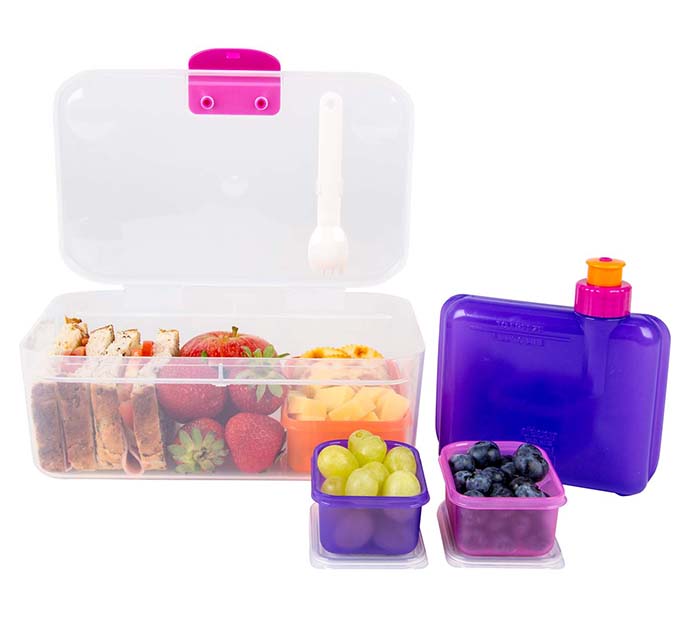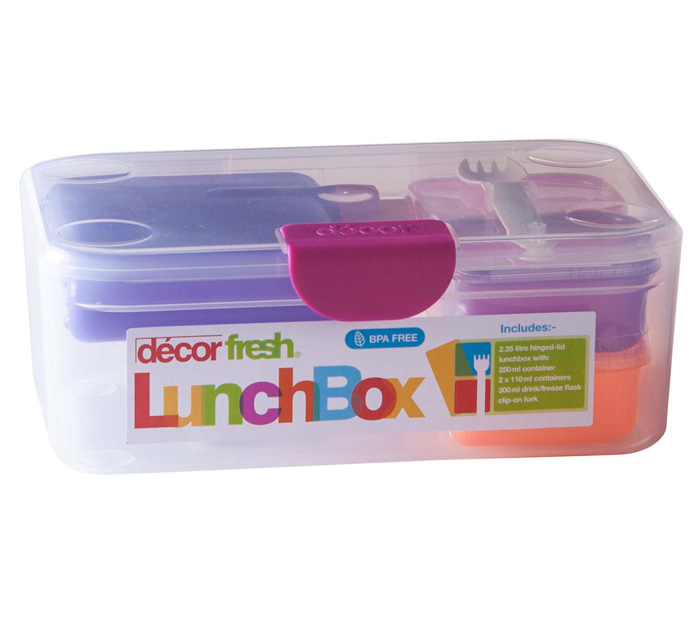 I was gifted these Decor lunchboxes.  All opinions expressed are my own.

(Visited 2,721 times, 15 visits today)