Littlies love to dip and this is a great way to introduce legumes and a little flavour into their diet. Still of a smooth consistency this vegetable packed quick hommus is perfect to serve with carrot sticks (for older children) or teething rusks from 6 months onwards.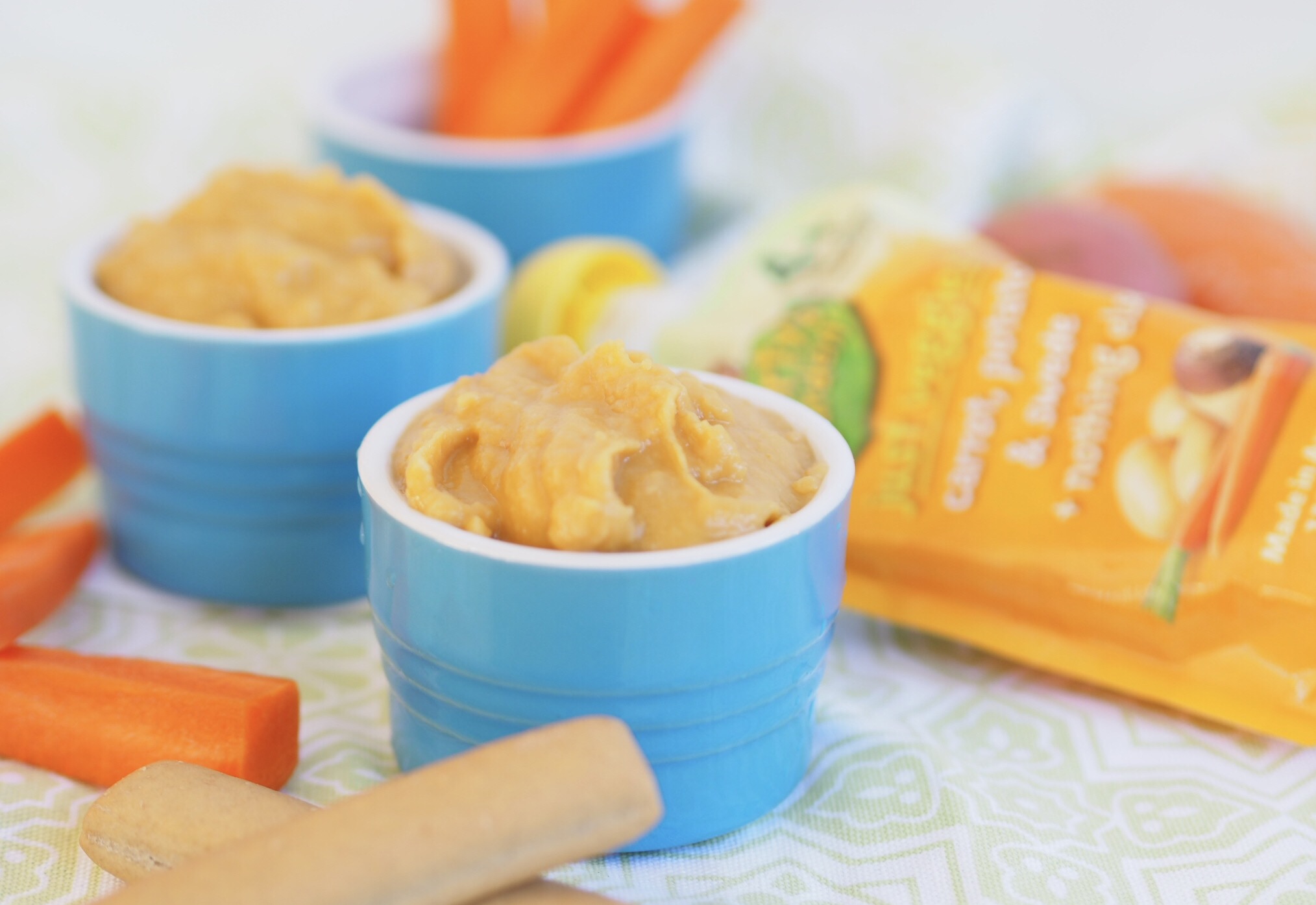 INGREDIENTS
1 Pouch Rafferty's Garden Smooth Carrot, Potato & Swede
200gm Canned Chickpeas, drained and rinsed
Optional: ¼ Tsp Garlic Powder
METHOD
Squeeze the pouch into the cup of a blender followed by the chickpeas and garlic powder, if using.
Blitz until smooth.
Spoon into small bowls and serve with carrot sticks or teething rusks.
Serves 4+
Suitable for 6+ months.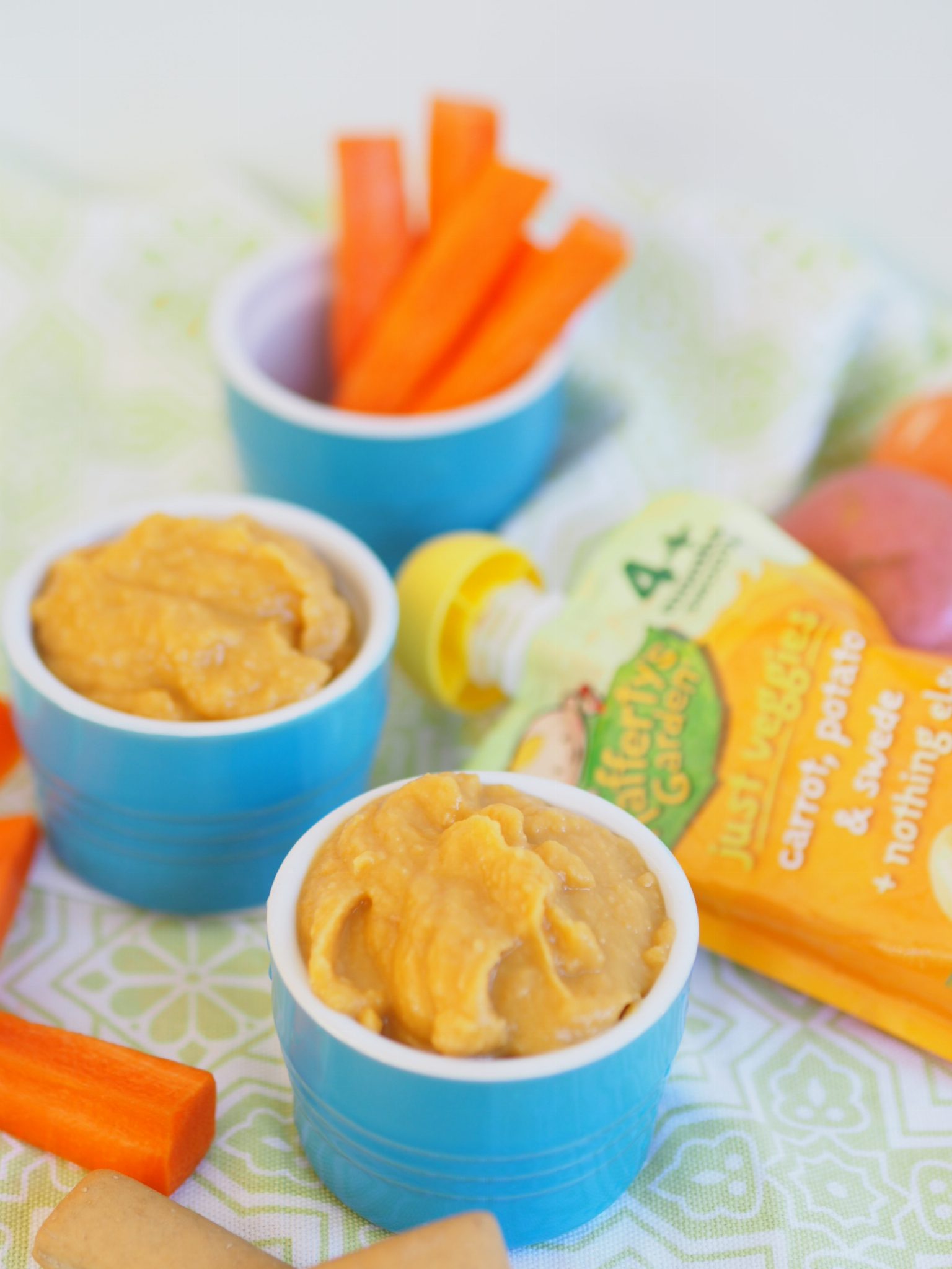 For this delicious dip recipe, I collaborated with Rafferty's Garden. You can visit their recipe hub for more yummy recipes to explore flavours with your little ones.
Follow Rafferty's Garden on Facebook and Instagram.

(Visited 437 times, 2 visits today)