I enjoy a balanced diet but being a mum means we usually have little time for ourselves or forget to properly look after ourselves. I know I had been feeling quite stressed, exhausted and moody by the end of the day and also frequent headaches while I was at work using the computer (my glasses didn't fix this problem) but I continued with life thinking it would pass. While I was thinking all of this by coincidence I received an email from Nordic Naturals asking if I would like to try their Ultimate Omega tablets. This is what I was sent,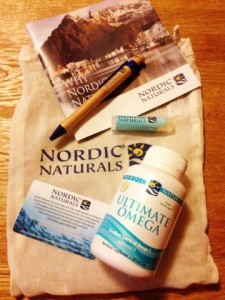 I decided to do a little research on the Nordic Naturals website they provide details on the benefits Omega 3 can provide when taken.
The points that stood out to me personally were:
Omega 3 for the Brain & Mood
Omega 3 for Eyes
Omega 3 for immunity
That was enough to make me accept the trial. Further research suggested (IF YOU ARE A MALE YOU CAN CLOSE YOUR EYES DURING THIS PART) that Omega 3 can assist with reducing menstrual pain – and guess what it did, usually I am in a world of pain before and for 2 days after they start but this time they caught me by surprise as I had no pain indications that they were coming……a BIG WIN for me.
So 3 weeks in and I am feeling less moody and more confident, I haven't had a single headache while at work and as for the immunity both boys have been sick and I am starting to feel a tingle in my throat, fingers crossed that's all it becomes.
NORDIC NATURALS is the leader in premium fish oils, their products are known for their PROVEN PURITY, LEADING FRESHNESS, AND GREAT TASTE (being lemon flavoured there is no nasty after taste.)

******As with any supplements you should always check with your health practitioner before commencing especially if you are taking other medications. This is not medical advice it is my diary of how my body responded to taking the Ultimate Omega.
THE GIVEAWAY
The lovely people from Nordic Naturals have a BUSY MUMS and HEALTHY KIDS pack to giveaway to one lucky Australian Resident. This is what you could win:
Nordic Naturals Busy Mums and Healthy Kids Pack
Including;
·
Nordic Naturals Arctic-D Cod Liver Oil
o
237ml – lemon flavoured
o
Made from 100% wild Arctic Cod, Nordic Naturals Gold Standard Arctic-D Cod Liver Oil provides the essential benefits of omega-3 fats as well as natural vitamin D3 to help support the body's immune function and natural anti-inflammatory response.
·
Nordic Naturals Children's DHA
o
90 chewable soft gels – strawberry flavoured
o
Made from Arctic cod liver oil, Children's DHA supports the proper development of the brain, eyes and nervous and immune systems for children over the age of 3.
·
Small Nordic Naturals canvas bag
·
Nordic Naturals organic lip balm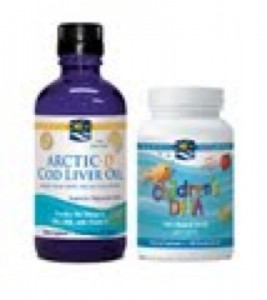 All you have to do to enter is use the rafflecopper giveaway box that will load below and become a liker of Nordic Naturals and Cooking For Busy Mums on Facebook.
Good Luck!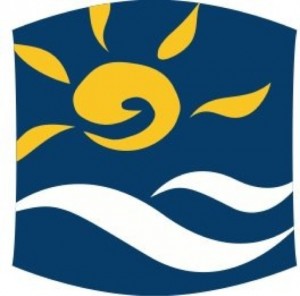 (Visited 77 times, 1 visits today)