A chocolate ripple cake has to be the easiest dessert you can make (besides scooping out some ice cream)! I have taken the basic chocolate ripple cake and given it a minty edge for the Christmas season. The minty cream and soft chocolate ripple biscuit compliment each other perfectly.
For about 5 minutes work you will have a dessert that looks and tastes impressive.  It is also budget friendly with this cake coming in at under $5 to make.
So grab the recipe quick because once you make it, you will be making it again and again – it didn't last long in my house and I doubt it will in yours.
You could actually call this the 555 dessert – 5 Minutes to make – $5 to make – 5 Minutes to eat
INGREDIENTS
1 Packet Chocolate Ripple Biscuits
500ml Thickened Cream
1 Cup Icing Sugar (adjust quantity if you want to make it less sweet)
2 Tsp Peppermint Essence
Water
Crushed Candy Canes
Soft Sugar Pearls
LETS PUT IT ALL TOGETHER
1.Place the cream, icing sugar and vanilla essence into a larger. Using an bench mixer or hand held beater, beat until just stiff peaks start to form.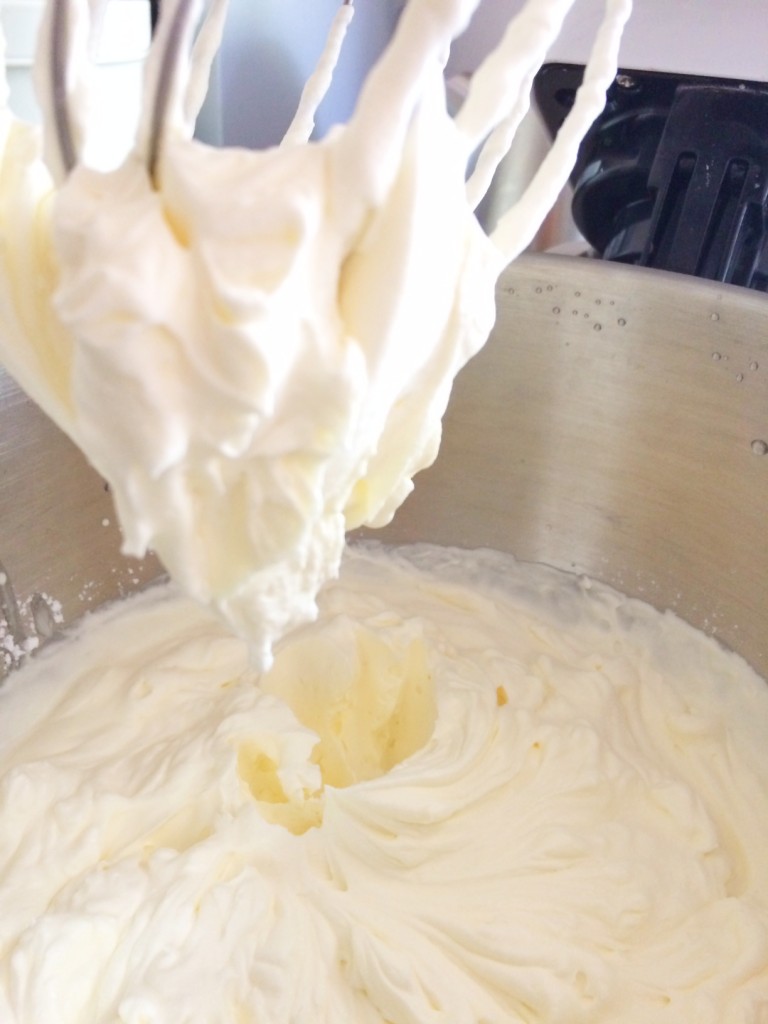 2. Place about 1/2 Cup water and the other teaspoon of vanilla essence into a small, mix.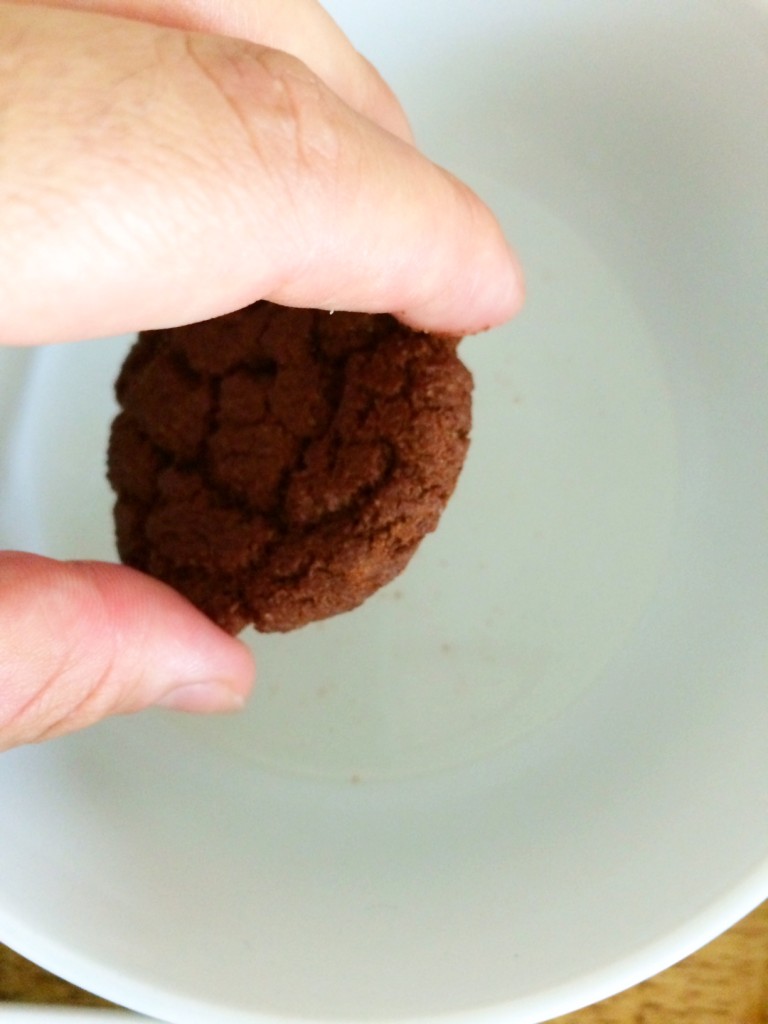 3. On your serving place place a rectangle layer of cream.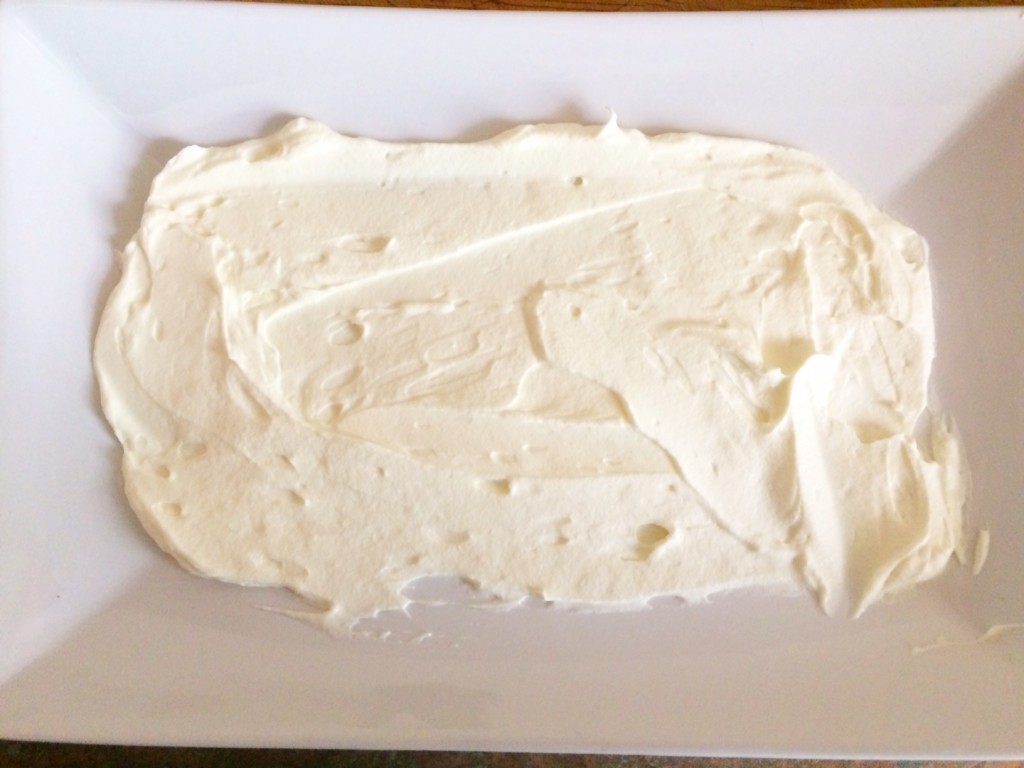 4. Take one chocolate ripple biscuit, dip one side quickly into the mint water mix and then spread cream on the other side. Stand into the cream on the plate.  Repeat until you have 10 biscuits in one row and then other 10 biscuits next to it to form a rectangle shape.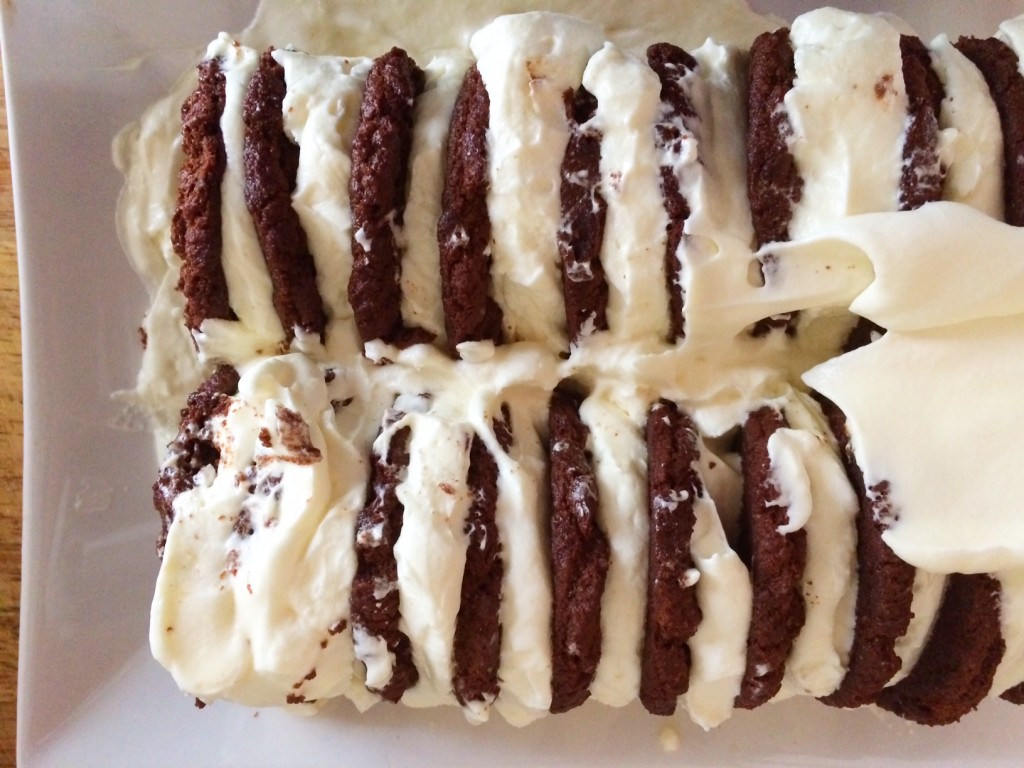 5. Take the remaining cream and gently and generously cover the biscuits with cream, finish off smooth.
6. Place in the fridge for a minimum of 2 hours (overnight is best as the biscuits will turn into a lovely soft cake)
7. When ready to serve, decorate down the centre with crushed candy cake and drop on some soft sugar pearls to complete.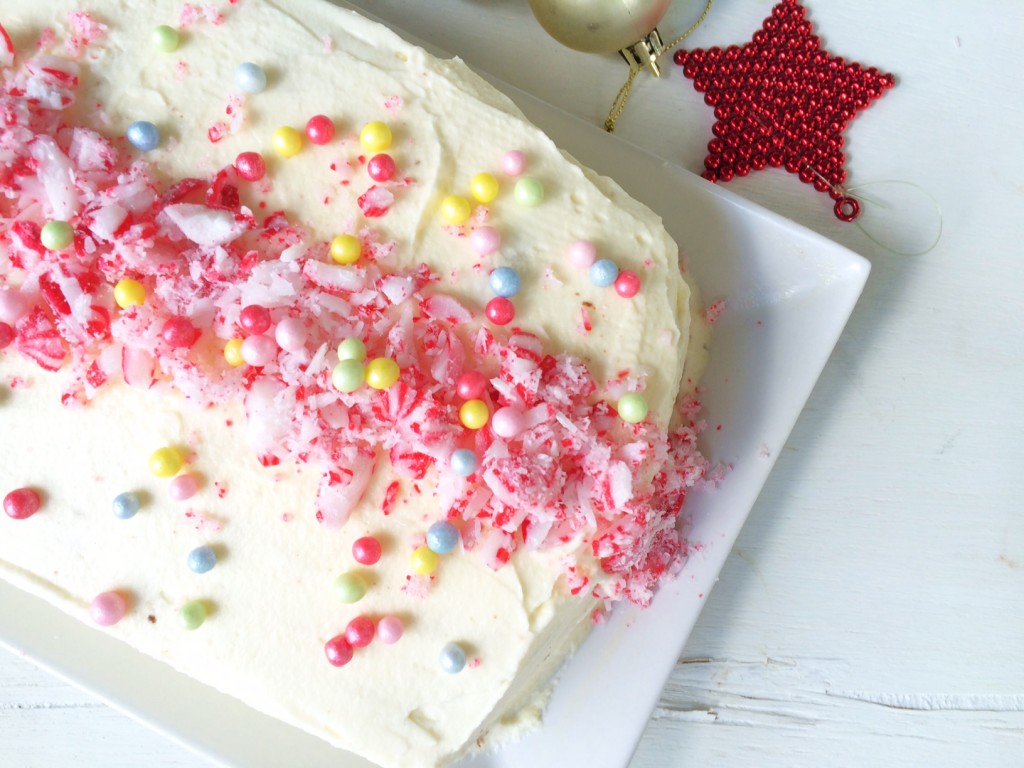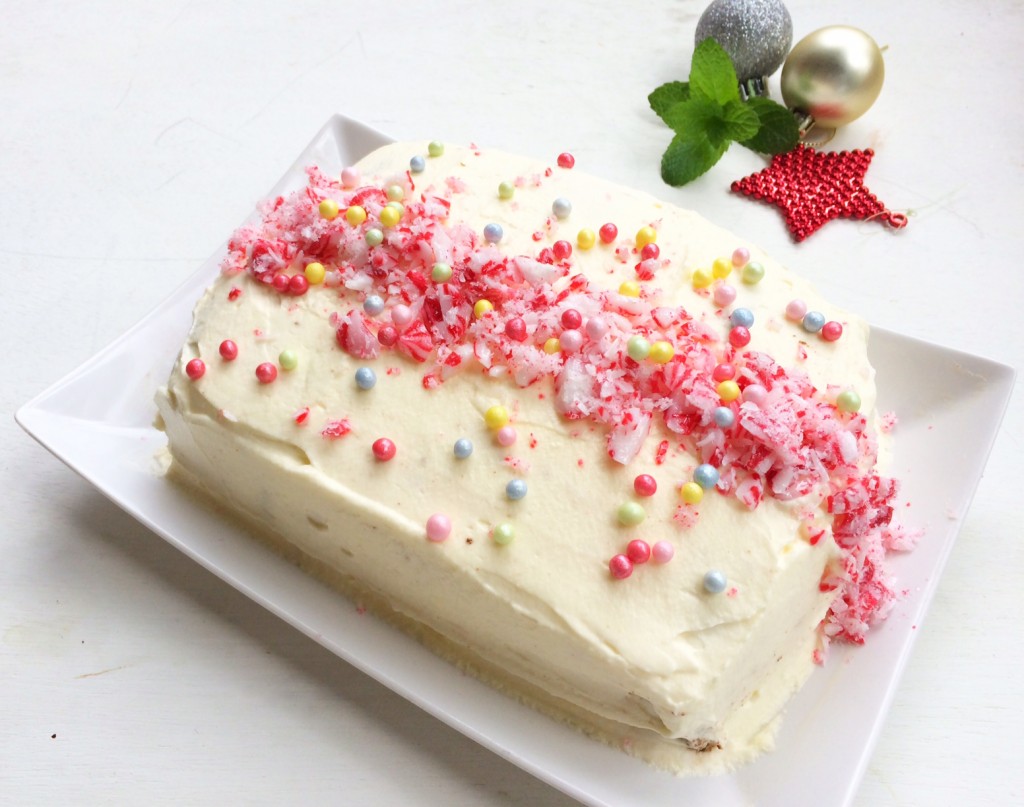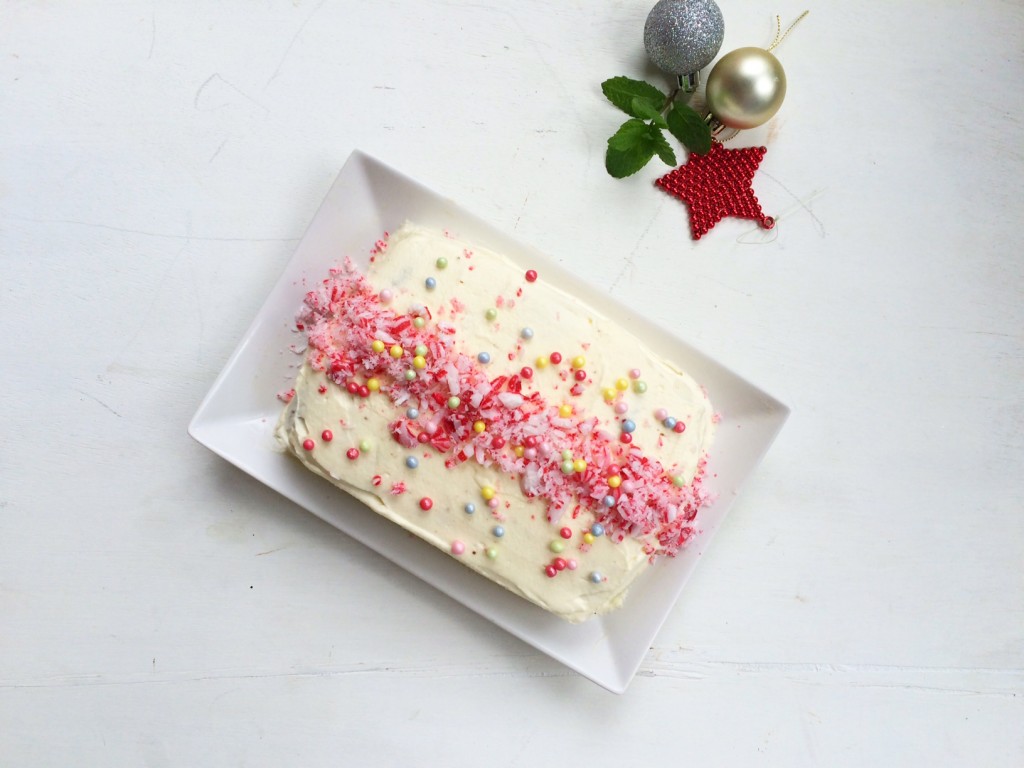 Tip: When cutting, cut on a angle from the corner.  This will give you the lovely effect shown here.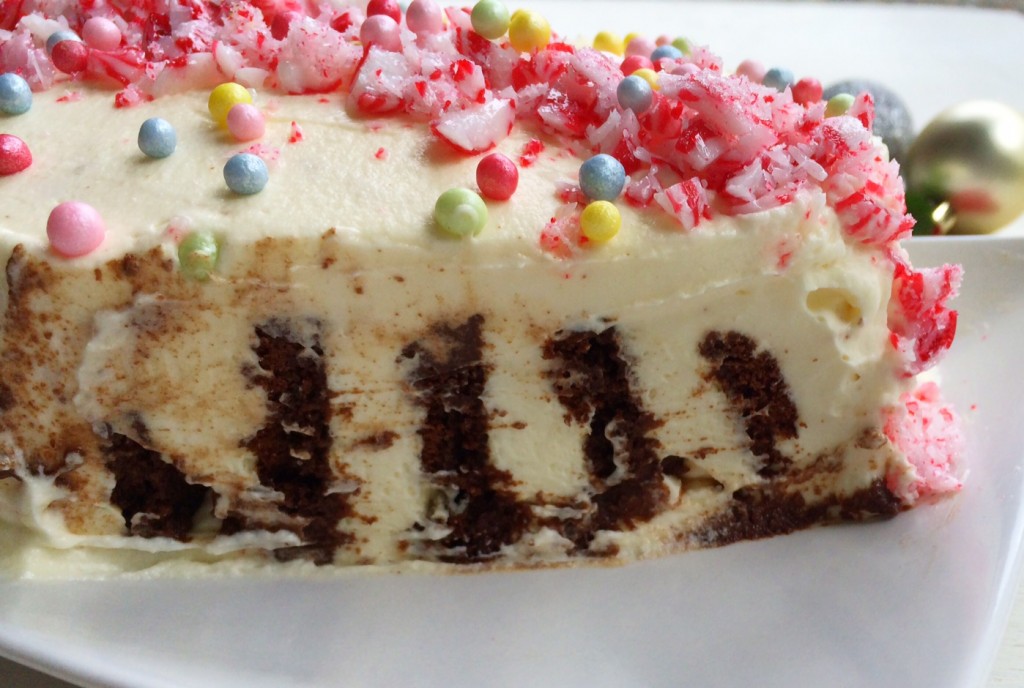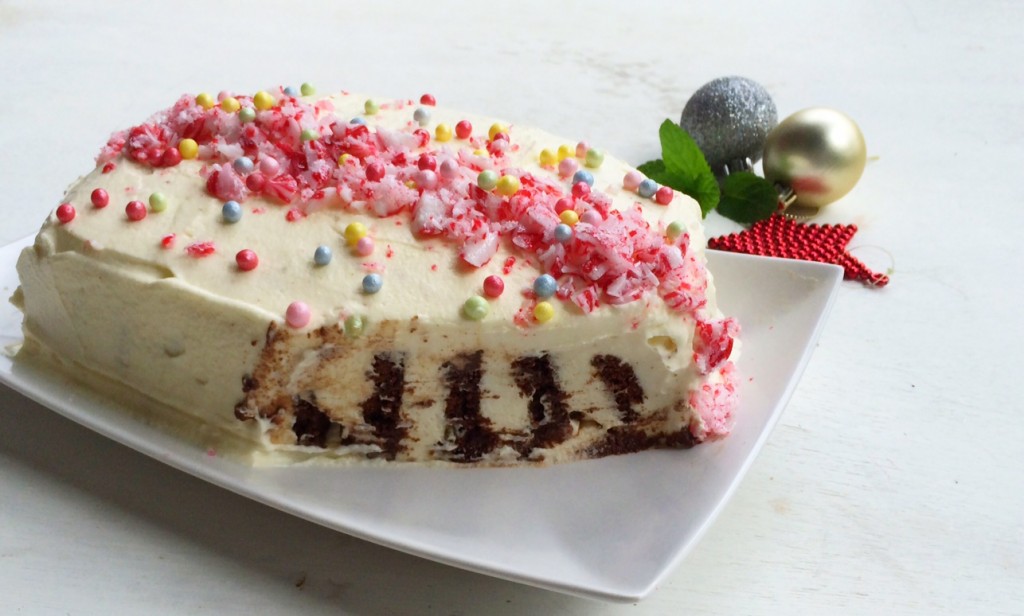 Looking for some more great recipes with dairy for Christmas? Head over to The Dairy Kitchen blog or like The Dairy Kitchen Facebook Page

(Visited 5,999 times, 24 visits today)