If you follow me on Instagram you would of seen a sneak peak of this fabulous recipe for Gluten Free Fish and Noodle Cakes made using Chang's already.  I love fish cakes because they are so easy to make and they are loved by the whole family – making adding fish to your diet nice and easy.  The added bonus of these fish and noodle cakes is that they are Gluten Free.  A majority of the Chang's products are Gluten Free, this means no one in your family has to miss out on this flavour packed dish.
Chang's sent me this huge box filled with goodies to test run and it has been fun stocking the fridge and pantry with sauces and noodles.  Asian recipes are really so easy to make.  You literally pick a sauce, noodle style, add some meat and vegetables and your away. The Chang's website will help you with some more great meal suggestions following the sauce/noodle/meat steps, so jump over and take a look for more ideas.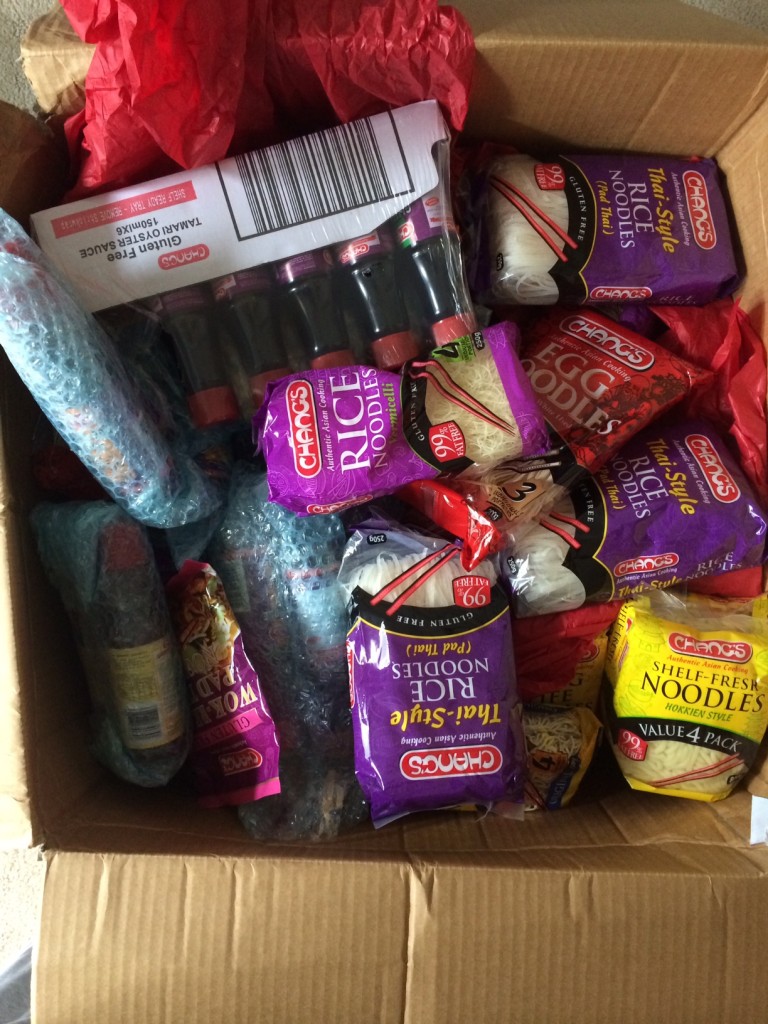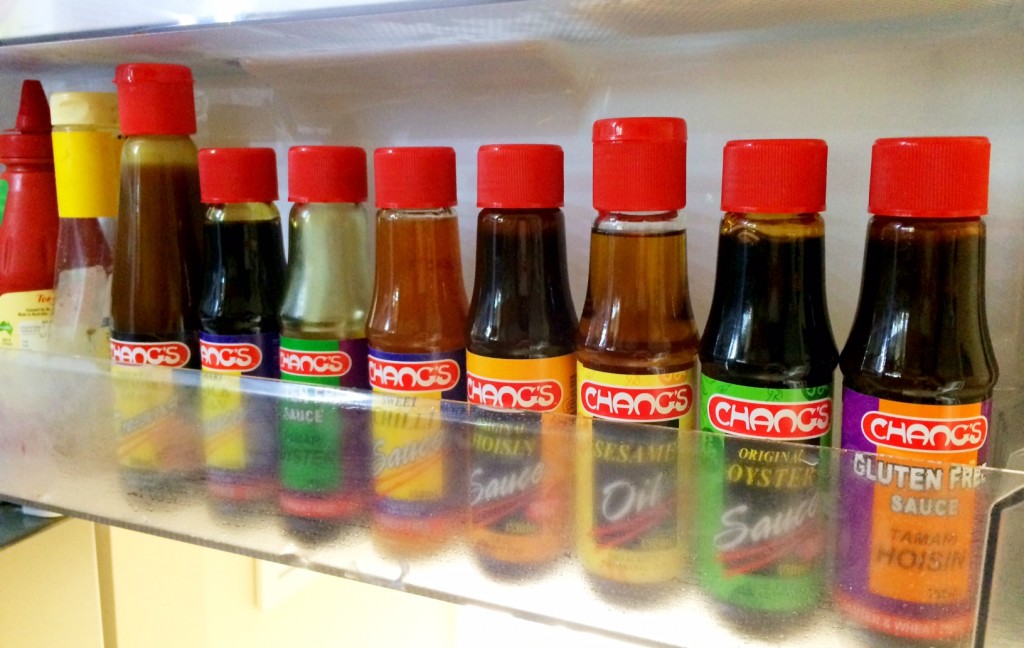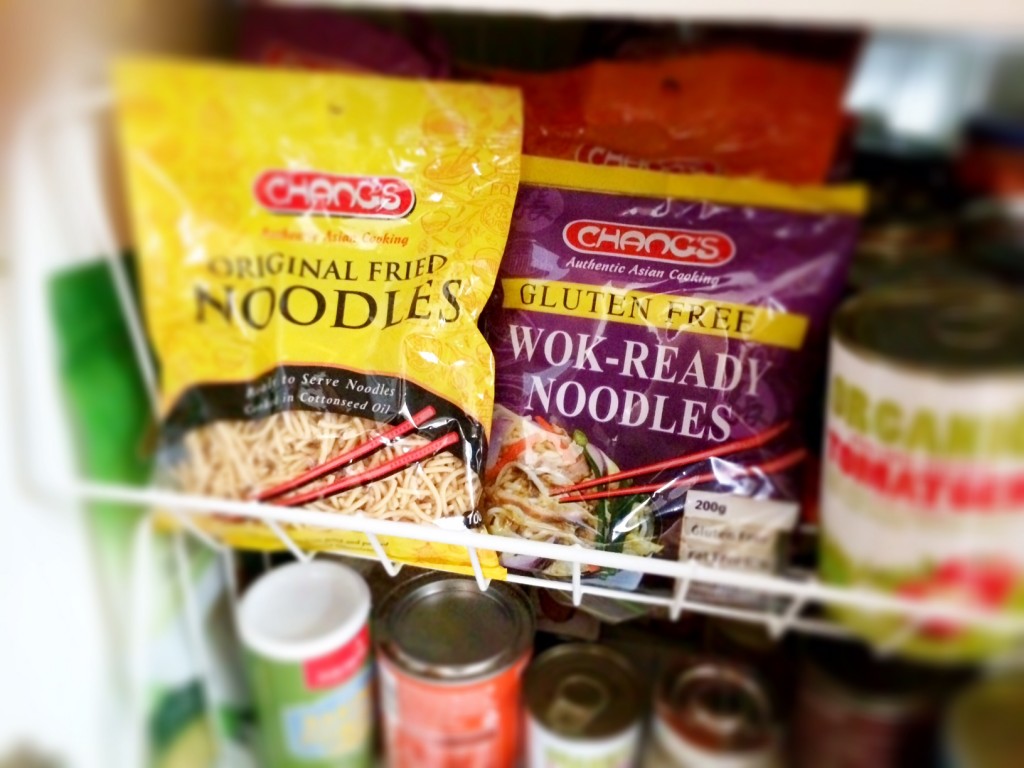 My go to flavour combination is Soy Sauce, Oyster Sauce, tossed through Egg Noodles and a good handful of vegetables.  Yum.  I am looking forward to sharing more recipes over the coming weeks as we continue to enjoy the Chang's product range.
Back to these Fish and Noodle cakes, grab your trusty food processor and lets get started.  The addition to noodles to the fish cakes make this a different variant to standard fish cakes.
INGREDIENTS
500gm Firm White Boneless Fish Fillets (if using frozen, defrost first) Basa and Snapper are great choices.
125gm Chang's Vermicelli Rice Noodles (2 portions) – Gluten Free
3 Tbs Chang's Tamari Oyster Sauce – Gluten Free
3 Tbs Chang's Sweet Chiili Sauce – Gluten and Wheat Free
1 Tbs Changs Fish Sauce – Gluten Free
1/4 Cup Gluten Free Plain Flour
2 Shallot Stalks, chopped
1/2 Cup Fresh Coriander
Juice of 1/2 Lime
Extra Chang's Sweet Chilli Sauce for dipping
Sunflower oil for shallow frying
LETS PUT IT ALL TOGETHER
1. In a large bowl place the Vermicelli Rice Noodles and cover with boiling water.  Allow to sit for about 5 minutes or until they soften.  Prepare the other ingredients while you are waiting.
2. Into the food processor bowl with the metal chopping blade in, place the fish, tamari oyster sauce, sweet chilli sauce, fish sauce, gluten free plain flour, shallots, coriander and lime juice.  Process for approx 1 minute until all the ingredients are well combined and it resembles are glutenous texture.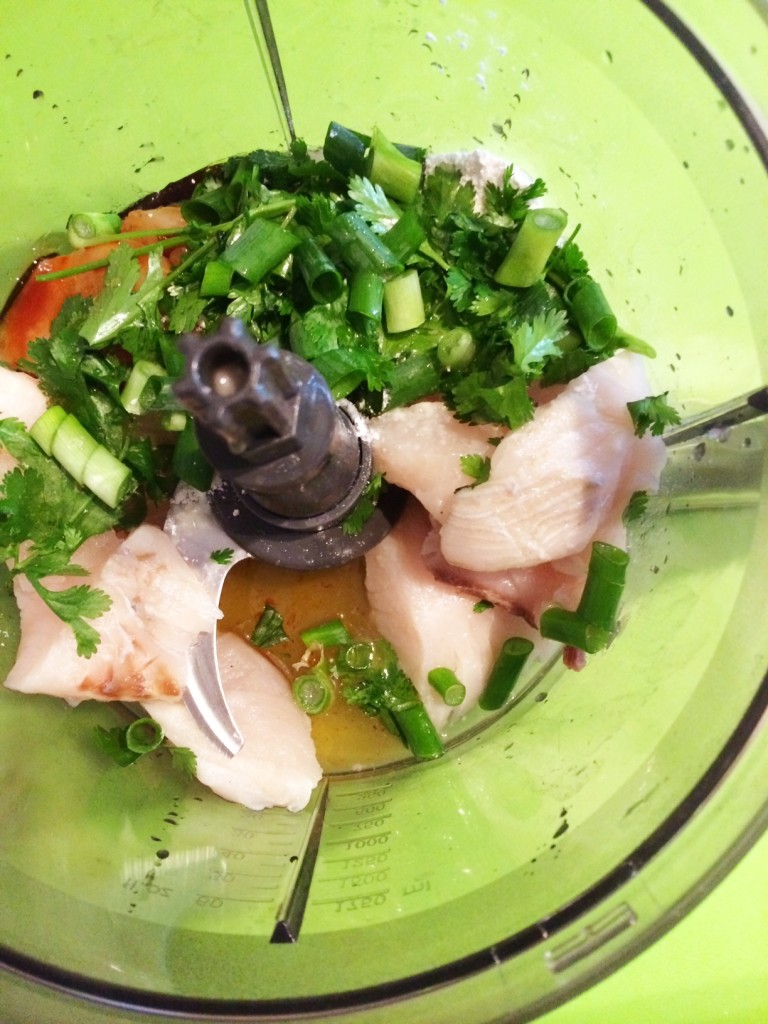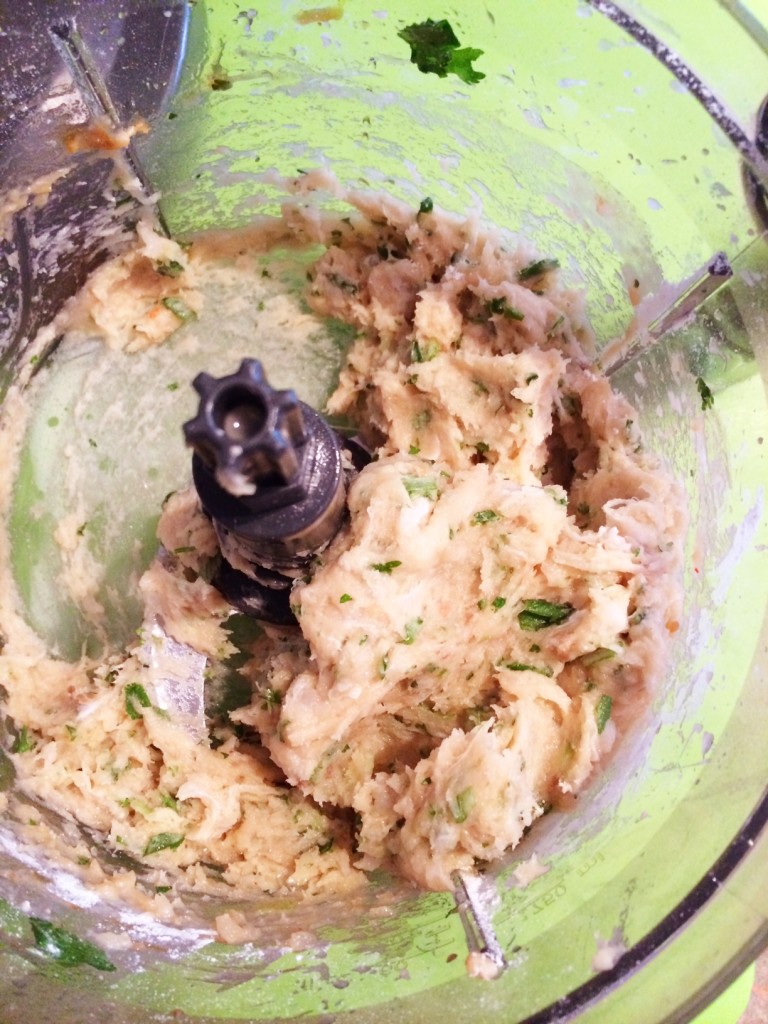 3. Remove the chopping blade, and add half of the drained vermicelli rice noodles.  Mix through with a spoon.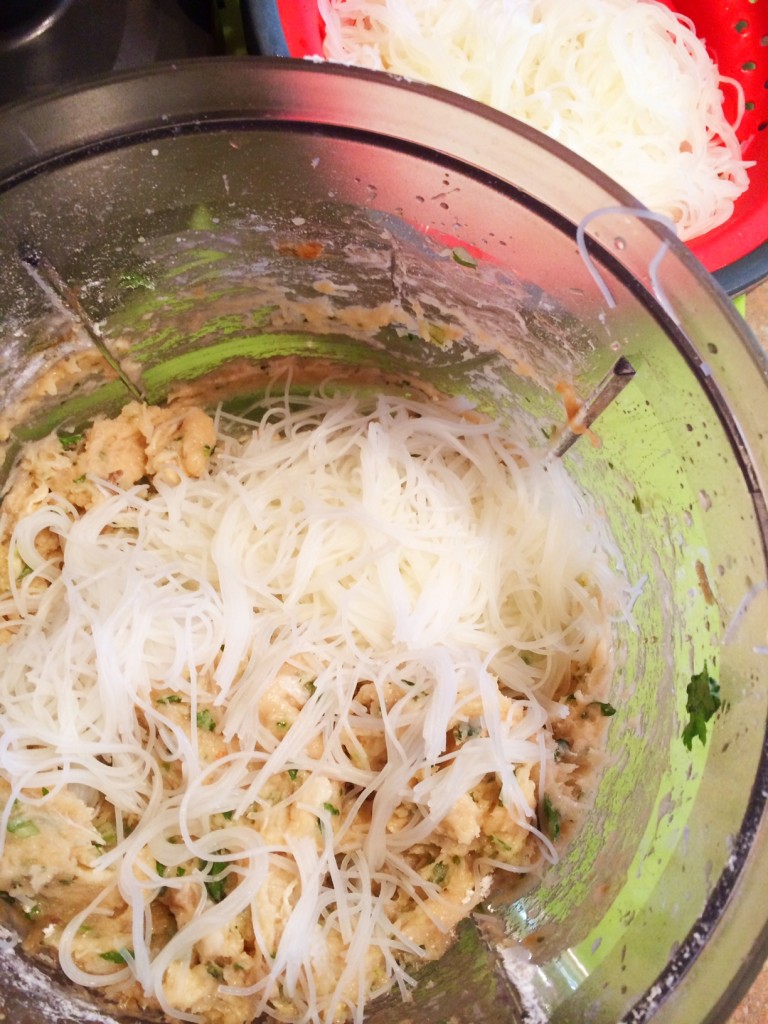 4.Take golf ball size amounts of the mix and roll into patties, flatten slightly with your hands.  Continue until all the mix is used.  You should make about 10 cakes.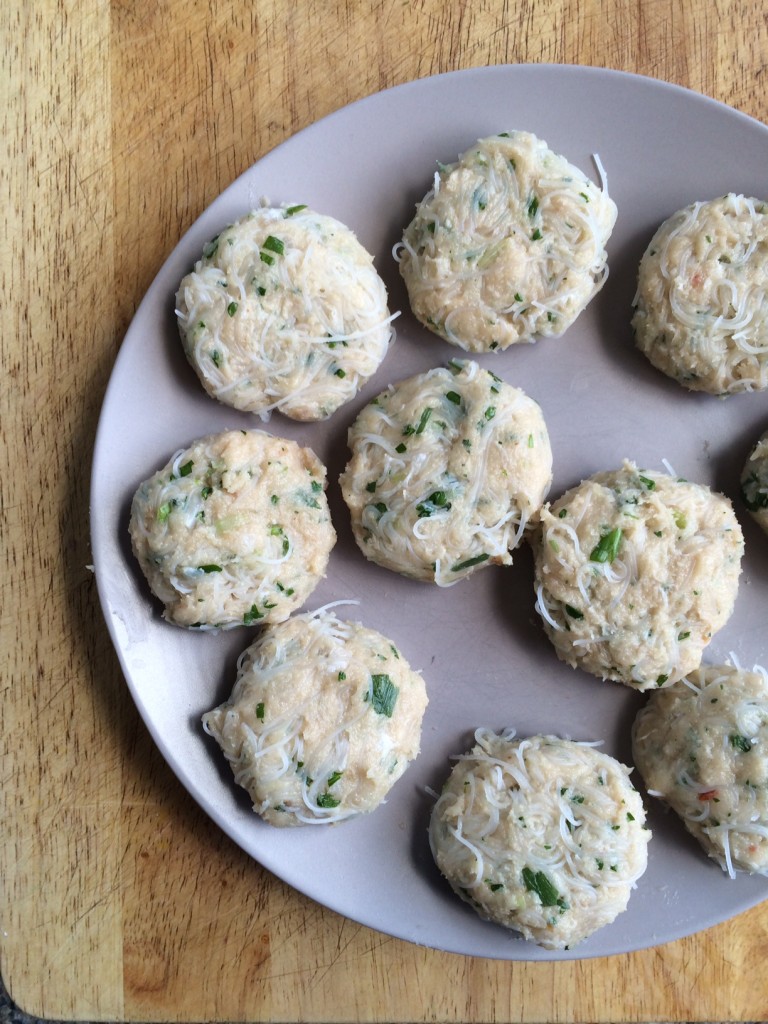 5. You can either place in the fridge covered until you are ready to use or cook straight away.  Fill a fry pan with a 1/2 cm layer of oil and bring to a medium heat.  Add the  cake and cook on the first side for 1-2 minutes, then turn and cook for a further 1-2 minutes.
They are cooked when they are firm to touch and have turned a lovely golden colour. If they look like they are beginning to burn, turn the heat down.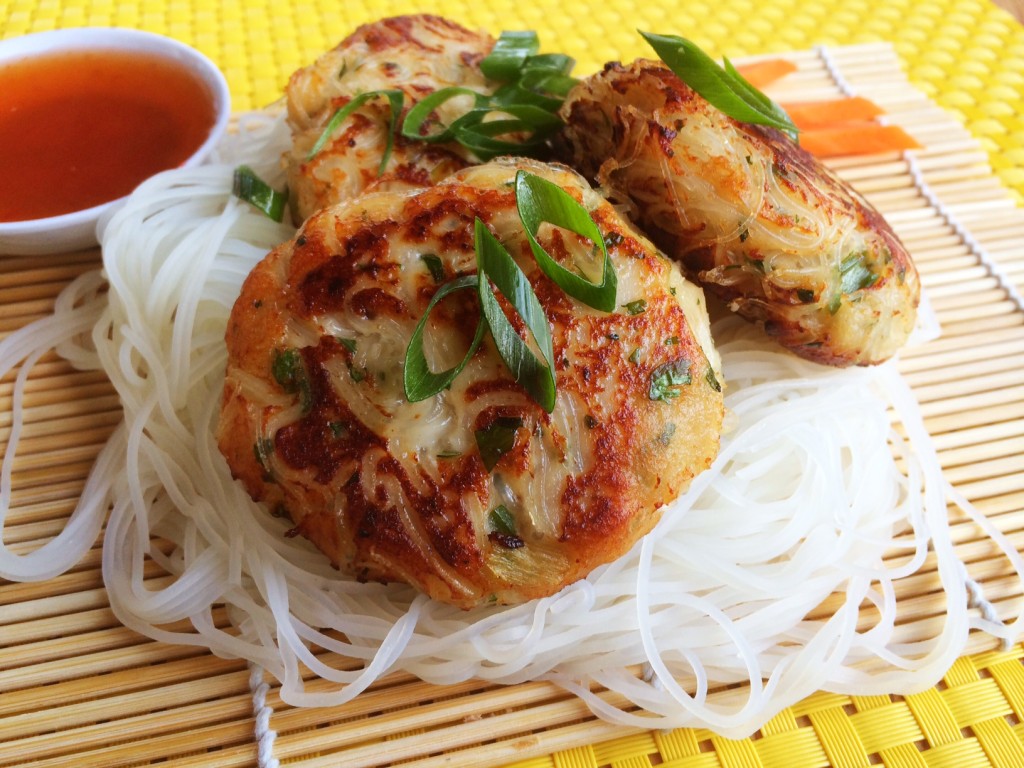 Serve on a bed of (remaining) Vermicelli Rice Noodles with extra sweet chilli sauce for dipping.  Add a salad or stir fried vegetables to complete the meal. Or make into fish burgers.
Makes 10 cakes
Freezer friendly: If using fish that has NOT been frozen you can prepare the cakes and freeze uncooked.  Alternatively they can be frozen after cooking.
Store in the fridge for up to 3 days in an airtight container.
I was provided Chang's products for review and recipe creation. No payment was received for this review and recipe.  All opinions and photographs are my own.

(Visited 4,151 times, 11 visits today)