Do you love Ice Cream? Do you love chocolate? Do you love ice cream and chocolate together? Do want something a little different for Easter Sunday celebrations? Do you want a dessert that is fail proof?  Then keep reading.  I have this easy Easter ice cream mix in surprise kinda cake (I was really hard to think of a name for this) for you.
Step by step photos it's virtually fool proof.
I chose some favourite chocolates – the popping candy in the Marvellous creations chocolate bar adds the surprise in this treat.
INGREDIENTS
2 Litres Ice Cream
Chocolates as shown or your own choice, cut into smaller pieces.
Easter eggs to decorate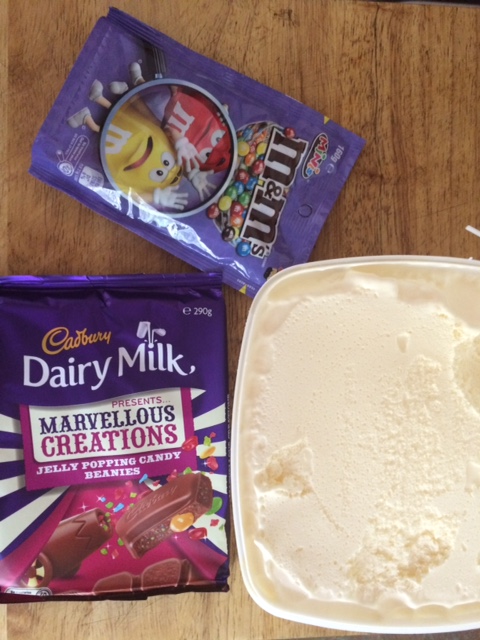 LET'S PUT IT ALL TOGETHER
1. Leave the ice cream out on the bench for a little while to soften. Break any chocolate bars up into smaller pieces.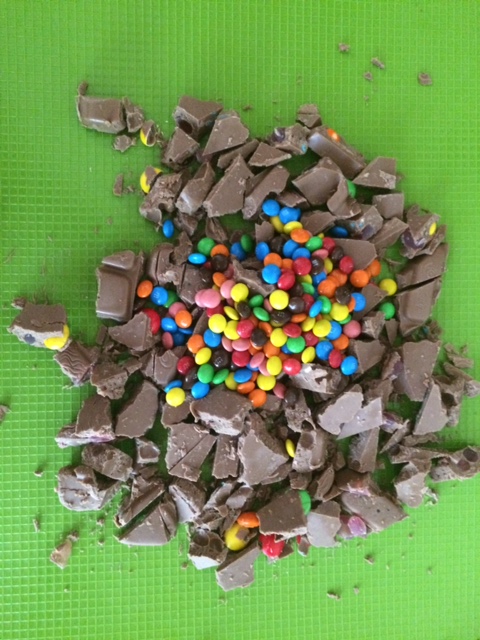 2. Place the softened ice cream into a bowl.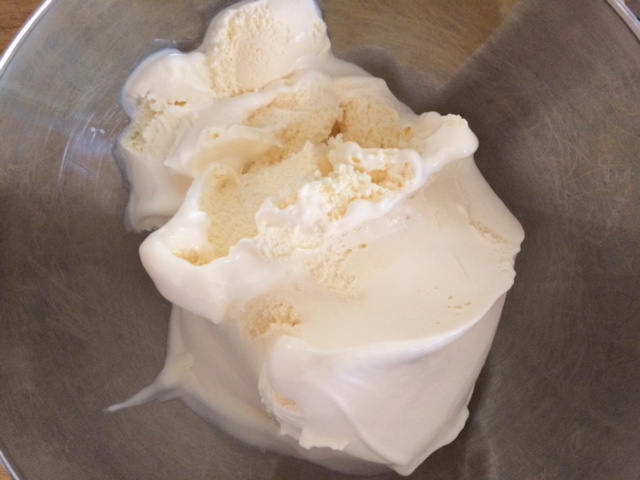 3. Add the chocolate pieces.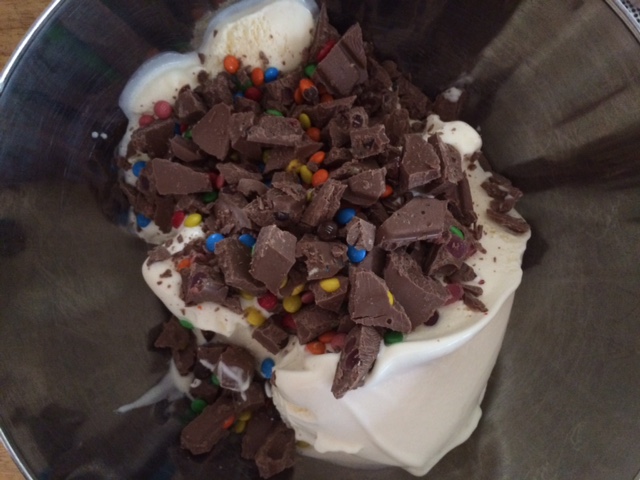 4. Mix.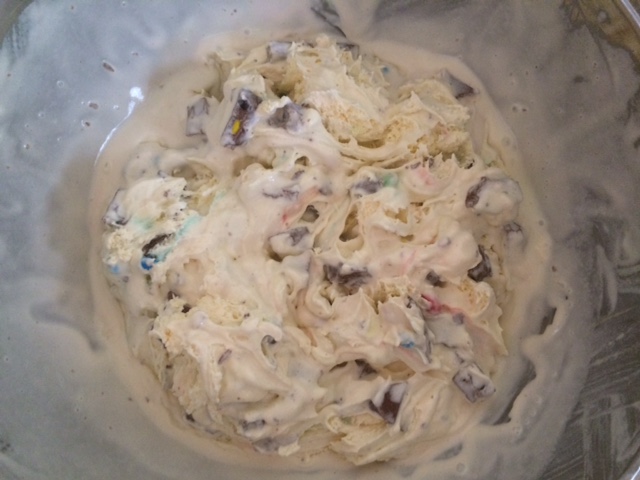 5. Using a container or bowl of choice, line with cling wrap.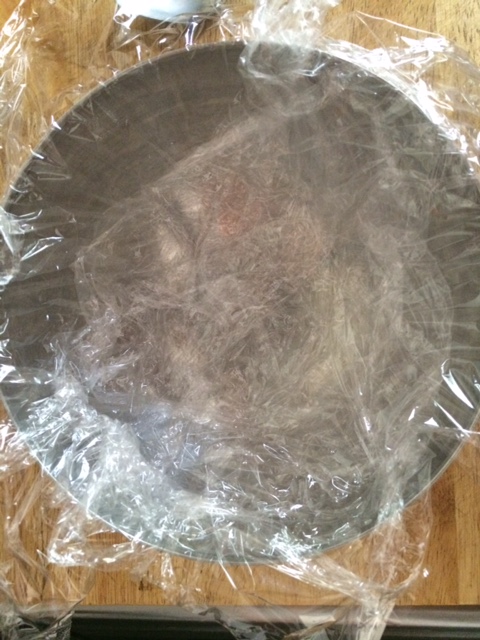 6. Add the ice cream chocolate mix and push down to remove any air bubbles.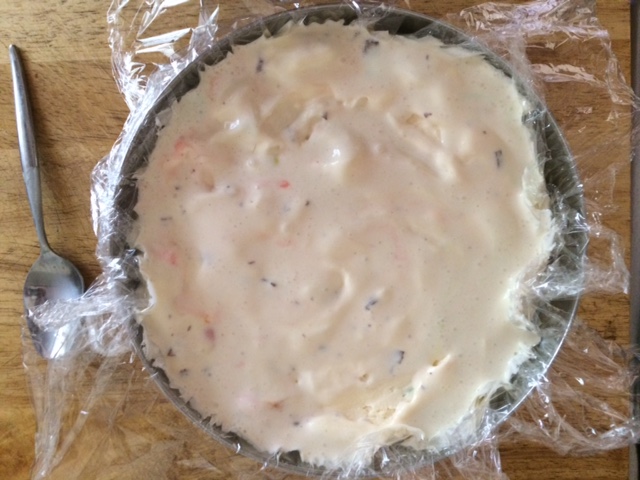 7. Fold the cling wrap over the top and freeze for a minimum of 8 hours.
8. When ready to serve, remove the cling wrap and place on a dish.
9. Decorate with Easter eggs.
Enjoy before it melts.

(Visited 531 times, 12 visits today)