I was looking through the box of The Australian Women's Weekly Recipe Card Library circa early 1980's that mum had passed down to me for some back to basic recipes for the lunchbox and snacks. I found this easy recipe for Coconut Health Bars.  It seems back in the early 80's coconut was very popular and in 2015 everyone has seemingly gone crazy of it.
What I like about the 80's is that is was understated it didn't need to promoted as a "super food" it was simply just an ingredient that was readily available and families enjoyed it.  And that's how it should be.  I have made some adjustments to the way it is made, but apart from that the ingredients are the same.
INGREDIENTS
1/2 Cup Sunflower Seeds
100gm Sesame Seeds
1/2 Cup Honey
1 Cup Coconut
LETS PUT IT ALL TOGETHER
1. Place the sunflower and sesame seeds into a food processor with the metal blade. Process for 1 minute.  You want to break the sunflower seeds down.
2. In a small saucepan over a high heat add the honey and bring to the boil.  Boil the honey for 2 minutes and then add the seed mix.  Cook for a further minute stirring.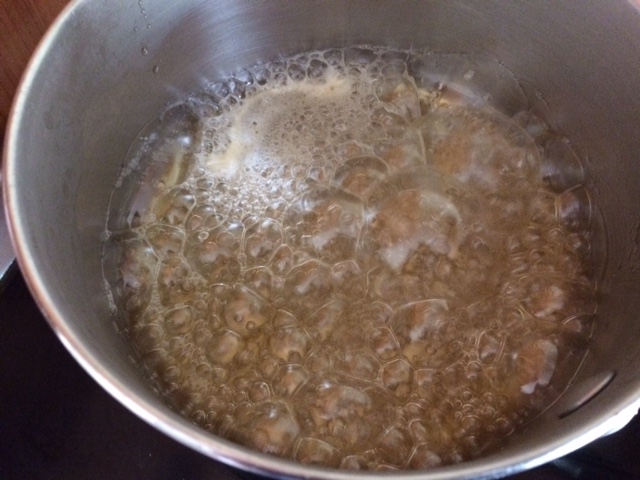 3. Add the coconut and mix well. Remove from the heat.
4. Place into a lined square baking dish or slice tray and press down until even.  Place in the fridge until it is set.  Approx 2 hours.  Cut into slices and eat.
Store in an air tight container in the fridge for up to 2 weeks.

(Visited 21,533 times, 9 visits today)