Mission Foods have just released a new line of wraps called Soft & Fluffy Snack Wraps. Soft & Fluffy Wraps make sweet or savoury snacks an indulgent treat.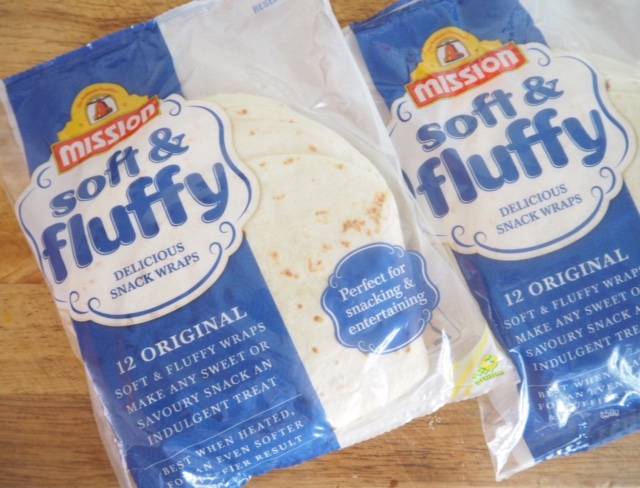 They are perfect for desserts like these cinnamon sugar coated cream cheese wraps that are whipped up in minutes. All you need is five ingredients, five minutes of prep time and 15 minutes cooking time and you will have a dessert that will impress your family and/or guests with little effort.
The Soft & Fluffy Wraps make this recipe quick and easy and a little fancier then using traditional bread. As you bite through the crunchy cinnamon sugar coating you break through to the fluffy wrap and soft cream cheese all mixing perfectly together with each mouthful.
This recipe is definitely an occasional treat, so save it for when you are having friends over for dinner and need a quick, easy and delicious dessert.
INGREDIENTS
1 Packet Mission Foods Soft and Fluffy Wraps
250gm Light Cream Cheese Block
¾ Cup Raw Sugar
4 Tbs Cinnamon
100gm Butter, melted
LETS PUT IT ALL TOGETHER
1. Place the sugar and cinnamon into a flat tray and mix to combine. Melt the butter in a bowl long enough to fit the wrap in length ways.
2. Take a Soft & Fluffy wrap out of the packet and place it on a flat surface. Spread a tablespoon of cream cheese along the first third of the wrap and then roll.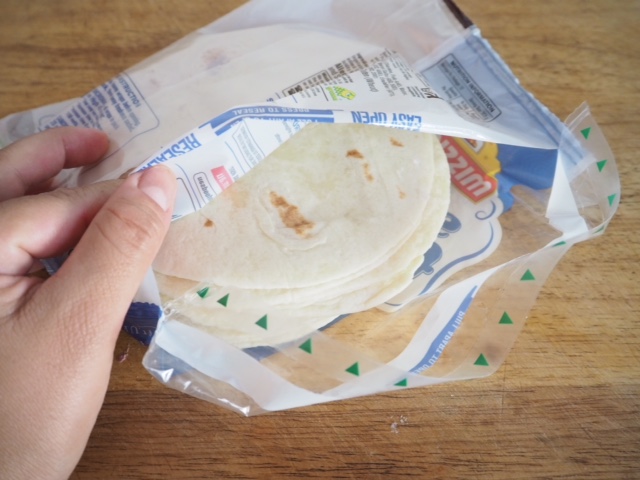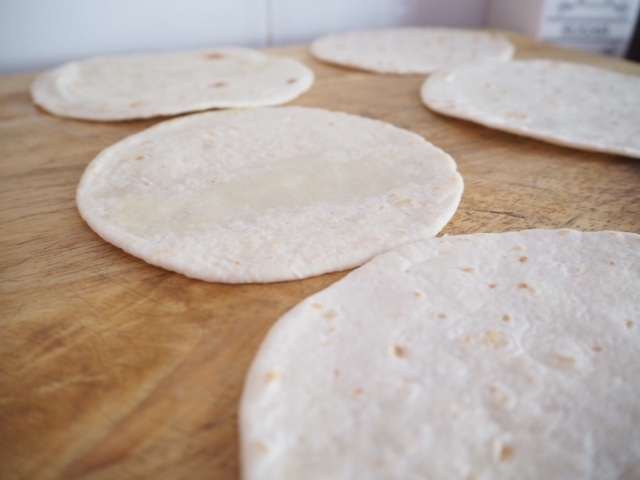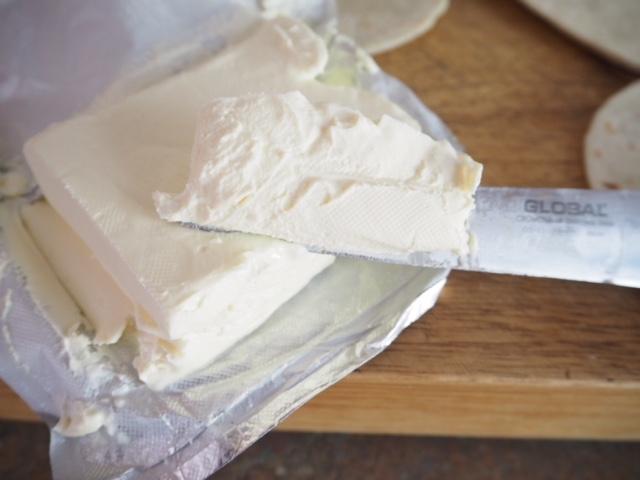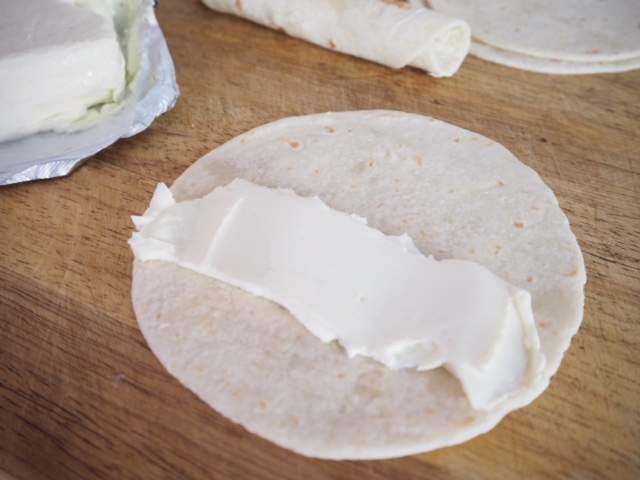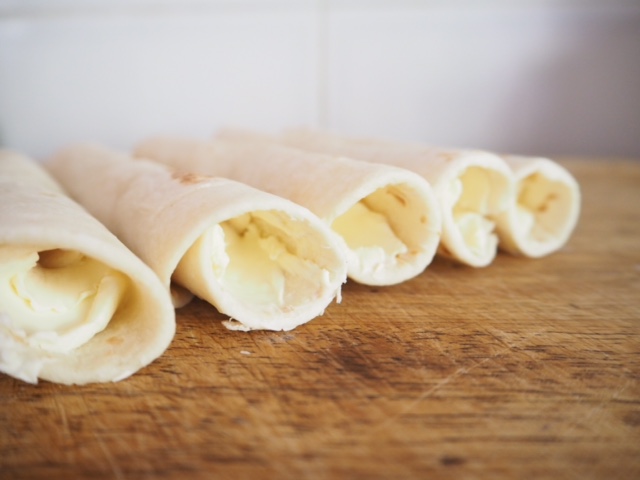 3. Dip the rolled wrap into the melted butter and coat all sides.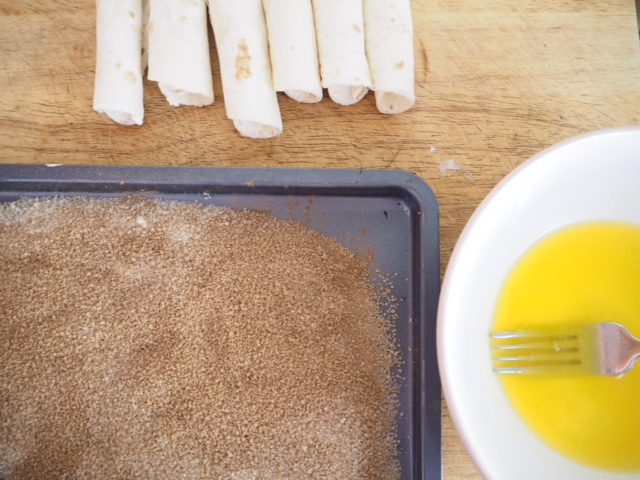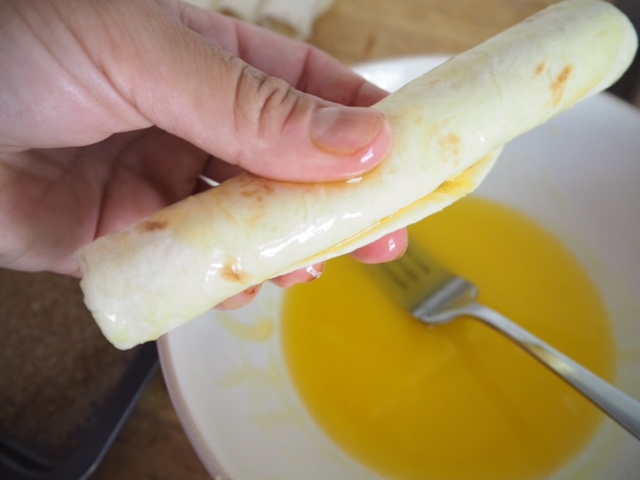 4. Roll into the cinnamon sugar and place fold side down onto a lined baking tray. Repeat until the desired amount is made. You should have enough ingredients to make 12.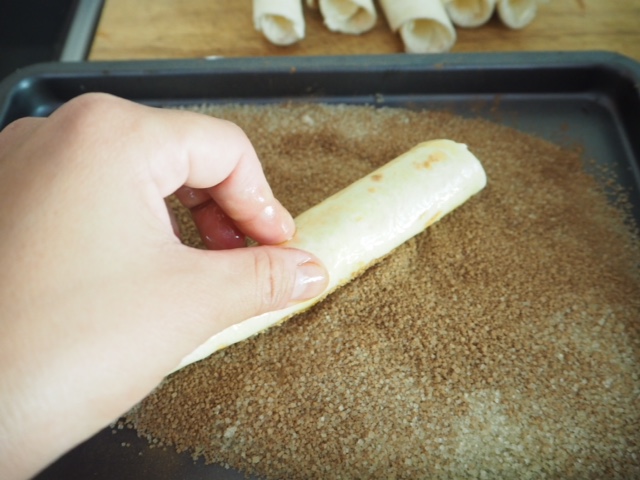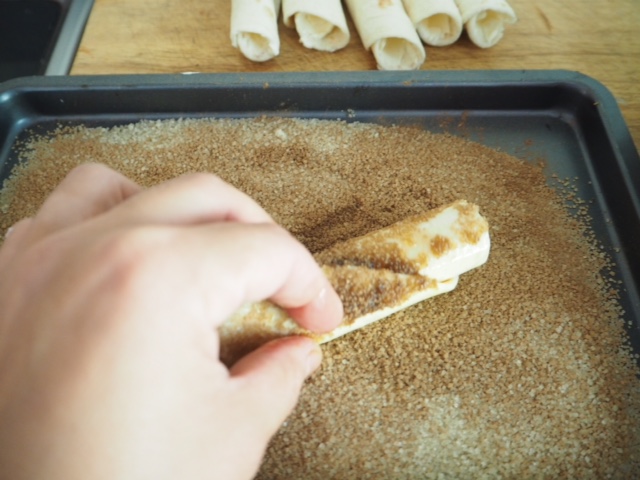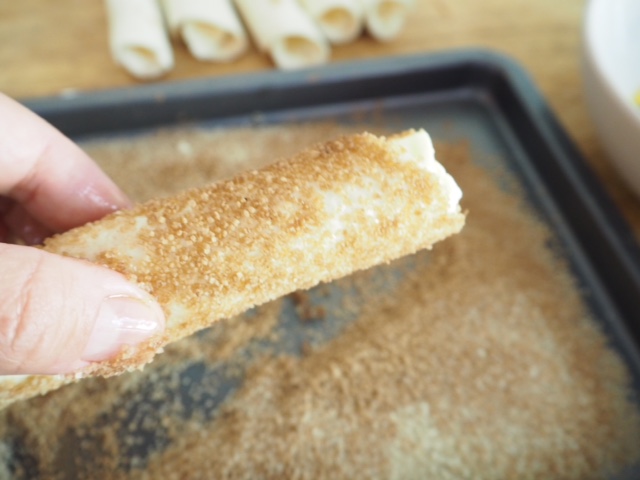 5. Place into a preheated 200 degrees Celsius oven for 10-15 minutes or until the edges start to lightly brown and feel firm.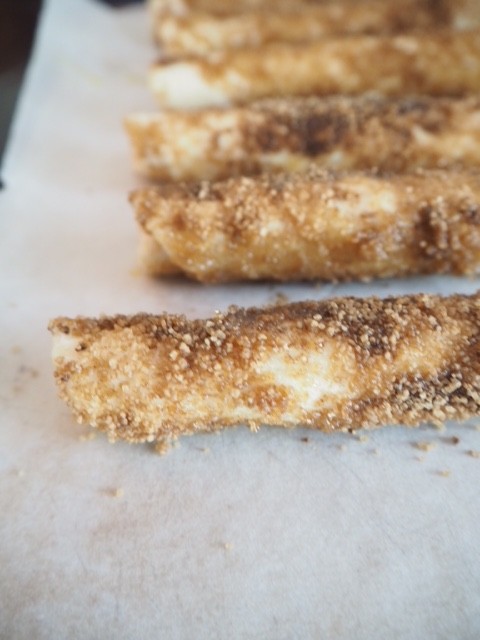 6. Serve with fresh strawberries and dipping chocolate for that extra indulgence.
Makes 12
Looking for more Wrap inspiration? Visit the Mission Foods Facebook Page, Pinterest and Website.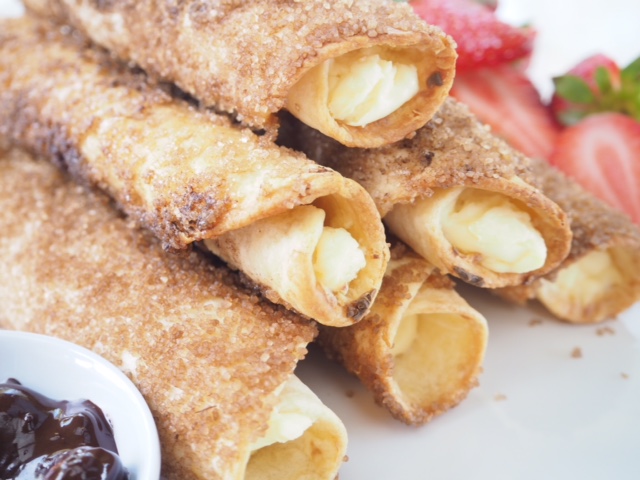 This is a sponsored post for Mission Foods. Recipe, images and opinions expressed are all my own.

(Visited 1,110 times, 10 visits today)