If I was to answer one of those images that come up on Facebook that say you can only choose three things on the list and you can only eat/drink these for eternity it would be coffee, water and NACHOS!!! Nachos are my all time favourite meal and if we ever go out it is on my top list of dishes I would order if it was on the menu.  I can't say the same for my family so it doesn't happen very often.
I have tried all types of nachos – minced beef, chicken, shredded pork, no meat but I was yet to try a version with bacon.  So I got my thinking cap on and made this equally delicious version – Bacon and Black Bean Nachos.  If you are a nacho fan you need to try these.  I made the whole batch and took it to work for lunch a couple of times during the week – to say I was a happy camper that week is an understatement.
I am using D'Orsogna Brothers new Double Smoked Middle Bacon (available from Woolworths in the fridge section).  The smoked flavour is really evident as you cook the bacon with the black beans.  It adds such a nice surprising flavour to the nachos.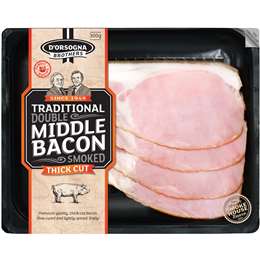 INGREDIENTS
1 Packet (300gm) D'Orsogna Brothers Double Smoked Middle Bacon, diced
1 Can (400gm) Black Beans, rinsed and drained
1 Packet (35gm) Taco Seasoning
Corn Chips
Grated Mozzarella Cheese
Avocado
Corn Kernels
Sour Cream
Salsa
LET'S PUT IT ALL TOGETHER
1. Heat a large non-stick fry pan over a high heat.  Add the diced bacon and cook until all pieces are golden.
2. Add the black beans and stir through.
3. Sprinkle over the taco seasoning and mix through.  Once the aroma is released, add 1 cup of water and mix.  Reduce to a simmer.  Leave to simmer for about 10 minutes, it will thicken up during this time.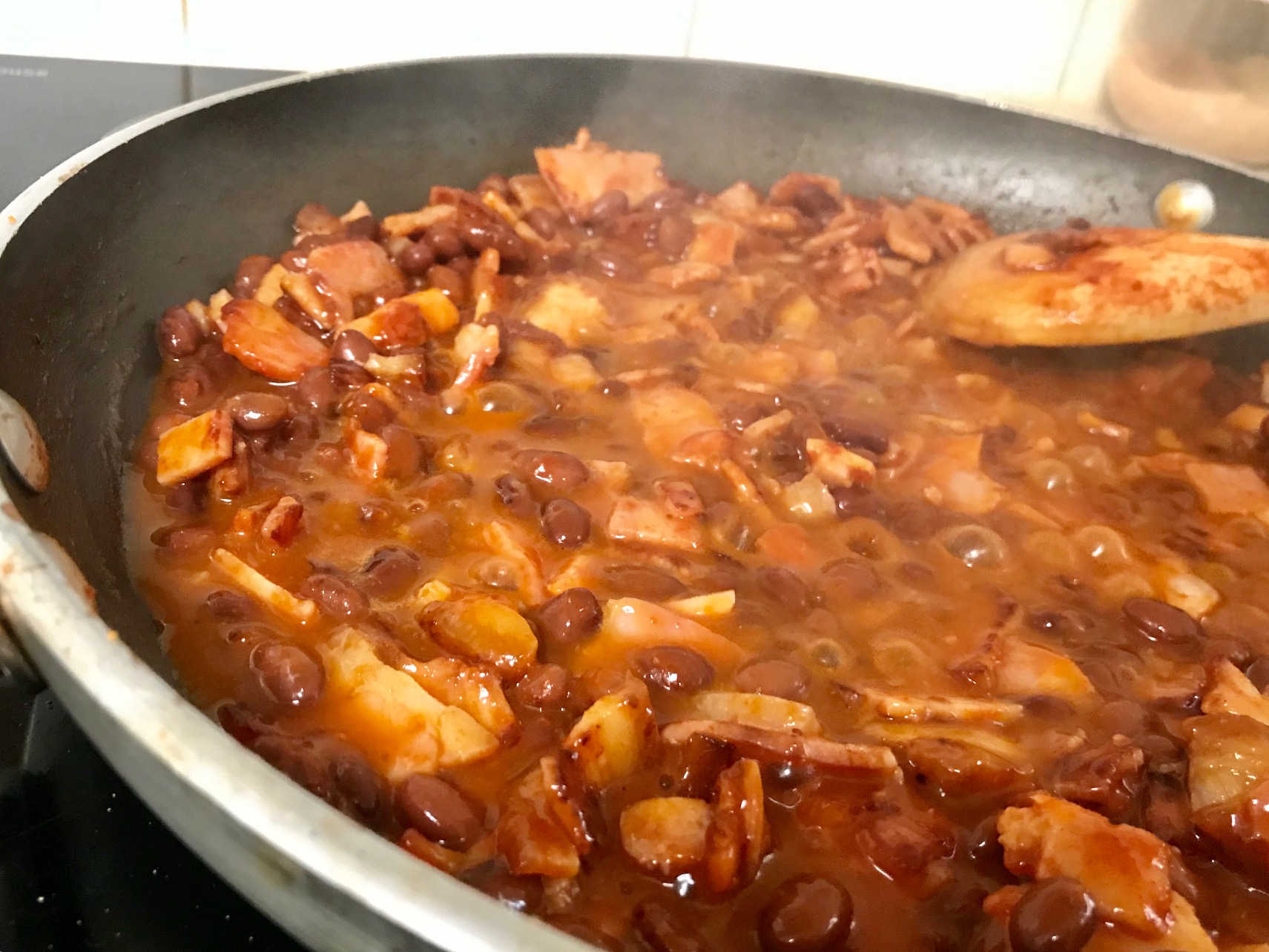 4. Assemble the corn chips on a tray and sprinkle on the cheese, place into the oven to melt the cheese.  Top with the Bacon and Black Bean mix followed by your choice of nacho toppings.
View this post on Instagram
The Bacon and Black Bean mix can be stored in an air-tight container in the fridge for up to 5 days.  Simply reheat portions as you want to use it.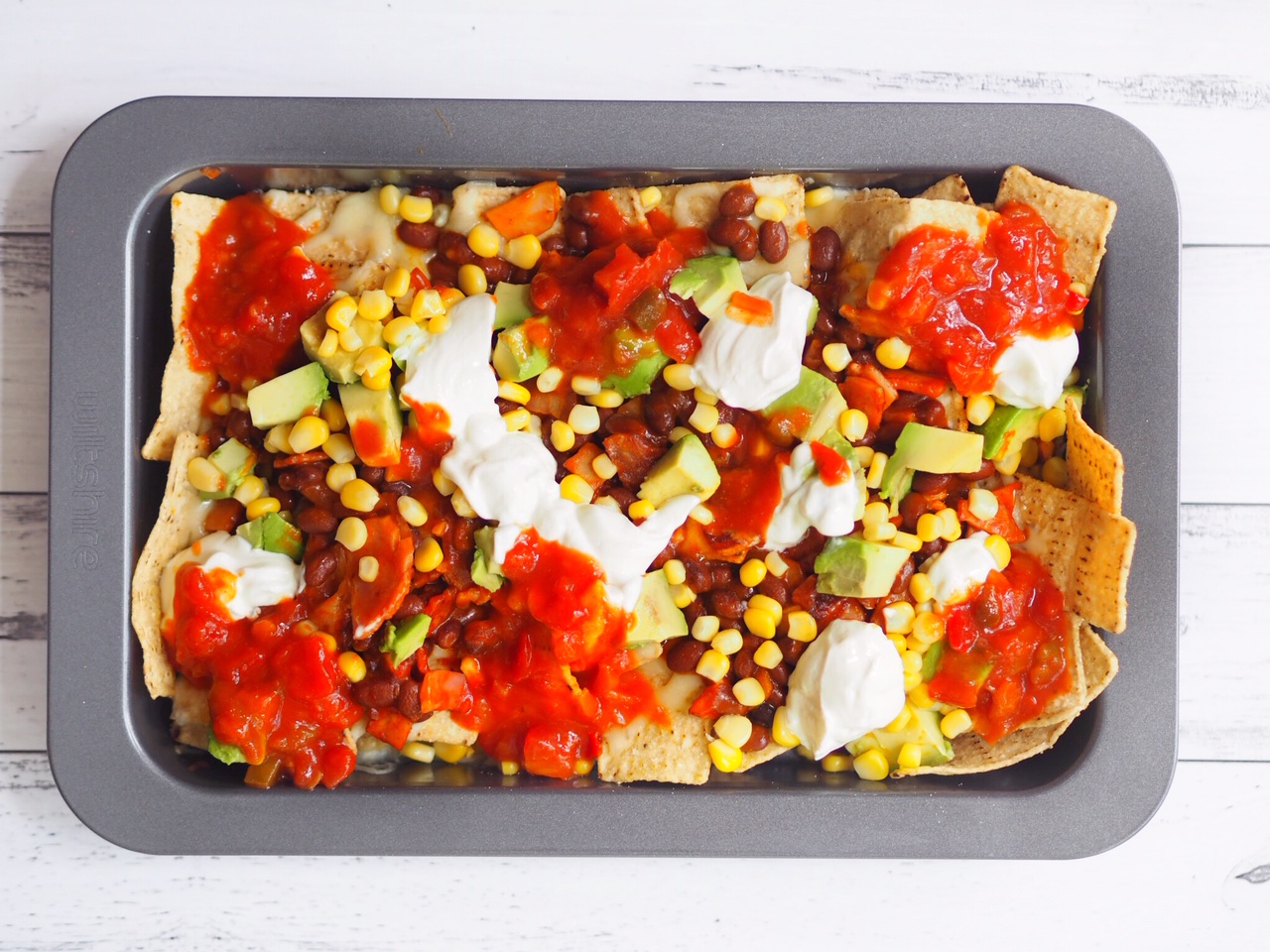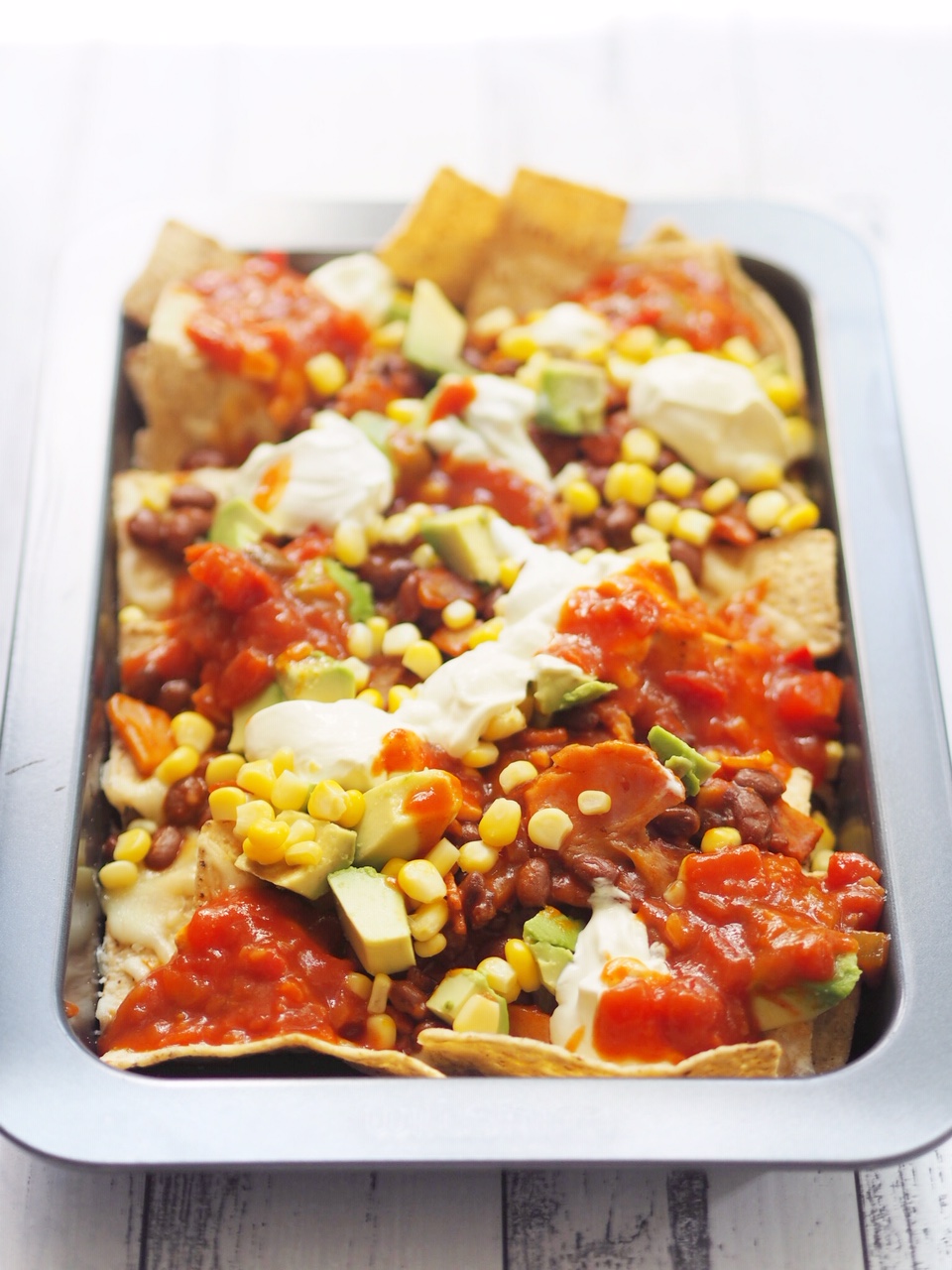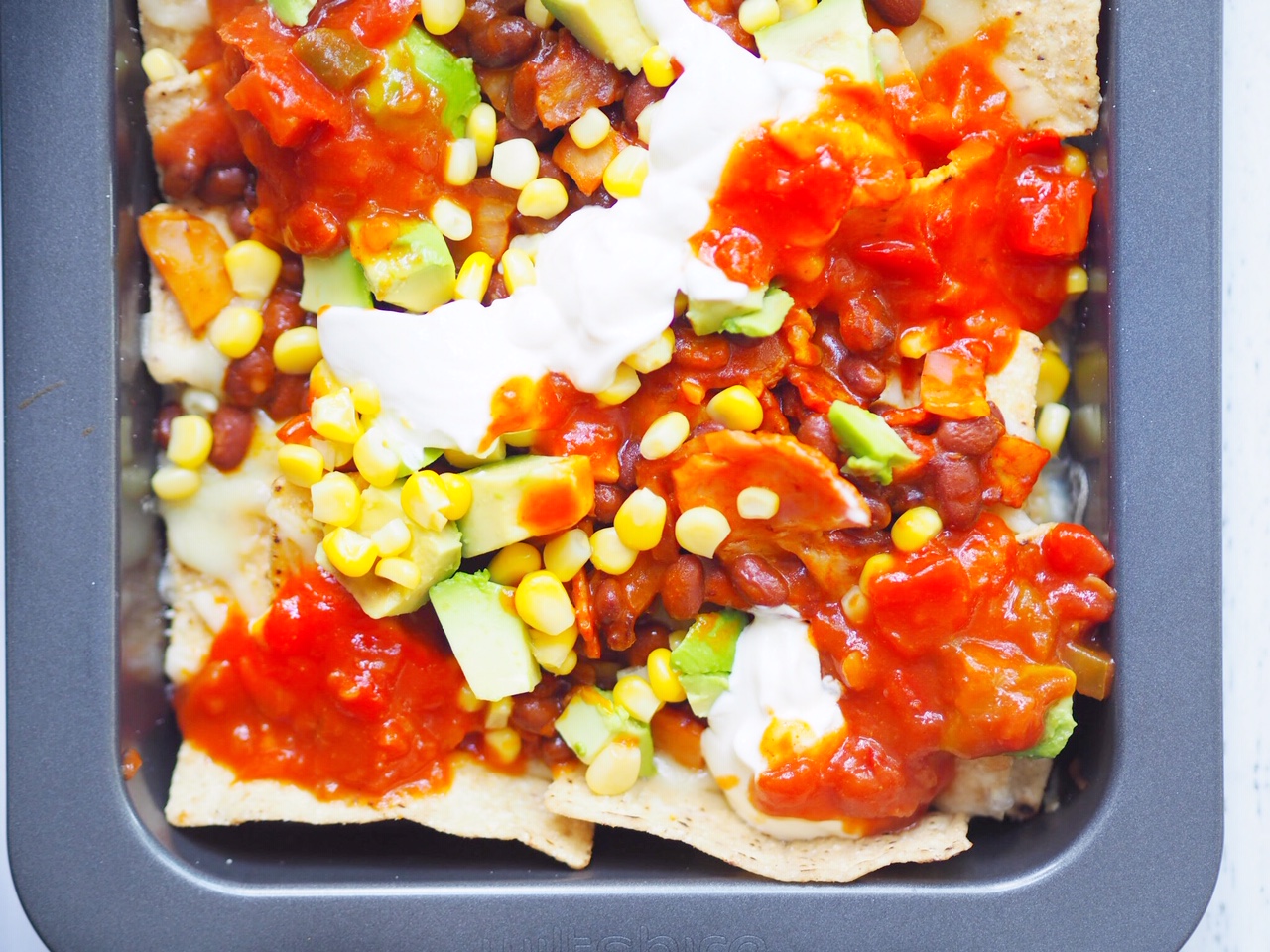 his is a sponsored post for D'Orsogna. Find more recipes like this one visit the D'Orsogna Website , D'Orsogna Facebook Page   and D'Orsogna Instagram Page.

(Visited 567 times, 3 visits today)